There's no doubt that Korean culture has been in the spotlight for quite some time now. With the phenomenal rise in popularity of K-dramas and K-pop, many aspects of Korean pop culture are making their way into the global mainstream. In tandem with this interest in Korea worldwide, the Kolkata book fair seems to have read the minds of Korea enthusiasts in the city as books authored by Korean writers and novels about Korea crowd the bookshelves at the Boi Mela. My Kolkata took a look around and chose four Korean books that you need to add to your TBR (to-be-read) list.
'I want to die but I want to Eat Tteokbokki' by Baek Sehee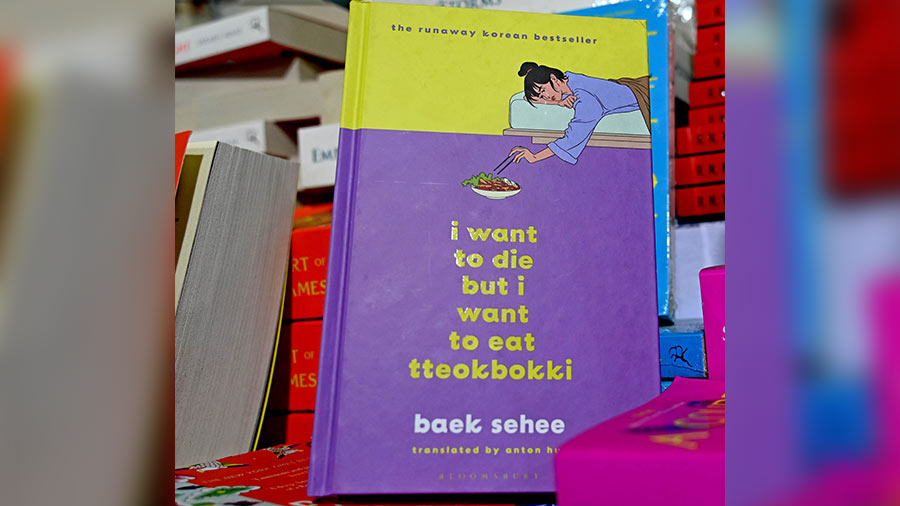 With the rise in conversations around mental health, I want to die but I want to Eat Tteokbokki by Baek Sehee, published by Bloomsbury, is anchored on a topic that would probably resonate with young adult readers to a great extent. Translated from Korean to English by Anton Hur, the story revolves around Baek Sehee, a successful social media director at a publishing house, and her struggle with mental health and depression. Sehee gives a peek into her conversations with her psychiatrist and a glimpse of the mind of a person struggling to find hope and feel 'normal.' Amidst these overwhelming emotions, however, there is one thing that Sehee seems to always have an enthusiasm for — her favourite Korean street food Tteokbokki. I want to die but I want to Eat Tteokbokki is honest, touching and vulnerable and a valuable addition to a reader's bookshelf.
Where: Hall 1, Stall 15
Price: Rs 699
'Pachinko' by Min Jin Lee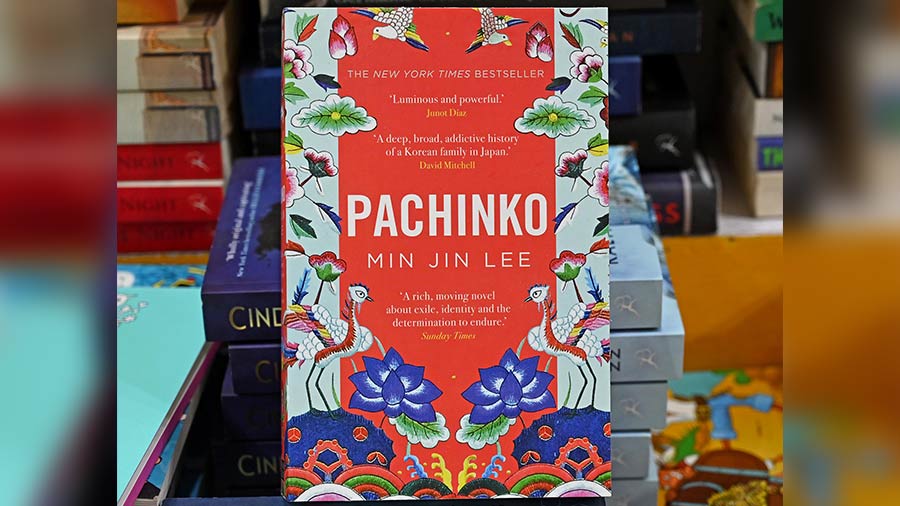 Pachinko, authored by Korean-American author Min Jin Lee and published by Head of Zeus, was all over bookstagram in 2021-22 and once it was made into a Korean TV series starring popular K-drama actor Lee Min Ho, it's popularity skyrocketed, and for all the right reasons. Pachinko is a deep-dive into Korean socio-cultural history, traced through the character of Sunja and her later generations. The novel begins in 1911, where a young Sunja, bearing the child of a married yakuza Koh Hansu, marries the good-hearted Protestant minister Noh Sang Hyun and follows her new husband to Japan, a territory extremely hostile to settling Koreans. Through the life of Sunja and Sang Hyun and their kids and family, Min Jin Lee traces history eloquently. This is a story of sacrifice, of undying spirit and indomitable will at a time that continuously tests the strength of mind and character. There are moments when you will feel like putting down the book and taking a deep breath, because if nothing else, Pachinko is one powerful repository of human emotions. The book was also a finalist for National Book Awards 2017 for Fiction.
Where: Hall 1, Stall 15
Price: Rs 699
'Kim Jiyoung, Born 1982' by Cho Nam-Joo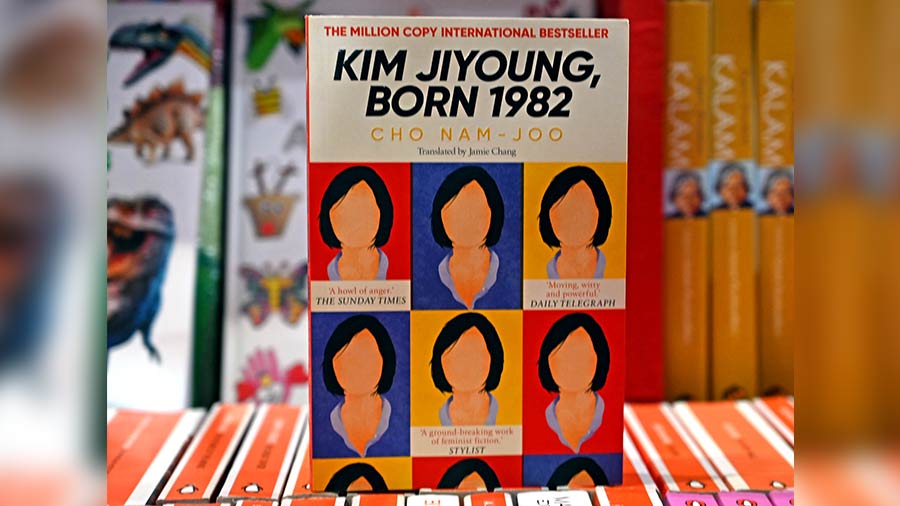 Kim Jiyoung, Born 1982 by Cho Nam-Joo, published by Scribner, is a must-read for all book lovers, but mostly for the women who feel unseen, misunderstood and snubbed because of their gender. Protagonist Kim Jiyoung is an everywoman, someone whose bits and pieces can be found in probably all women in this patriarchal world. She has lost a lot because of her gender and Kim Jiyoung is a story of a woman's plight as she navigates a society that only holds her back from what she could be. Made up of episodes from Jiyoung's life, the book is powerful and definitely leaves the reader with food for thought.
Where: Hall 1, Stall 6
Price: Rs 399
'The Things You Can See Only When You Slow Down' by Haemin Sunim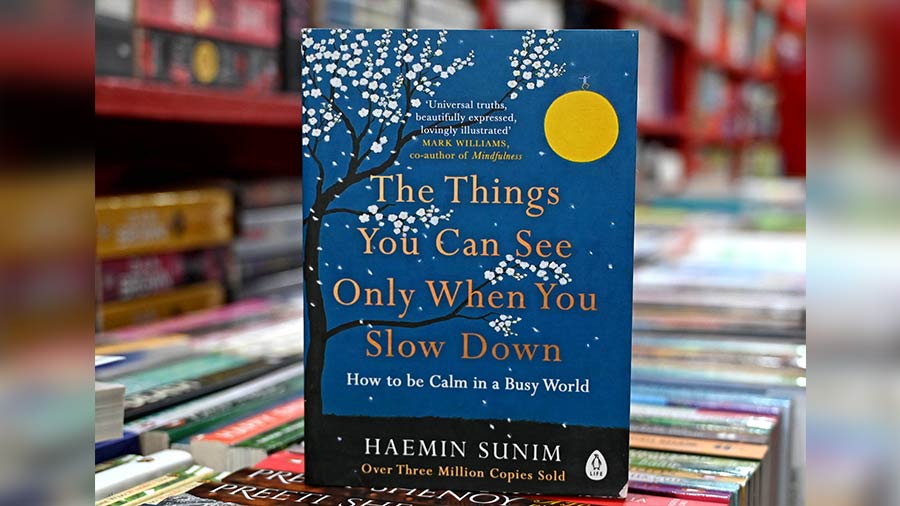 Haemin Sunim, a Buddhist monk born in Korea, pens this spiritually-enriching book. In a world that is obsessed with moving on and moving forward, this book teaches the art of slowing down and of introspection. Beautiful illustrations accompany Sunim's teachings. The Things You Can See Only When You Slow Down relieves the pressure of being a part of the ever-changing modern world and urges readers to find joy, happiness and calm within themselves.
Where: Hall 1, stall 6
Pocket pinch: Rs 599