With the state battling the third wave of Covid-19 and gyms being closed, exercise has become a challenge. However, during such a time, that daily dose of endorphins is even more important than before. Here's a guide to getting it right at home.
Why it's crucial
Working out at home can be a pleasant escape from the stresses of being locked-in and staring at a screen. "During lockdown, ensure that you get some physical activity at home as it maintains bone strength, muscle tone and also boosts immunity. It reduces the risk of mental health issues like depression," says Akhilesh Jayaswal, owner of Kick Fitness Gyms. Jay Mitra, a qualified personal trainer and coach at Being Strong gym, says home workouts are a great way to keep stress levels down during this pandemic. "When you work out at home, your activity levels stay up and you also get more work done," he says. If you can't get started alone, get an online trainer.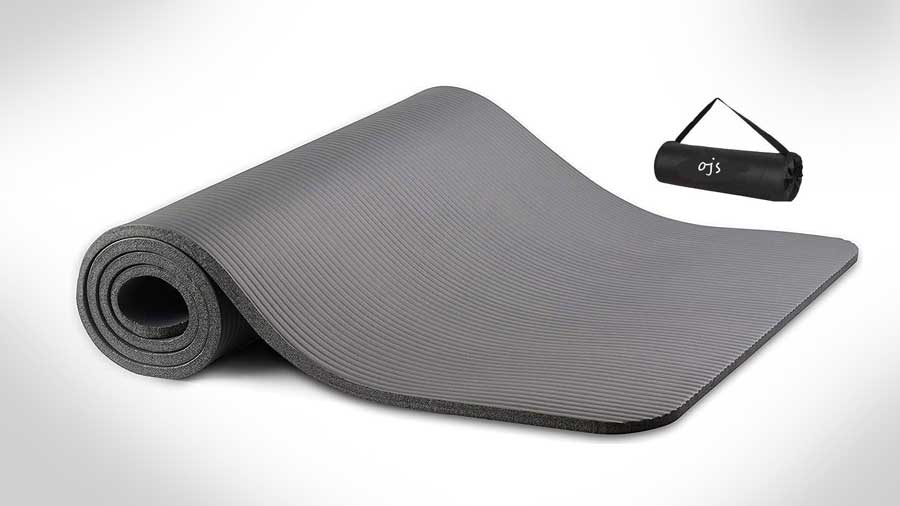 @amazon.in
This yoga mat by OJS will make your workouts more colourful.
The right routine
Jayaswal recommends a minimum of 30 minutes of moderate physical activity every day, with exercises such as bodyweight squats, push-ups, walking lunges, planks, and jumping jacks for beginners. For more experienced enthusiasts, he prescribes burpees, dynamic lunges, dumbbell rows, dumbbell hammer curls, Russian twists, and dynamic planks.
@amazon.in
Kore's dumbbell rods with replaceable weight plates are great to begin your weight-training journey.
Avoid injury
While nothing can replace the attention and expertise of a certified trainer, Ranadeep Moitra, strength and conditioning specialist, stresses on good technique to prevent injuries when exercising at home.
Moitra says, "Proper warm up and cool down is mandatory. Moreover, working out without a proper assessment is merely guessing that certain exercises suit you or are specific to your needs. It is very important to understand the range of motion for each joint, and to exercise it fully. If you can't do this, seek professional advice for corrective measures. Besides this, if you are only working out to burn calories, you are doing it for the wrong reasons."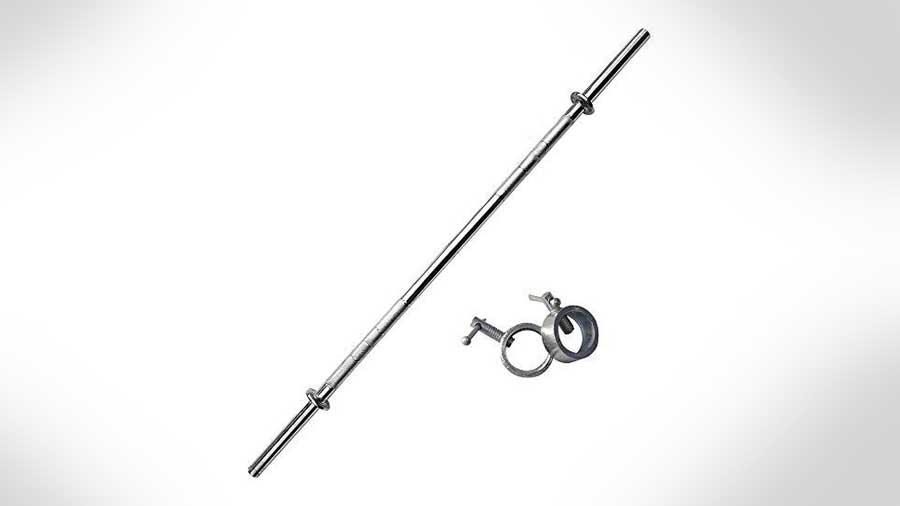 @amazon.in
This barbell from Aurion can be paired with your weights to level up. 
Equipped with equipment
Mitra, who trains people on FaceTime, says that having some equipment at home helps keep people motivated as, over time, monotony can set in with body weight workouts. "I bought different kinds of resistance bands, with varying levels of tension, as they are a great alternative for weights. I also recommend filling up water bottles and keeping them in a backpack, which you can wear while exercising. This can add a great deal of weight to your squats, lunges and push-ups. If you can't get any other equipment, you can use a towel or bedsheet for TRX suspension training too," he says.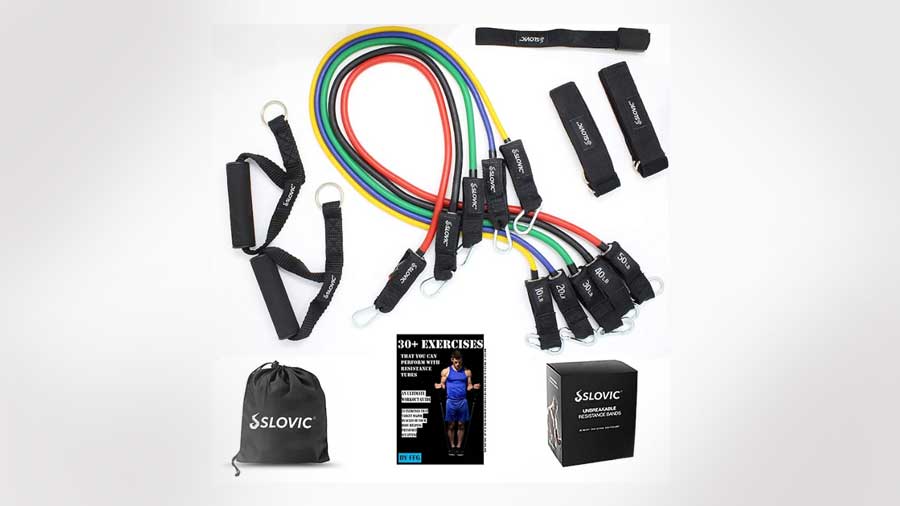 @amazon.in
These resistance bands from SLOVIC are a great alternative to weights.
Moitra, head of Endorphins Corrective Exercise Studio, says, "You don't need much to begin at home, maybe some dumbbells, a barbell and weights depending on your capacity. Getting a Swiss ball, loop bands and kettlebells will also come in handy. If you want to go to the next level and don't mind the expense, you can purchase a functional trainer with cables, and an indoor rowing machine or ergometer for cardio."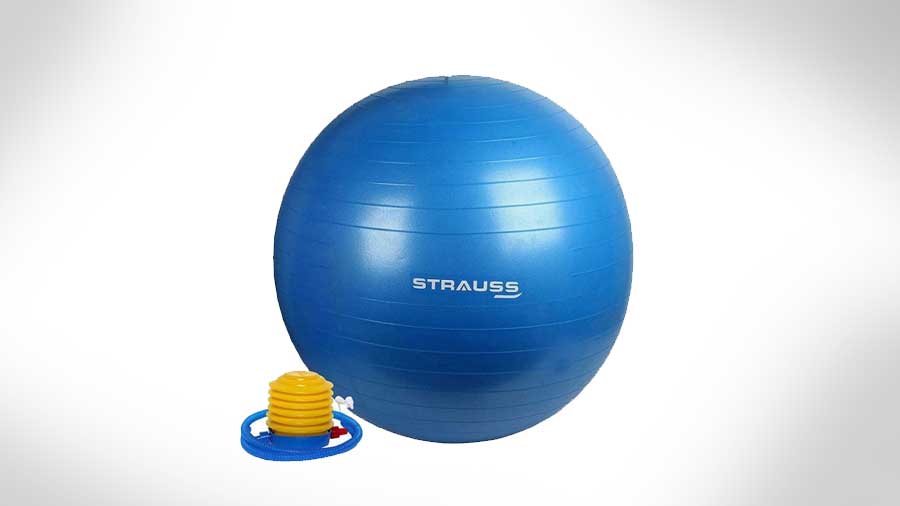 @amazon.in
Finish your workouts with a fun session on this Anti-burst Swiss Ball.