While low-light photography used to be a problem area for smartphones, mobile shooters are no longer afraid of the dark now that the feature has significantly improved over the last couple of years. Most pros will tell you that the best camera is the one you already own, so here's your ready reckoner to get the most out of your smartphone camera, even in the dark: 
Start with a clean lens: Whether it's day or night, the basics don't change. Always begin with keeping your camera lens clean. A quick wipe with a micro-fibre cloth or even a cotton swab should do the trick. It is a sure way to remove the dust particles on the edges of the lens which could blur your images. 
Don't shake things up: Watch out for those tilts and shakes, especially once the sun goes down. While most premium cameras are now equipped with OIS (Optical Image Stabilization), it's best to keep still when you hit the click button. 
Use all available light sources: There are many scenarios where you can shoot more dramatic images of people in low-light than in broad daylight. Create stunning silhouettes and shadows by using streetlights or any other source of light to your advantage. This works well for urban skylines and portrait modes. 
Lose the flash: We're not fans of flash photography. Your subject gets washed out if the phone is too close, and the feature doesn't really help if the subject is too far. Look for night mode instead, which is now a standard across many smartphones. Most cams will snap multi-frame shots with high dynamic range which you can then put together to create the perfect image.
Explore the pro mode: Go beyond just 'aim and shoot' mode and look for the pro tool kit that's available on many smartphone cams. You can play around with pro options like ISO settings (that allows you to darken or brighten a photo) or adjust AWB (Auto White Balance) to capture the mood you want. Premium cameras also allow you to shoot in RAW mode (a RAW image is an unfinished and unedited image that gives you more control over how you edit it).
Top three smartphones for shooting high-quality low-light photographs
iPhone 13 Pro and Pro Max: Apple has added night mode to all three rear lenses in its latest 'Pro' iPhones. This has a visible impact on low-light photography. The other talking point is the sensor (1.9 µm pixels) on the all-new wide cam. It's the largest sensor ever on an iPhone and it teams with the A15 Bionic processor. The result? Less noise and faster shutter speeds that ensure the iPhone 13 Pro duo captures more details (Rs 1,19,900 onwards)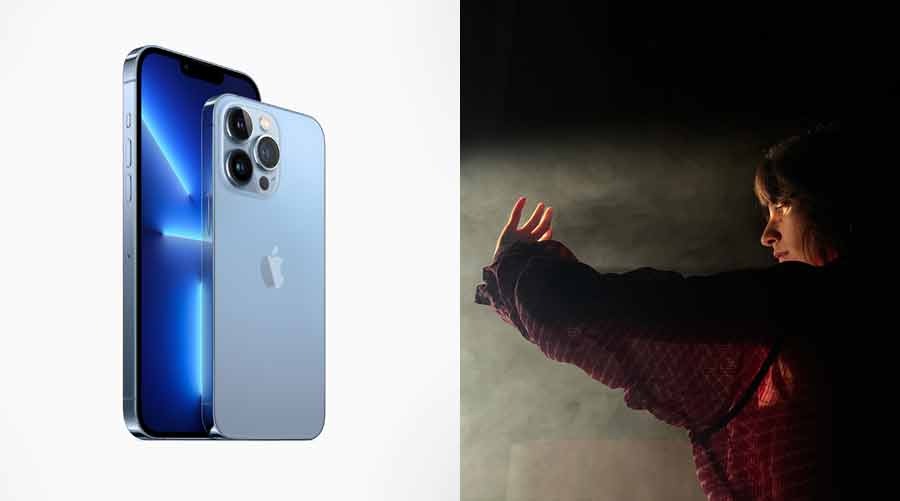 Samsung Galaxy S22 Ultra: Is the sharpest Android shooter you can buy in India right now. It builds on the camera prowess of last year's S21 Ultra with software improvisations powered by an all-new Qualcomm Snapdragon 8 Gen 1 processor. This versatile camera combines a 108MP primary lens, dual telephoto lenses and an ultra-wide cam, aside from a 40MP selfie shooter. (Rs 109,999 onwards)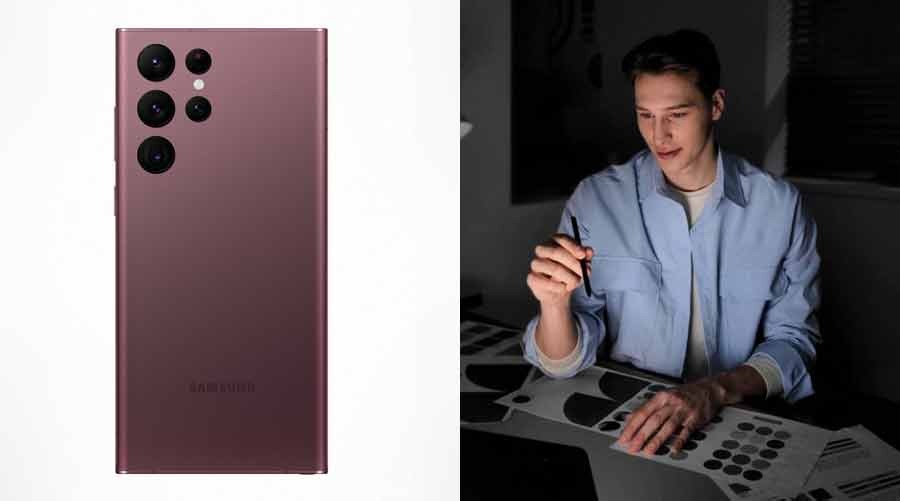 OnePlus 9 Pro: We're excited about the OnePlus 10 Pro that is all set to launch, but if you can't wait until then, check out its predecessor – the 9 Pro. It was also co-developed with Hasselblad, which helped improve the colour science and the rear lenses on the phone. (Rs 59,999 onwards)