Dear Bhadralok,
I know I said "Wake me up when October ends" but I didn't mean that you should do it Elon Musk style. It is one thing to bring a kitchen sink to the office. It is another to empty the kitchen sink on unsuspecting employees with shouts of "Bura na maano lay-off hai". Some may recall the great Bengali revolutionary Khudiram Bose for throwing bombs at Kingsford's carriage during the armed portion of the Independence struggle. Unfortunately, he missed the mark and some innocents were caught in the cross-fire. One wonders who is being hit and who is being missed in this free for all jamboree that is taking place in the Twitter headquarters.
On Friday, Musk dada told half the Twitter employees to find their own adda to conduct debates. At the time of writing this, it now emerges Twitter wants half of them back. We finally know what happens when Michael Scott takes over in real life.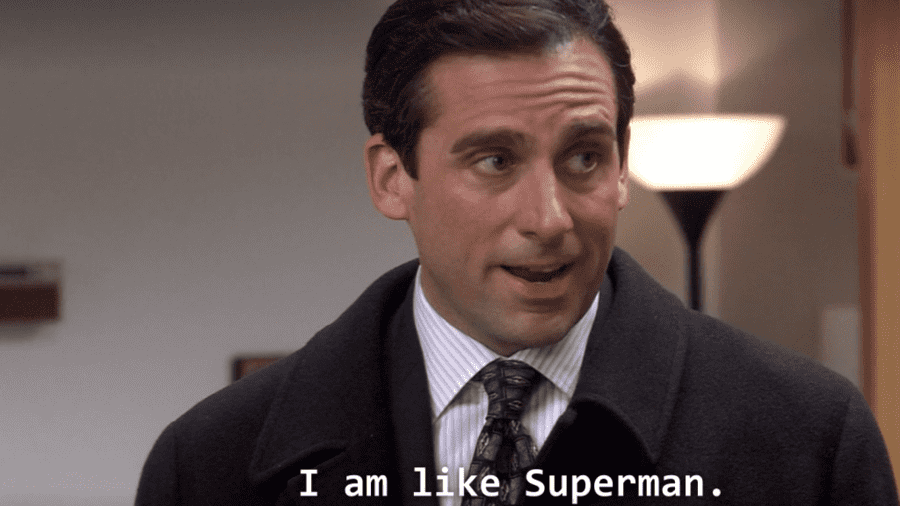 But nationalists fear not about valuable forex going out of the country as every influencer tries to hold on to this blue-blooded… I mean blue-ticked vintage. The RBI has launched CBDC — not yet another municipal corporation of Delhi, it is the Central Bank's digital currency. Some have called it e-RUPI, which sounds like repaying a loan by reciting poems by Rupi Kaur. But the good part about this currency is that settlement is instantaneous. Which means if you are a freelancer chasing a payment, the finance can no longer fool you with statements like "It is in processing", "Bank holiday today", "Our finance director is Rupi Kaur". An 'esteemed' publication even referred to it as Digipee perhaps to make digital payments for gaumutra. It was probably created in response to the perceived threat from virtual private cryptocurrencies like Bitcoin, Ethereum and Dogecoin. But at least unlike Dogecoin, it is not expected to fluctuate with Elon Musk's dopamine levels.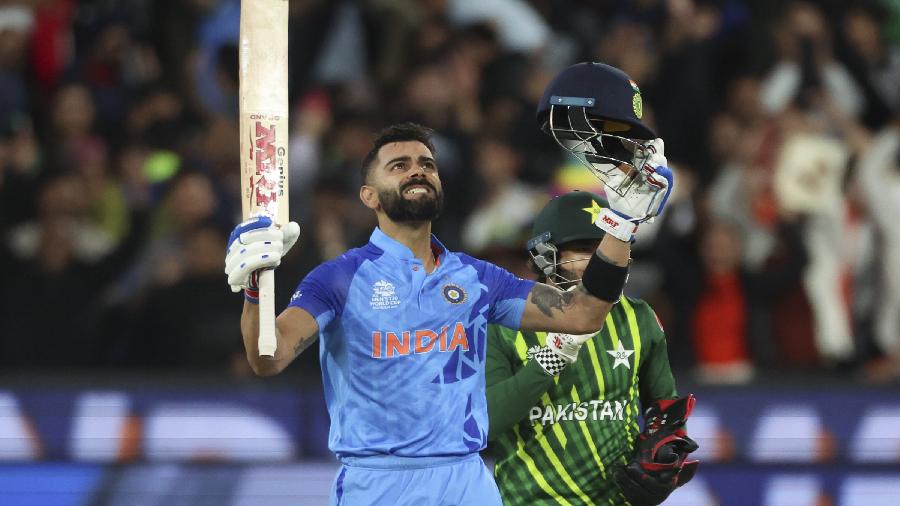 But there is another celebrity who had our adrenaline pumping in the India-Pakistan match. Virat Kohli recently celebrated his birthday and was met with an outpouring of greetings on Twitter. Hopefully Elon Musk won't ask him to pay $8 for the blue tick as a birthday gift. The cricketing superstar was however miffed at a fan breaking into his hotel room and uploading a video of the same on the internet. While this stunt was rightfully criticised by many on the internet, many who have secretly broken into their ex's apartment instead of going to therapy approved in private.
In China, however, lockdowns continue mercilessly meaning you may have to break into your ex's apartment just to steal some food rather than any emotional catharsis. But in what could be the start of a beautiful Indo-Chinese cultural exchange in the midst of all the hostility, Chinese citizens have taken up the song Jimmy Aaja as a form of protest. The lyrics of the song "Jimmy Jimmy" sound exactly like the Mandarin words Jie mi, Jie mi which translates into "give me rice, give me rice." It reminds me of the epic jingle for Eveready batteries, Give me red. Now the victims of Bhopal Gas tragedy similarly shout "give me justice" at its erstwhile owner, Union Carbide
That's it from me in the round up of the news stories for the week. Do send me $8 so I can at least tell Musk dada to keep my blue tick.
The author is a Marwari investment banker turned corporate comedian. The views expressed in this article are his own and do not necessarily reflect the views of the website.