When it comes to cartoons that many of us grew up with, we can agree that Disney's characters featured prominently among the favourites. Today, June 9, is the day one of them made their television debut — Donald Duck!
Donald Fauntleroy Duck (yes, he has a middle name) made his first screen appearance on this day 88 years ago in 1934, in the show The Wise Little Hen. From his distinct, sometimes indiscernible voice, to his easily-spiked temper that gives us the best angry faces and equally good memes; from his walk to his OTT reactions, this character has been a crowd favourite for decades. 
Celebrate the goofiness of Donald and relive your childhood with these adorable Donald Duck goodies, that can be a cool addition to your home and wardrobe.
Charm bracelet
If you're looking for a cute talisman and a subtle way to include Donald Duck into your daily life, this adorable charm bracelet is the one to go for. Made from 92.5 sterling silver with an anti-tarnish plating, and the character's happy face as a charm, will add a spot of joy to your look and your day. 
Shop here.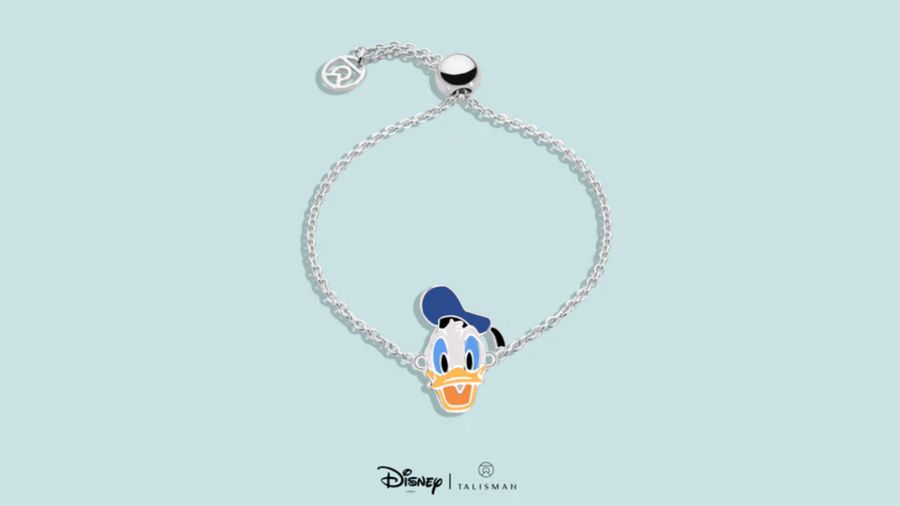 Sweatshorts
Are you a 'loungewear all day, every day' kind-of person? Well, then why not add a bit of fun in the ensemble with these blue shorts, with a Donald Duck face that will rightly reflect your need to be left to lounge away from any social engagements. Comfort, cuteness and self expression — all in one. 
Shop here.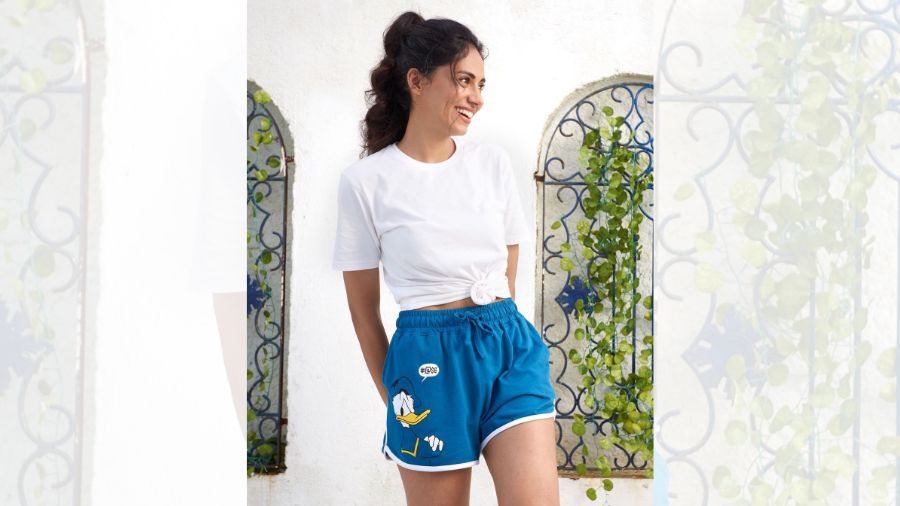 Pin
If you love collecting brooches and pins, this Donald Duck pin will be a great addition to your collection. Donald's grinning face is sure to bring a smile to your face too every time you wear it. Pin it to your skater dresses or cotton jackets in the summer, and your denims in the winter. 
Shop here.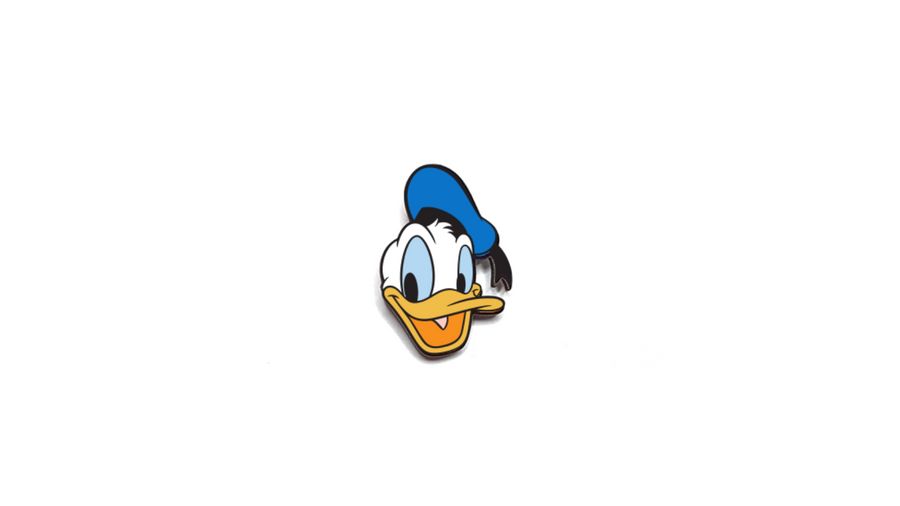 Mugs
Need a quick pick-me-up at work? Pour yourself a cup of coffee in your very own Donald Duck mug. On that frustrating work day when things are not going your way, looking at Donald's grumpy happy-face, you might find your spirit character. 
Shop here.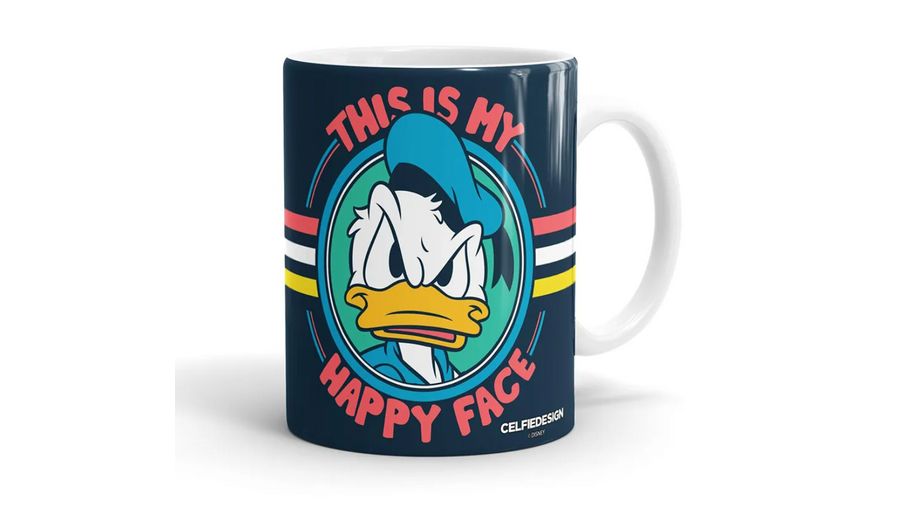 Phone Cover
Sturdy and cute! This Donald Duck phone case is perfect for those who are still kids at heart and love to flaunt that side of themselves. The iconic character can be seen in his famous walking pose with a smile on his face — what better to brighten up your day!
Shop here.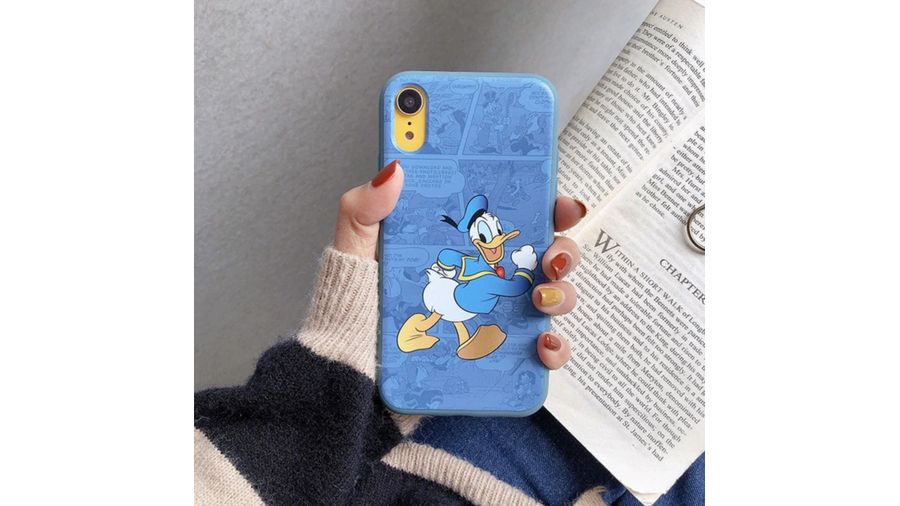 Shirts
If you love graphic printed shirts as much as we do, you will love these Donald Duck shirts. The charcoal grey number with Donald's various moods in print is perfect for a casual day out or for layering over a tube top or vest. If you're looking for a little more structure, maybe a fun work ensemble, the white mandarin collar number fits the bill.