There's a barrage of Feluda and Byomkesh adaptations headed your way, this year alone (Srijit Mukherji's Feludar Goyendagiri featuring Tota Roy Chowdhury just premiered on Hoichoi, while Sandip Ray announced the adaptation of Hatyapuri, starring Indraneil Sengupta as Feluda. In Byomkesh-verse, filming is in full swing for Arindam Sil's Hatyamancha, while Srijit is reportedly also planning a Byomkesh film).
This begs the question: what about the other Bong sleuths? Bengali literature has produced some of the best detective fiction — there have been characters like Kakababu, who were aimed at younger audiences and there's a host of adult detective stories featuring the likes of Masud Rana, Misir Ali and Parashar Barma. While some stories may need a modern re-telling, some novels are ripe for a period-specific adaptation. So, once the Feluda and Byomkesh hype dies down, there are a number of clever, adaptable options Tollywood can consider.
Kikira - Bimal Kar
Bimal Kar's Kinkar Kishore Ray, aka Kikira, is a magician-turned detective, who had two assistants, a clerk named Tarapada and a doctor called Chandan. Often referred to as Kikira The Great, the detective acquired a keen sense of elementary knowledge during his time as a magician, which helps him deduct many of his cases.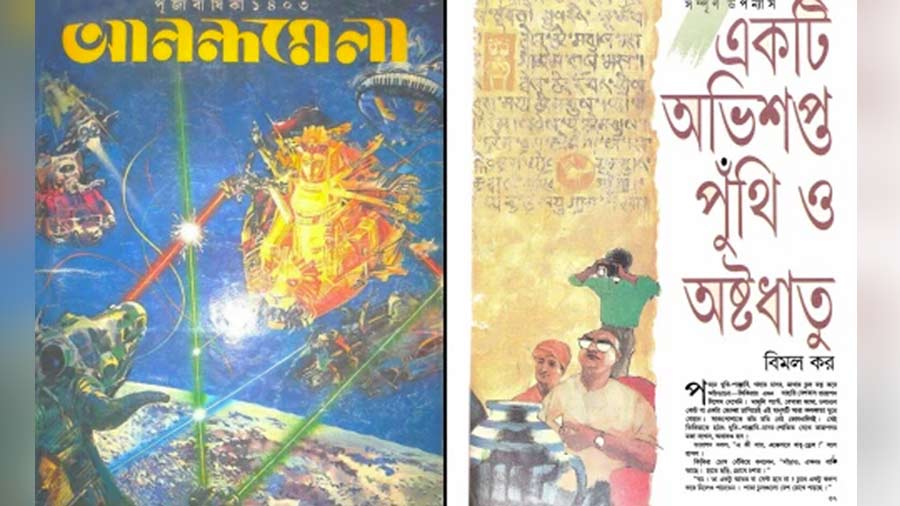 A Kikira story in Anandamela
oneandahalfminutes.com
A few stories in the Kikira collection pull back the curtain on popular magic tricks (like walking over fire) and scientific illusions. Much like Feluda, Kikira's stories were also aimed at a younger audience and the keen focus on magic helped the books find a footing with that demographic. The detective's eccentricities and comical English humanise him and draw some laughs. Moreover, Kikira's stories are set away from metropolitan 'Calcutta' and offer a glimpse of suburban life. 
In the foreword for Kikira Samagra, Kar had revealed that he doesn't consider Kikira's adventures to be detective stories per se, since there's almost no bloodshed or violence and not even minimal firing of guns. Kar was cautious enough to keep the gruesome details away and make the violence more contextual, which should make screen adaptations family-friendly.
Darogar Daptar by Priyanath Mukhopadhyay
Priyanath Mukhopadhyay was a detective with Lalbazar during the British Raj. He worked as an inspector between 1878 and 1911 and chronicled some noteworthy cases from his 30-year-long career in Bengal's first crime magazine, Darogar Daptar. Mukhopadhyay had written around 206 stories over 11 years and they included cases that he had worked on, including one with a female serial killer who had evaded the police more than once. The periodical was eventually compiled into a collection of books, which is perhaps one of the first true crime books, set in the colonial era.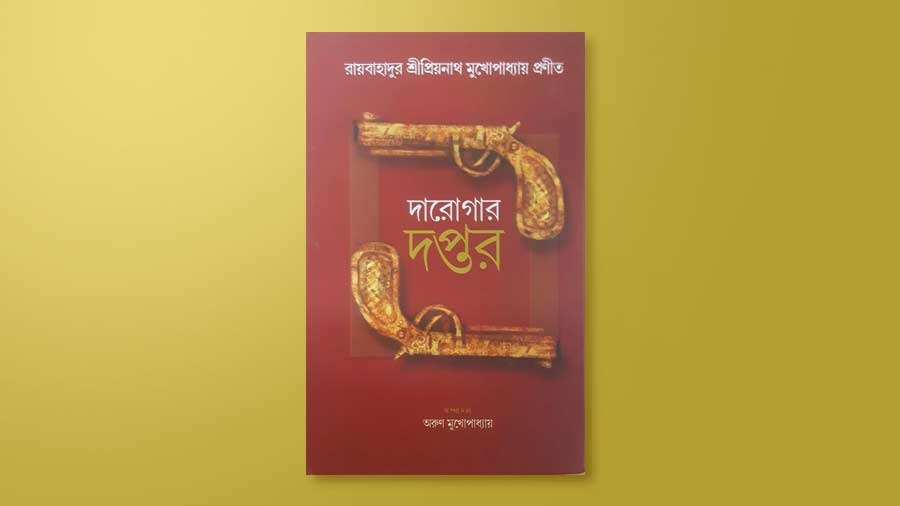 His accounts offer a gripping look at crimes that occurred in Bengal before the advent of technology or even the development of forensic science. Mukhopadhyay's accounts are restrained, and detail-oriented and he doesn't get carried away with his subject, despite his real-life involvement with the cases. Darogar Daptar could make for a stellar true-crime adaptation, especially as an anthology since some of the accounts have an almost cinematic narration.
Misir Ali - Humayun Ahmed
Bangladesh's Humayun Ahmed had a prolific range that spanned fiction and non-fiction genres, so it's hardly a surprise that he came up with a detective character. The 2018 Bangladeshi supernatural thriller Debi, starring Jaya Ahsan and Chanchal Chowdhury, was based on a Misir Ali story and it was well-received. Most books in the Misir Ali series are psychological thrillers, so the possibilities of a screen adaptation are endless.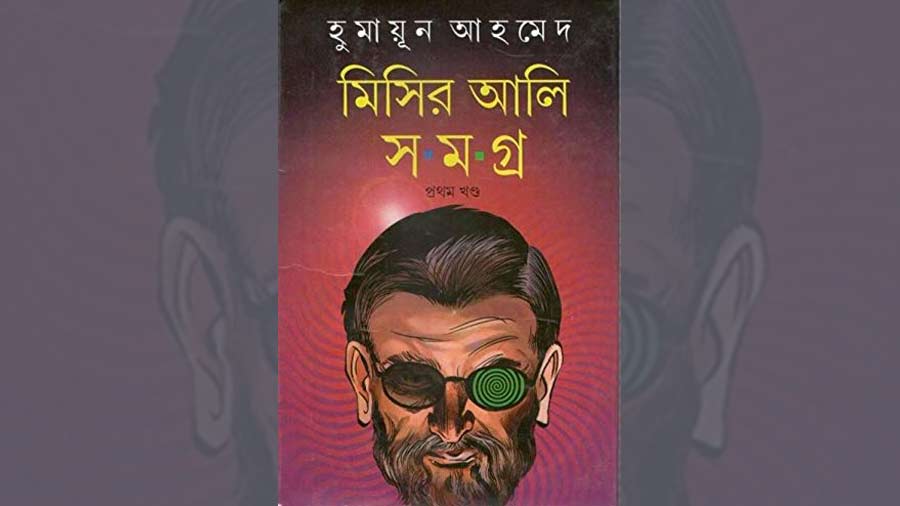 A Misir Ali compilation by Humayun Ahmed
Misir Ali is a professor of psychology and has a keen grasp on parapsychology as well, which helps him research the so-called paranormal problems his clients are often afflicted with. Misir Ali is an atheist and a reluctant detective, who works without an assistant or sidekick. Ahmed's stories have a darker edge and the novels are a detour from most kid-friendly or crime-focused detective stories since they also feature elements of the occult and supernatural horror.
P. K. Basu - Narayan Sanyal
Often called as the 'Perry Mason of the East', Prasanna Kumar Basu is a criminal barrister who often makes his deductions in the courtroom. Tarun Majumdar's popular movie Jadi Jantem (1974), starring Uttam Kumar, was based on Sanyal's novel Nagchampa, the first novel featuring P. K. Basu. Sanyal was known to draw inspiration from best-selling detective fiction from across the world and some storylines in his P. K. Basu series (particularly the 1980 novel Uler Kanta), were said to be inspired from the works of Erle Stanley Gardner.
The middle-aged Basu was introduced as an unmarried man, but with the Kanta series, Sanyal introduces some modifications to his character and he's shown to be married, with a daughter. Basu is a meticulous researcher and a shrewd observer of human patterns and much like Perry Mason, he's often seen representing clients who are guilty. For viewers who grew up watching Feluda or Sherlock Holmes stories, Basu could make for a refreshing lead since his stories are often styled like a courtroom drama and also make use of some dramatic narrative elements.