Phones from a brand keep updating hardware and software features, making the device better and snappier. OnePlus was on that curve for a long time before a couple of inconsistencies crept in during the pandemic years. So the company set out refiguring what people want. The answer is simple — consistent, snappy performance. OnePlus has redeemed itself to a large extent with its latest, the OnePlus 11 5G.
Goes big on futureproofing
First, I like the fact that the company didn't go with the overused 'Pro' moniker. OnePlus is trying to keep things simple and straightforward, to the point that the phone reflects shades of the brand that we fell in love with. This is important because OnePlus 11 has been born into a world that has just received the Samsung Galaxy S23 series while Google Pixel 7 Pro remains more than relevant.
The phone has all the de facto hardware features that people care about, and then some more in the form of future proofing. In fact, allowing headspace to keep the device relevant is one of the best features of the phone. Here's a quick rundown the spec sheet. It's a 6.7-inch 120Hz Super Fluid AMOLED with LTPO display, supporting 1440p resolution, up to 1,000Hz touch sample rate and 1,300 nits peak brightness. And there's more: Not just UFS 3.0 but UFS 4.0 (on the 256GB model), the fastest storage you can get. And not just LPDDR5, there's LPDDR 5X, the fastest memory available. OnePlus has gone back to the basics of putting performance over anything, ensuring smooth performance for years to come, which is offered by a Snapdragon 8 Gen 2 processor with 16GB RAM (we have the 256GB model for review).
In the last few weeks with the phone, I have been using it by maxing out brightness, keeping high-refresh settings on, yet I am (easily) getting more than a day. In fact, if you are the kind of person who needs around six hours of screen-on time per day, you will surely get 1.5 days out of this device.
Direction of a friendship
Many people will buy this phone solely for the camera, which has a Hasselblad branding. In fact, it's more than just branding; OnePlus says it has been co-developed with Hasselblad. This is the toughest department to talk about.
The main 50MP camera uses a Sony IMX890 sensor. Needless to say, at this price point you get optical image stablisation. When you shoot with 50MP, images are binned to 12.5 MP. Pictures are pretty sharp and I am pleasantly surprised that in most different types of shooting scenarios, I got solid shots, even in low light.
Personally, it's difficult to put into words what kind of difference the Hasselblad partnership has brought. The colour science is definitely better. The ultra-wide is quite acceptable and it matches colours pretty well with the main camera.
The main camera takes 50MP shots that are binned down to 12.5MP. A lot of the colour science has to do with the co-development process with Hasselblad
Then there is the dreaded "but". You are getting 2x optical zoom and there is quite a high degree of clarity but in 2023, a flagship should offer at least 3x. I can go 5x with the OnePlus 11 without image quality buckling and even at 10x it's not too bad but beyond that things deteriorate. And that's something OnePlus needs to work on — zoom. Samsung has made a name for itself with its 10x telephoto. The Hasselblad branding works in a lot of markets but for many, it comes down to the spec sheet.
Next, shutter speed. In static shots, OnePlus does a fantastic job and the selfie camera too is quite strong — skin tones are preserved and there is a gentle warmth to the photos that's missing on, say, the Pixel. When it comes to fast-moving subjects, the camera does a good job. There are a few reviews that say shutter speed is a problem; I didn't face any of those during the course of the review.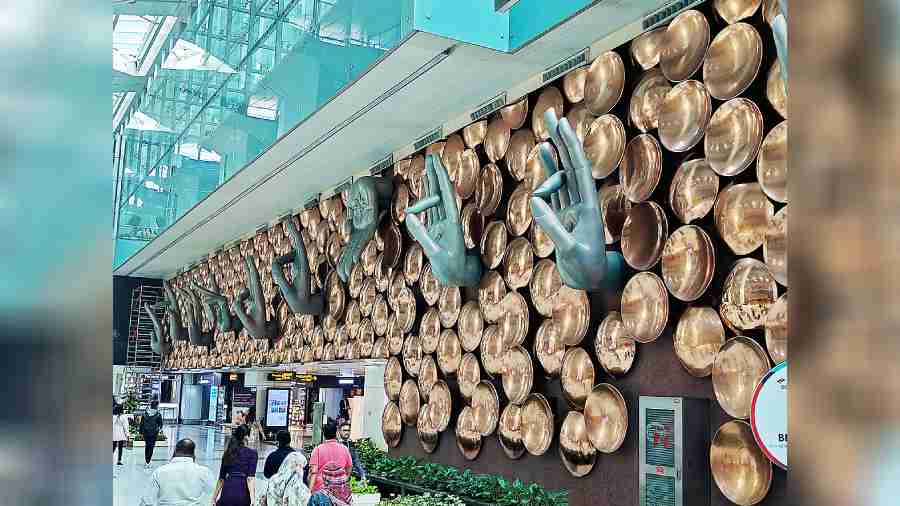 Colours on the main and wide-angle cameras are more or less similar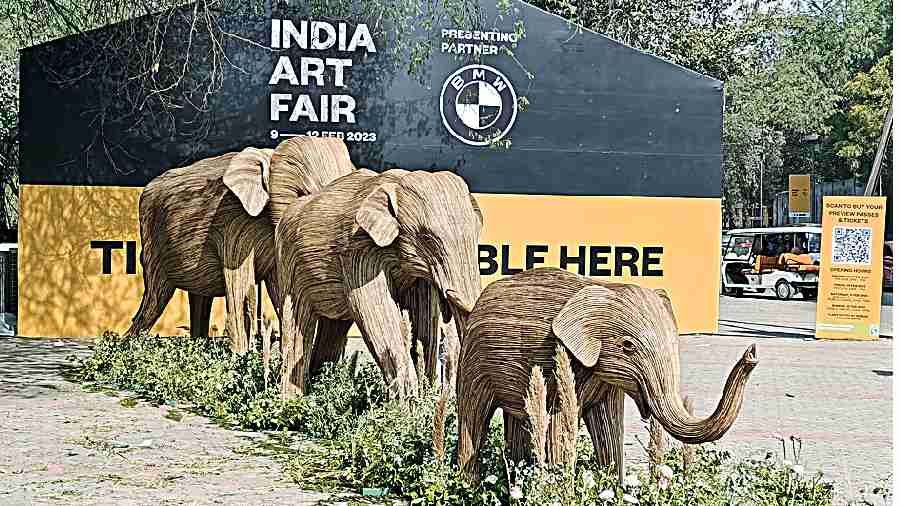 The main camera offers a natural feel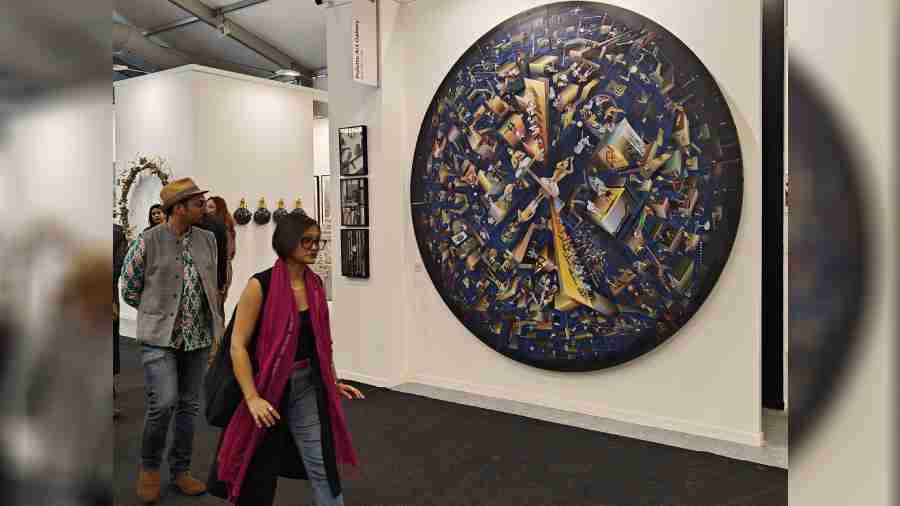 The camera doesn't have a problem with moving objects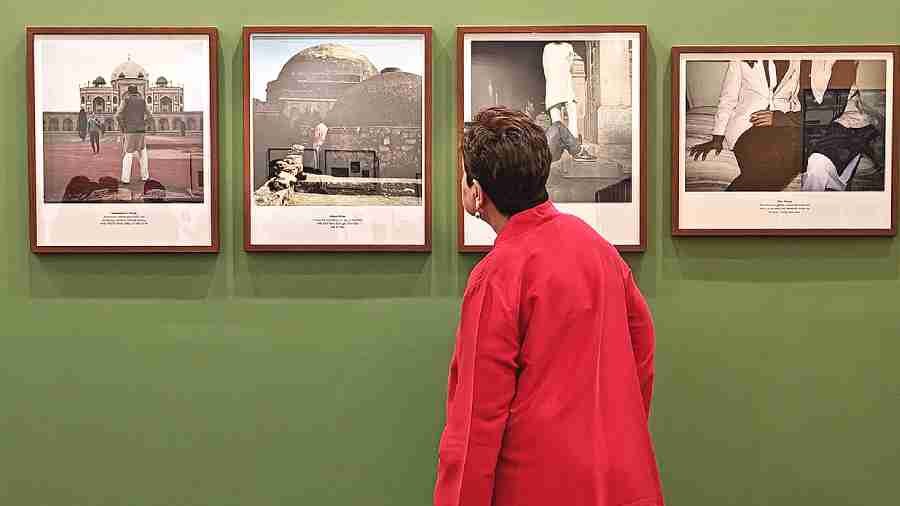 There is a certain amount of warmth to the pictures
A couple of other features in the camera department have interested me — the range of filters, which is far better than what's delivered on most Android phones. Second, XPan, which is a Hasselblad feature. With a unique field of view, photos taken with XPan Mode present new perspectives and modes of storytelling for users. Photos taken using this mode utilise a 65:24 aspect ratio, the same as the original Hasselblad XPan camera.
Videos? You can shoot in 8K but on the selfie camera, it's maximum 1080p. The audio quality is acceptable.
Where does a OnePlus user stand?
There's plenty of good news when it comes to the build of the phone. It's rock solid and comes with Corning Gorilla Glass Victus on the front and the display melds with the frame while the back has a wonderful texture. I prefer the matte black finish because of resistance to fingerprints.
The lavish camera module looks great in the hand, even if it's big. I know it's a biggish coin-like bump but hold the phone in your hands and chances are you won't be disappointed.
There's also an element of relief for those loyal to the brand. The alert slider is back (I don't know why it went missing), the interface is still clean, there is Android 13 out of the box and there will be four major Android upgrades as well as five years of security updates.
There are a few software quirks, especially when it comes to notifications and how you swipe them to remove or read. For example, I am reading a notification and want to remove it, on other Android phones, I can swipe left or right. Not here. I can swipe right to remove but if I swipe left, it will bring up settings and I have swipe left again to remove it. But this is more a quibble than a drawback. Having Snapdragon 8 Gen 2 processor is the best thing here because I know the device is going to run smoothly.
Should you buy it?
A few things to remember. There's no wireless charging. In 2023, it's a bad miss for a flagship device. Second, there is a brilliant charger in the box but it comes with USB-A to USB-C cable. Third, there is IP64 rating, which means splash resistance.
Despite all this, OnePlus is moving in the right direction. OnePlus 11 5G is the flagship Android phone that suits most budgets.
At a glance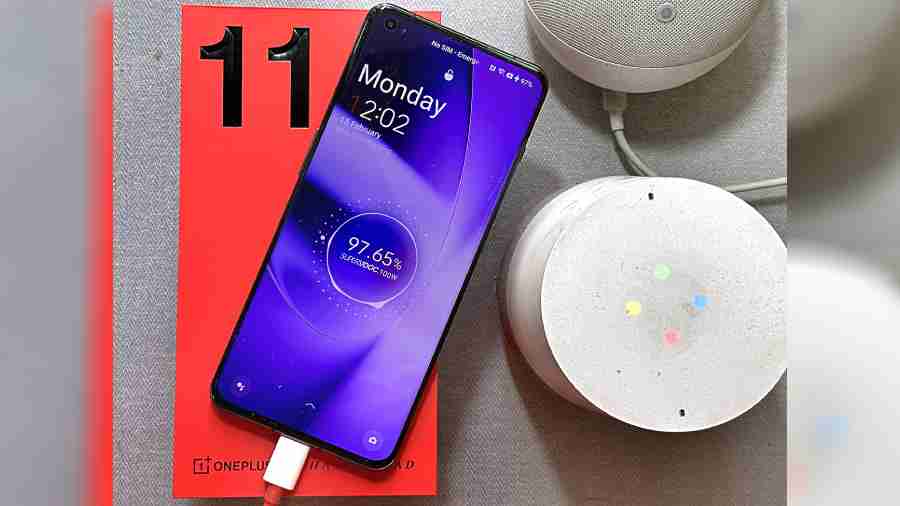 The phone juices up very quickly with the charging brick that's in the box
Device: OnePlus 11 5G
Price: Upwards of Rs 56,999
HIGH NOTES
Long-term Android update
Excellent display
Good performance on the main camera
Still a reasonably priced flagship phone
MUFFLED NOTES
No wireless charging
USB-A to USB-C charging cable
Splash resistance only