Oktoberfest is the biggest German festival celebrated mainly in Munich and also in other parts of the world which starts during late September and ends before the first Sunday of October. You don't have to visit Germany to celebrate because Refinery091 is all set to celebrate the biggest German fest of the year with classic dishes from the European beer capital. With their own brewery, Refinery091 has added new beer- based cocktails to the Oktoberfest menu. They have introduced new German dishes like Beer Tossed German Sausages, German Potato and Cheese Dumplings, which you can pair with their specially crafted beer-based cocktails like Ginger Beer, Anti-Oxidant Beer, Mediterranean Brew and many others. "We at Refinery091 celebrate Oktoberfest every year since beer and food is our USP. Our guests will get to taste authentic German food paired with some interesting crafted beer cocktails," said Prosen Mondal, head of operations, Refinery091.
The Telegraph checked out their new beer-cocktail and mouth-watering menu.
What: Oktoberfest
Where: Refinery091 Gastropub, Sector V
On till: September 27
Meal for two: Rs 1,800-plus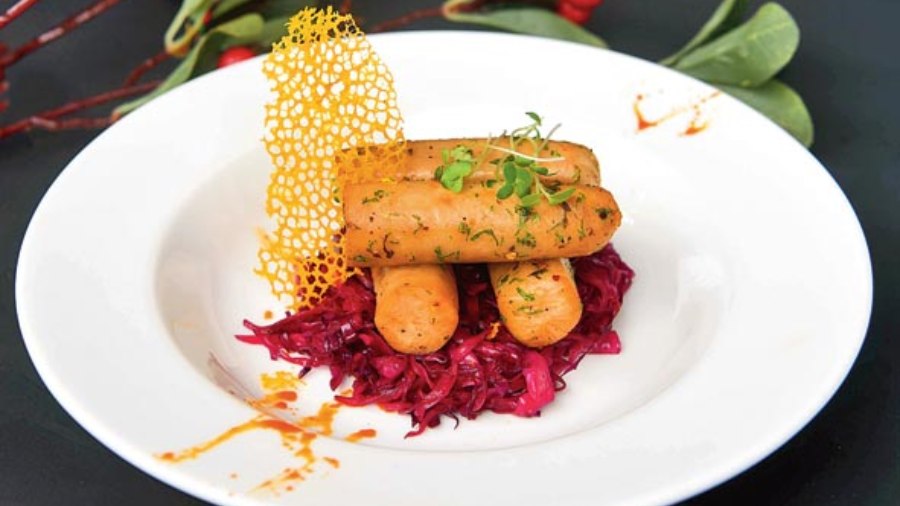 Beer Tossed German Sausages: A combination of beer and sausages, served with mustard dip and placed on red cabbage sauerkraut.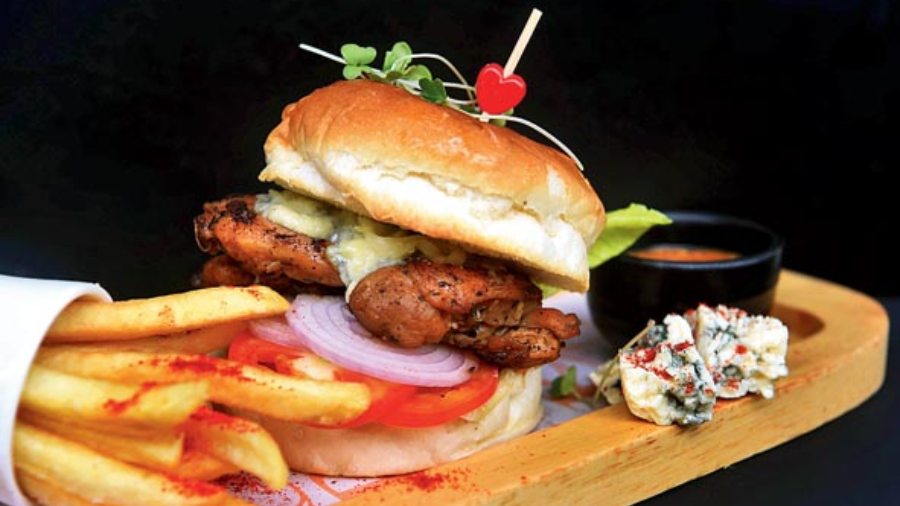 Thyme Chicken Burger: A burger where you have thyme marinated grilled tender chicken leg with melted blue cheese on top, served with fries.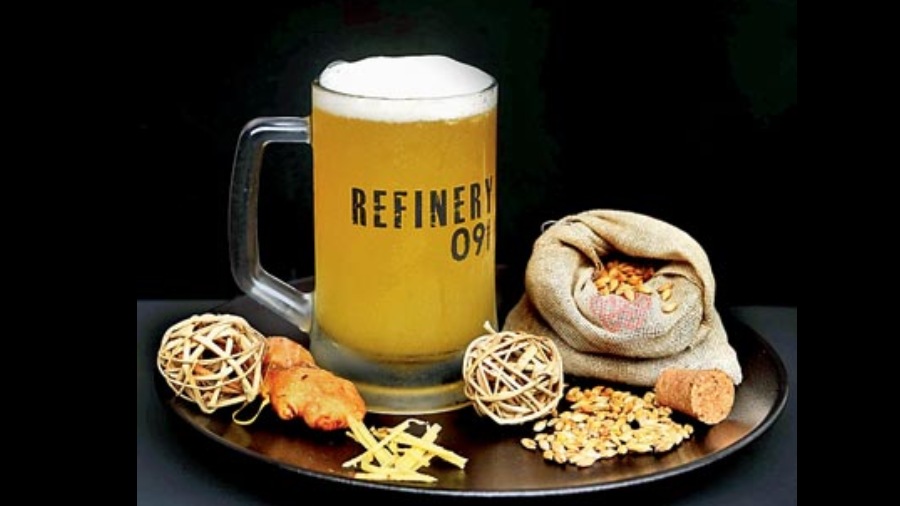 2-inger Beer: This uses homemade ginger honey syrup, gin, topped with Helles beer and garnished with roasted ginger. This one will give you a gingery yet a little bit sweet and malty flavour.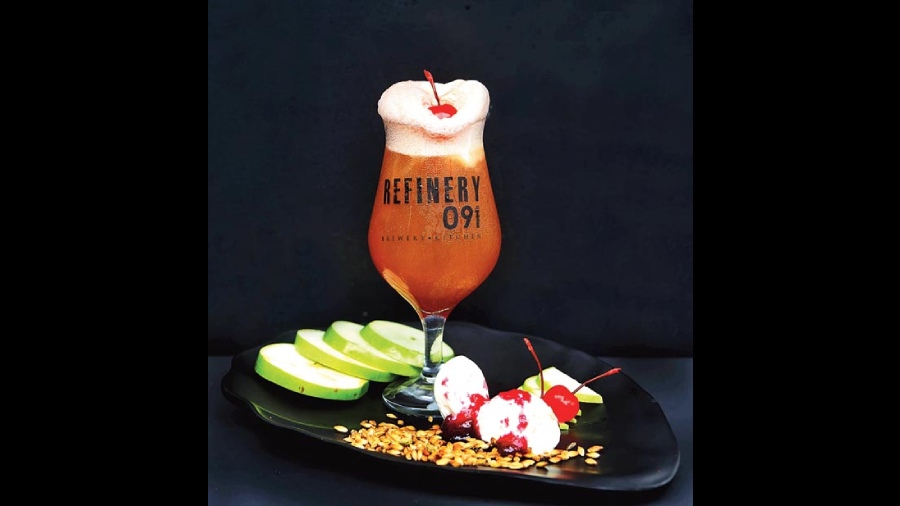 Rosaceae Rosado: This sweet sip is made with strawberry ice cream and Rosado beer. If you want a boozy float, this is for you.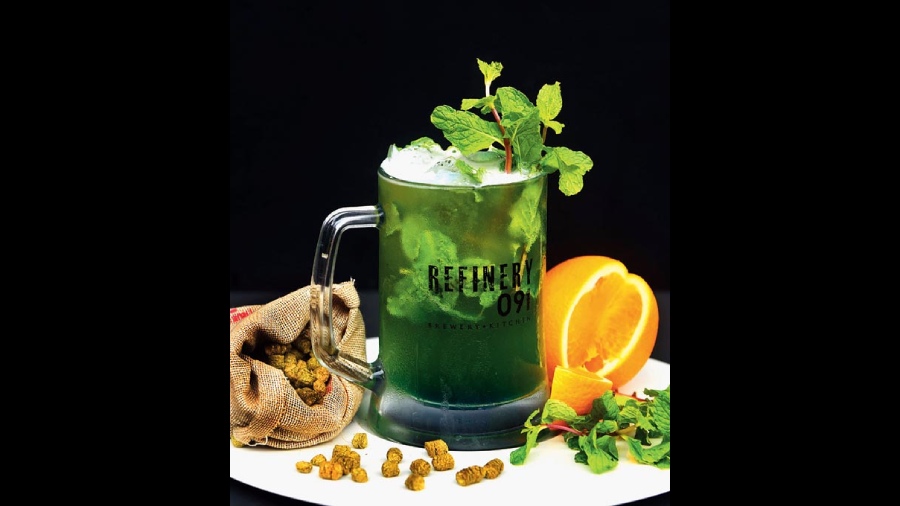 The Anti-Oxidant Brew: This is made with White rum, blue curacao and topped up with Helles, a pale German brew. This gives you a bitter yet refreshing aftertaste as they add muddled lemon wedges with mint leaves.