Patrons of Mabrooks Cafe on Shakespeare Sarani have more reason to rejoice now. Tucked on the Sasya building, opposite The Saturday Club and spread over two floors, the café turned its rooftop into a bar before the Pujas. The bar is well stocked and the mixologists attuned to the vibrant and heady vocabulary of the bar. Classics as well as fresh concoctions are now the mainstay of the property. We sampled a few signature bites at the café rustled up by chef Bhaskar Halder and washed them all down with some refreshing concoctions. "We have received immense love from our patrons and we just wanted to up the game for them and also for us. Our mocktails and other beverages and food are already a hit and we just wanted to add on to the experience to keep our customers happy. Adding a bar was a natural choice, given the kind of set-up we have on the rooftop. We have another diner, Junglee Café, in the city, which is four years old and we want to get to the bigger picture," says Salman Sheikh, GM of Mabrooks Cafe and Junglee Cafe.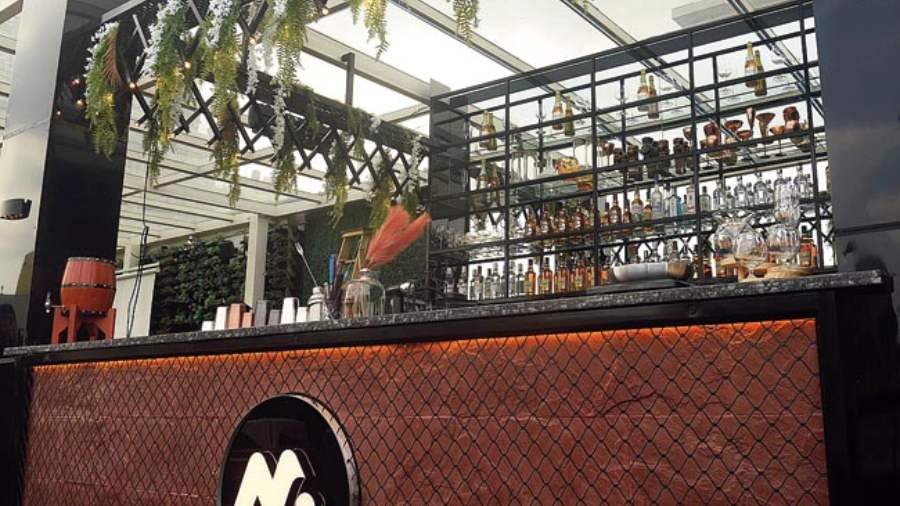 On The Menu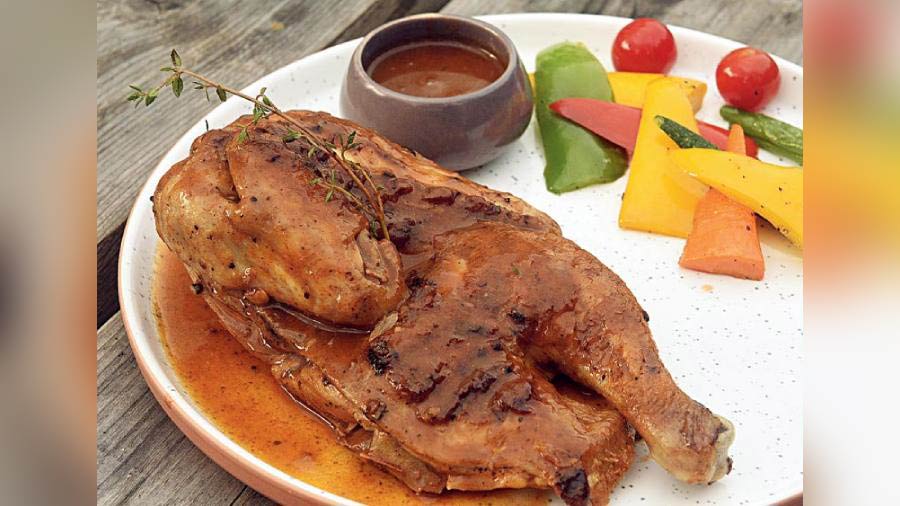 This Skinny Roast scored with its sauce — creamy red wine jus that kept the roast moist and full of flavours. If you love chicken with its skin then this is the dish for you to dig in.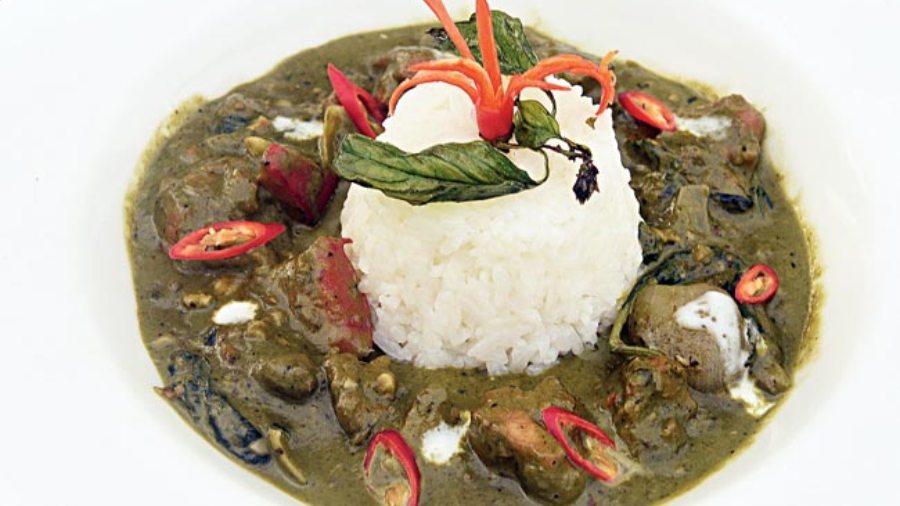 The Thai Green Curry arrived first, setting the table for a host of delectables that followed. This curry deviated from its original taste and was spicy and thicker.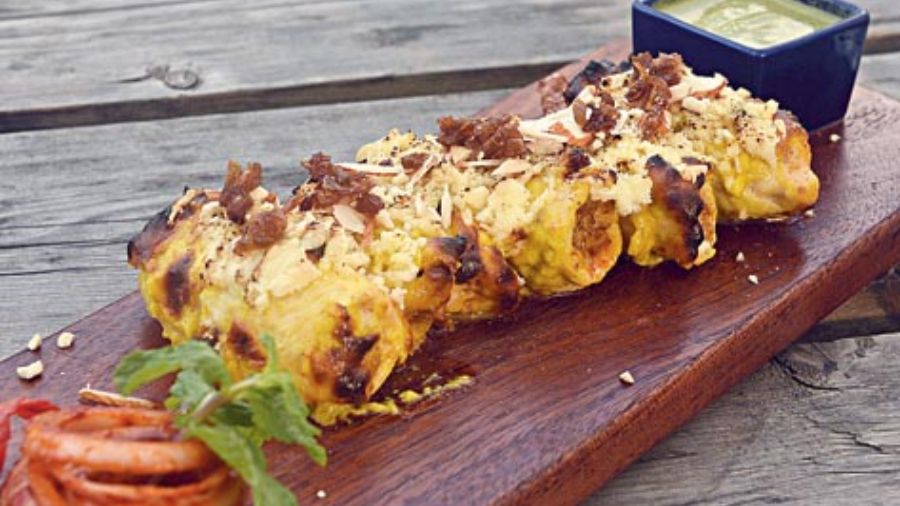 Chicken Afghani Tikka is meaty, cheesy and oh-so-heavenly. Garnished with chopped nuts, the layer of cheese enveloping the succulent meat is an excellent entree.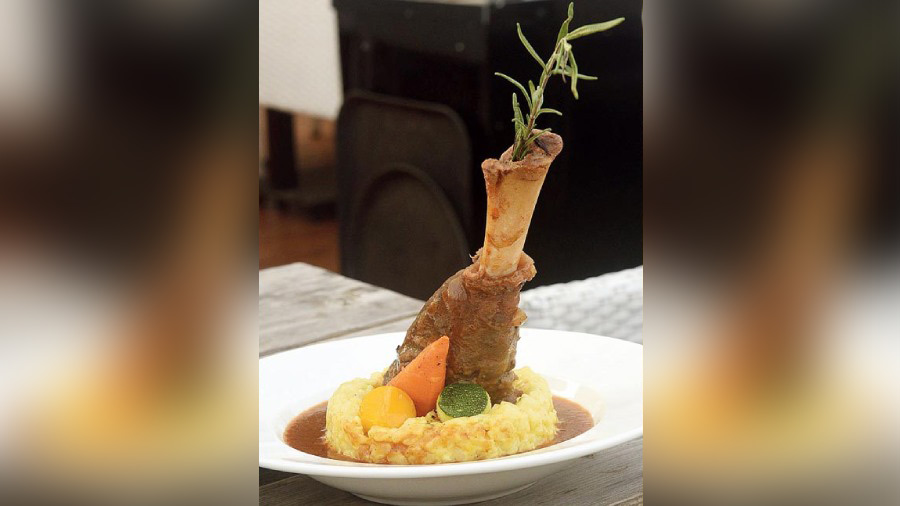 The highlight of our meal was definitely this Lamb Shank that was cooked to perfection. Served with Saffron Risotto Rice in a pool of red wine jus, it's highly recommended for its portion and flavour.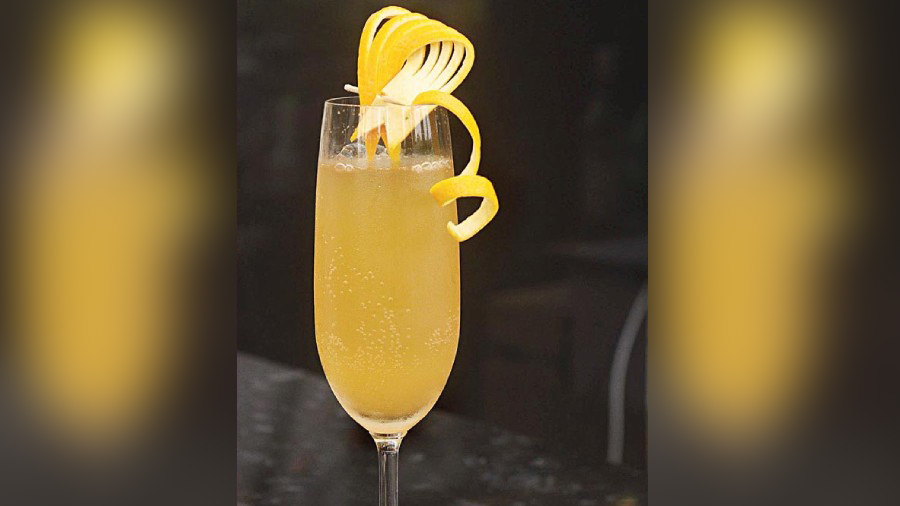 For those who lean towards gin, Orange Elder Flower Gin Fizz is an ideal cocktail. Topped with ginger ale, it's orangy, fizzy and worth sipping on.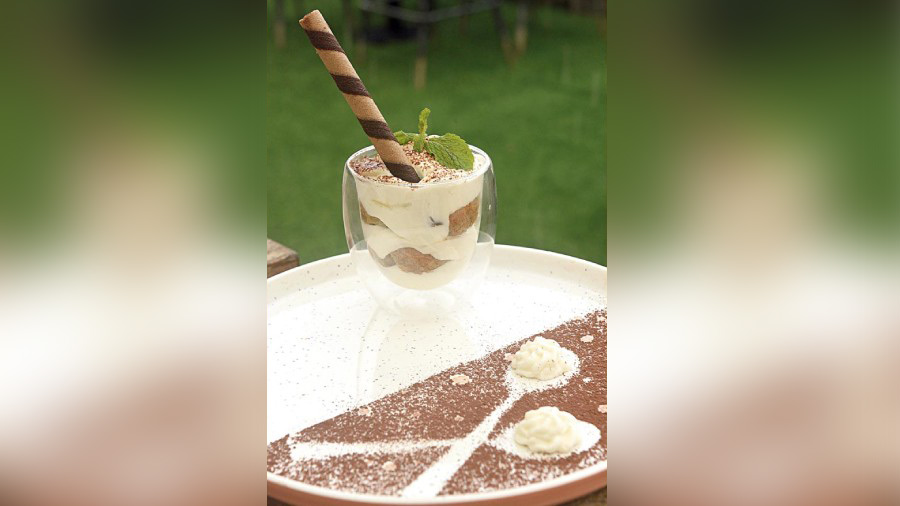 A classic Tiramisu brought the curtain down on our culinary rendezvous here. This decadent dessert is creamy and full of guilty pleasures.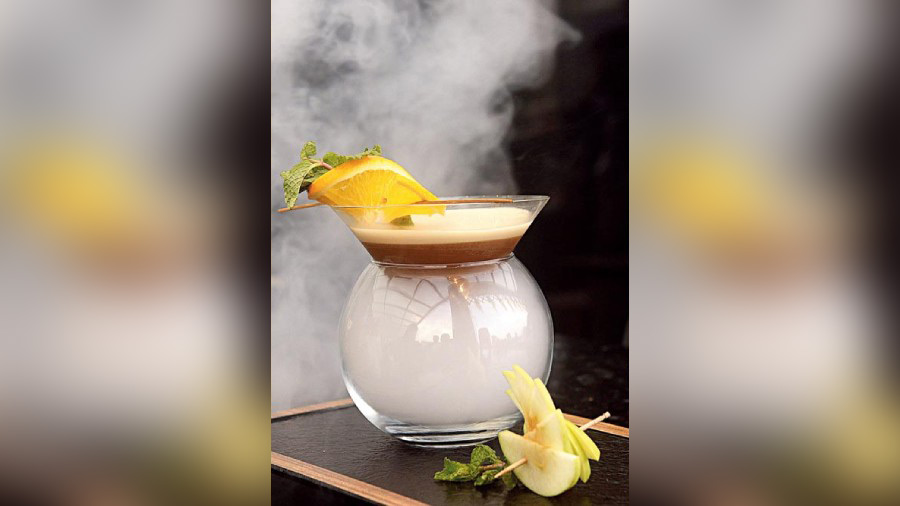 Mabrooks Sour will connect with coffee addicts the most. This dramatic drink mixes bourbon with espresso. Lime and orange juice further add a pleasant sweet and sour hint to it.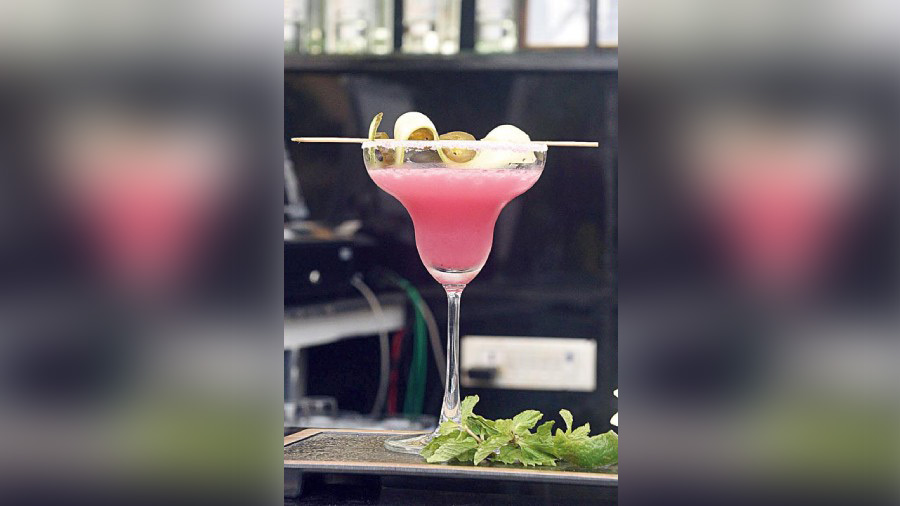 This pretty-in-pink Jalapeno Margarita was the first to arrive on our table. With tequila as its base, the concoction punches in lychee and strawberry juices, making it irresistible.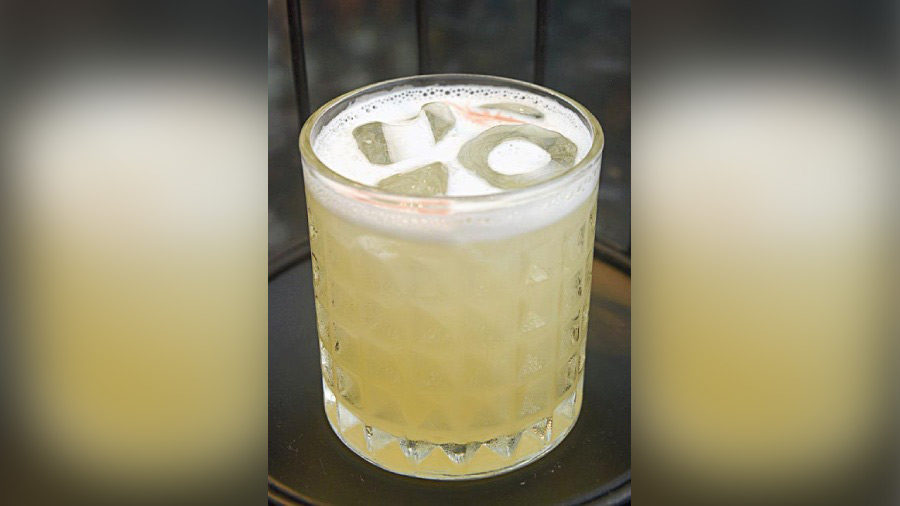 If you are in the mood for some fun then sip on Mexican Pop. Packed with the flavours of popcorn, the gin and pineapple juice will remind you of your beach holiday.