I t was a packed house at Shamiana, Taj City Centre New Town as diners and guests sat down to enjoy Punjabi pind-style hospitality. Curated by chef Sanjeev Chopra of Taj Hotels, the festival brings authentic homestyle recipes that have been passed down from one generation to another and explored the rich culinary traditions of undivided Punjab.
The Telegraph sat down for a meal and here's getting you the details.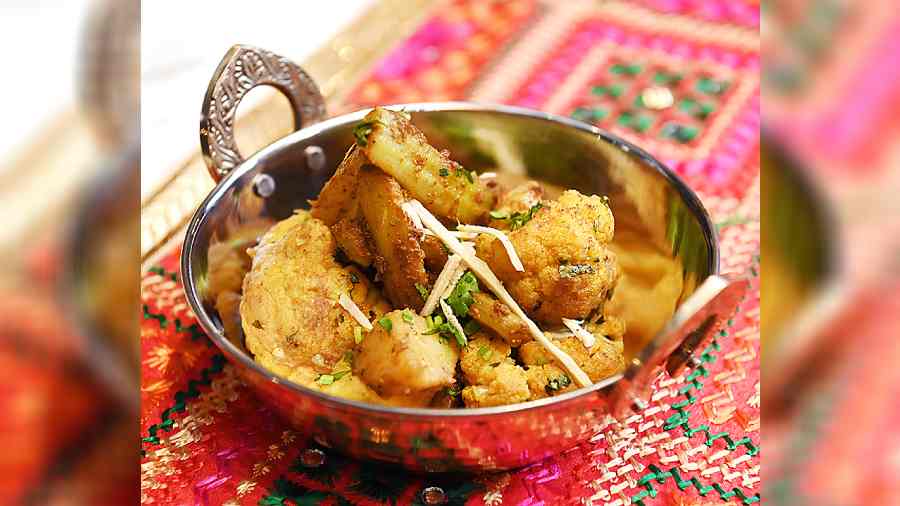 Gobhi Aloo Danthal: A popular everyday veggie preparation. Here not just the florets of cauliflower but also the stem is used, which has a distinctive flavour of its own
Sarson Da Saag: The leaves here are not just spinach but also of radish and other leafy veggies. The saag is not mushed in a mixer-grinder, but gently mixed in a madhani, which is a set-up for making white butter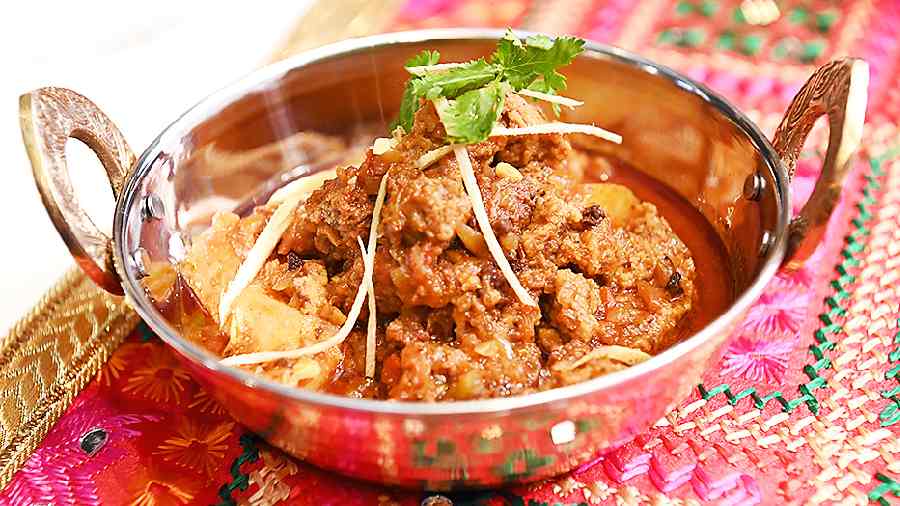 Aloo Amritsar Di Wadiyan: Punjabi wadis are very famous but tricky to make. This dish has succulent potatoes and lentil pops or wadis, in a thick tomato gravy.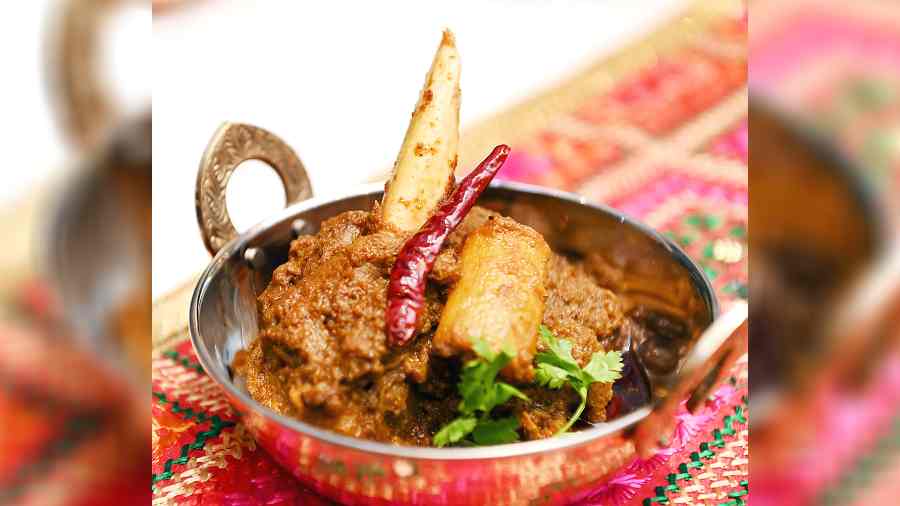 Meat Gonglu Beli Ram: Pubjabis have a tradition of mixing different vegetables with meat. Turnips are cut into chunks and cooked with mutton in an onion-based gravy.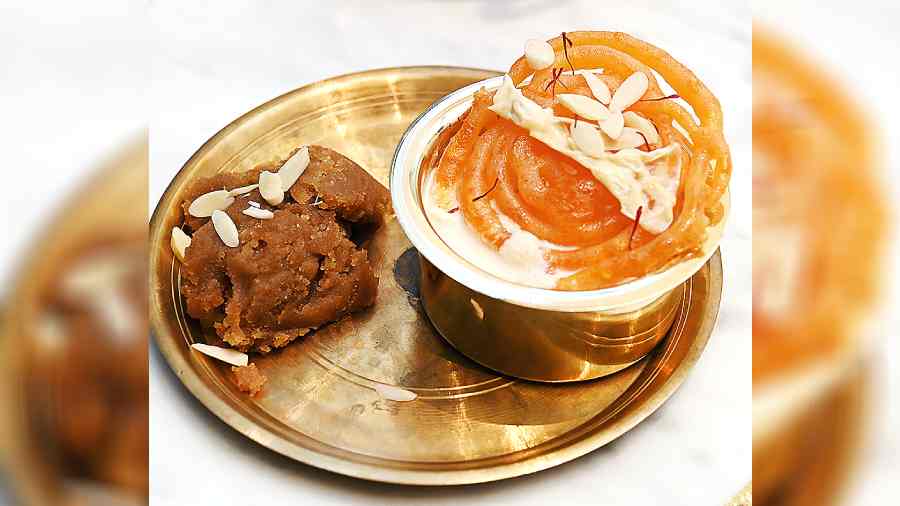 For desserts, there was Kade Atte Ka Halwa, a special whole wheat flour halwa that's very popular across gurdwaras. There was also Garam Doodh Jalebi which was saffroninfused jalebis served with hot milk.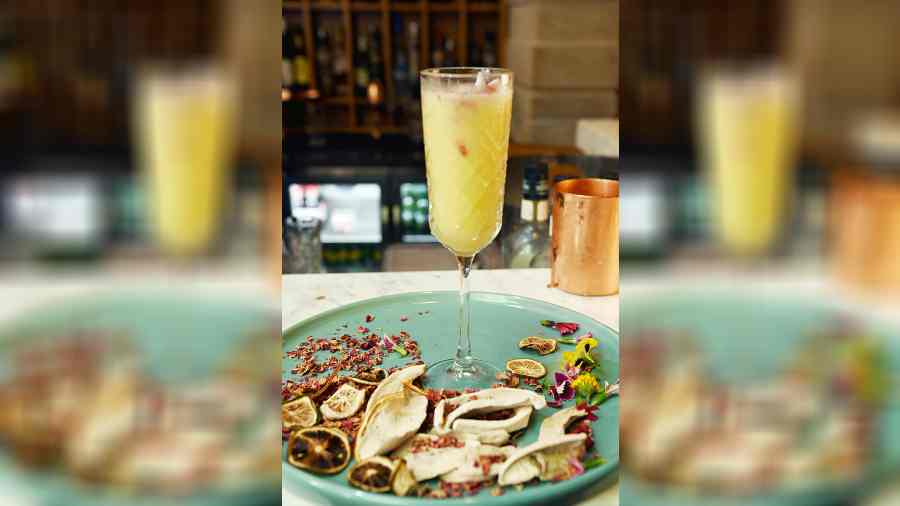 Sharabi Lassi: The good old lassi gets a fruity flavour of seasonal mangoes and a hit from some vodka that makes it a potent cocktail.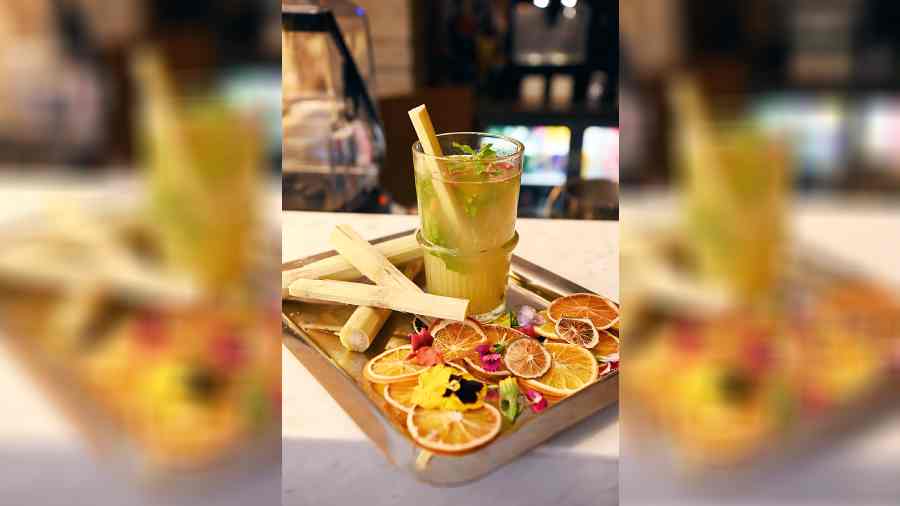 Sugarcane Mojito: Sugarcane juice is very popular in North India. This cocktail has sugarcane juice as the base for a minty mojito.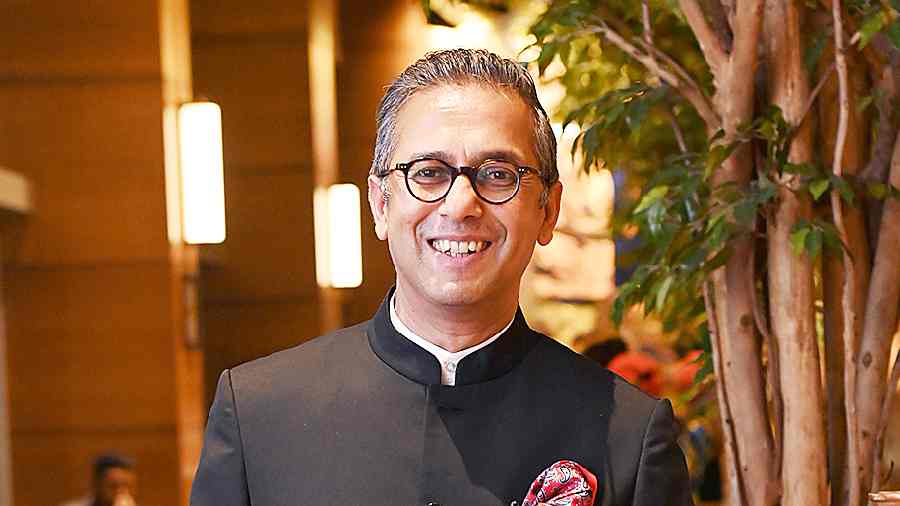 "We are delighted to bring Saada Kasba to the City of Joy where guests can experience the authentic culinary delicacies from the heartland of Punjab. We are confident that food connoisseurs in the city are going to love our 10-day-long food festival and will take away something to remember and add to their favourite culinary experience," said Sourav Ghosal, general manager, Taj City Centre New Town.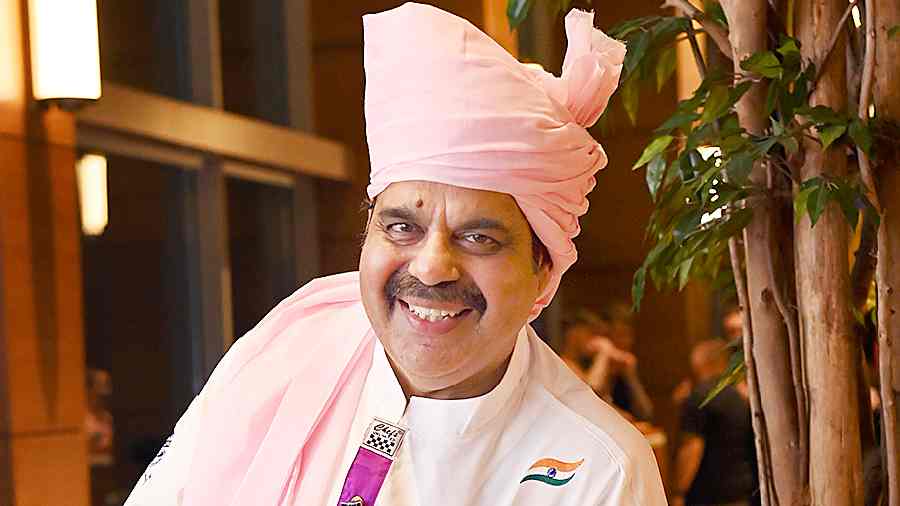 "Kasba is a pind or settlement and this cuisine is all about having fun and enjoying. It's all about living in the present. I have an emotional attachment to this cuisine. In Punjab, there is a Khatri clan and this cuisine belongs to this clan, from the house of Chopras. It's about family food and community eating. I've incorporated the stories from my father and forefathers into these dishes. Today, we're losing out on family values. Old recipes are being forgotten. Traditional food has now been lost. People don't speak of vegetarian Punjabi food, it's mostly about non-vegetarian, Tandoori and butter chicken, but there's much more to Punjabi food than just that. The food has influences of undivided India," said a very cheerful chef Sanjeev Chopra.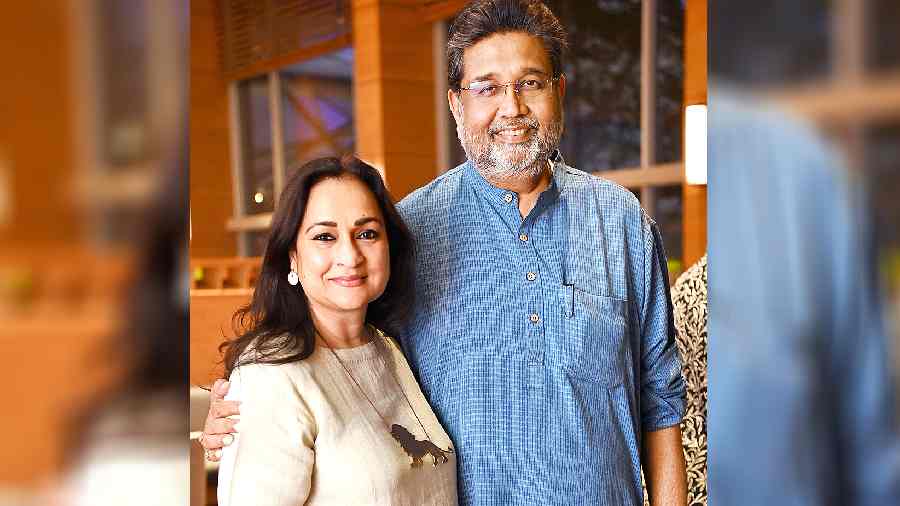 Harsh and Madhu Neotia dropped by for the festival
More about it
What: Saada Kasba
Where: Shamiana, Taj City Centre New Town
On till: March 19 T
imings: Lunch and dinner on a la carte
Meal for two: Rs 2,000-plus
Pictures: B Halder