If you stay around the Esplanade area or work in one of the offices there, then chances are you have seen a vendor in a green T-shirt selling hygienically-packed idlis at Rs 15. If you trust the non-fried and non-fussy profile of the South Indian staple then you must have already tasted IdlyGo's idlis.
Launched in February this year, IdlyGo has been conceived by Anup Kanodia, who has taken up a mission to address hunger and malnutrition. "The idea came to me in July last year when a piece of news on Global Hunger Index hit me. According to the data, India ranked 101 out 116 countries, which meant India was closer to Somalia and Afghanistan. Development seemed a farce and then it struck why not do something to address hunger and malnutrition. And that's how the idea of IdlyGo was born and we rolled out our first batch in February this year," says Anup.
Though the machines can make 20,000 idlis, IdlyGo makes 6,000 at the moment and has 24 vendors selling it at strategic locations in the area. Anup is planning to scale up the business and soon IdlyGo will be available in Kidderpore, Entally and other areas.
"Our plan for Kolkata is to make 6 lakh idlis in a day. By the end of next year we will roll out 1,200 cycles generating more employment and feeding more mouths," he says.
The Telegraph dropped by at their factory on Lenin Sarani to check out the idli-making process.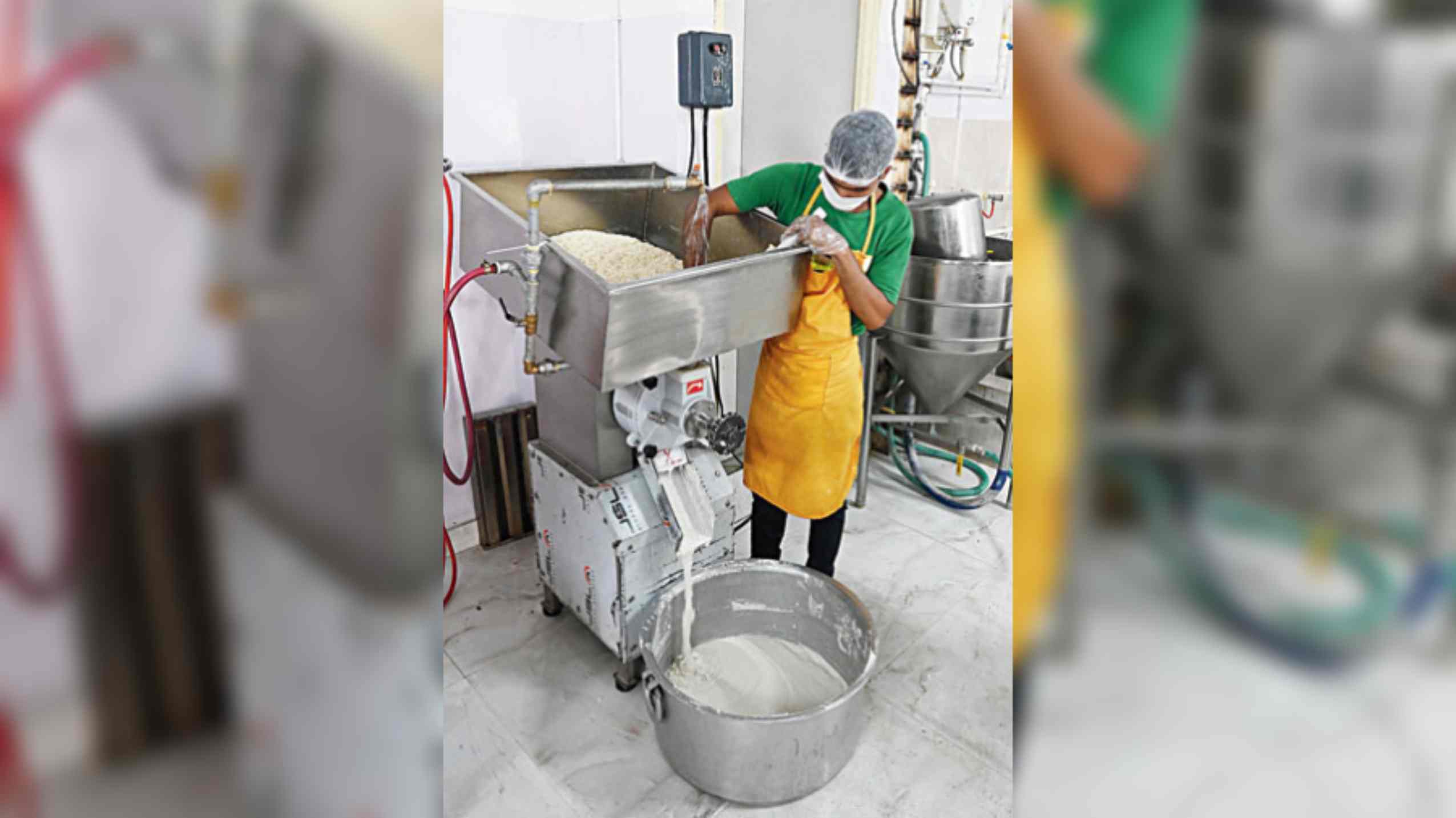 Soaked rice is grinded twice in the machines to make a smooth batter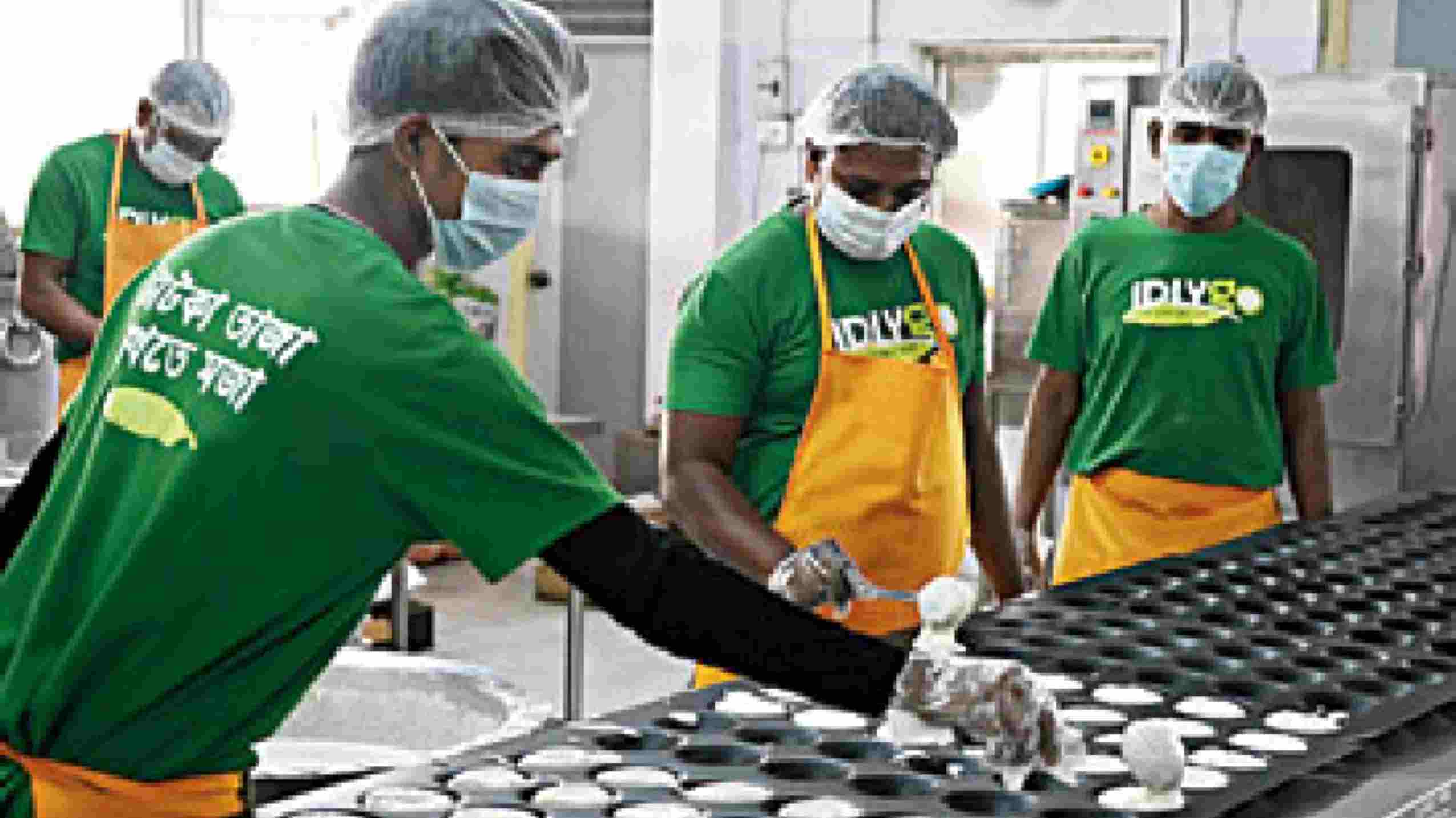 The idli batter is then poured manually in the trays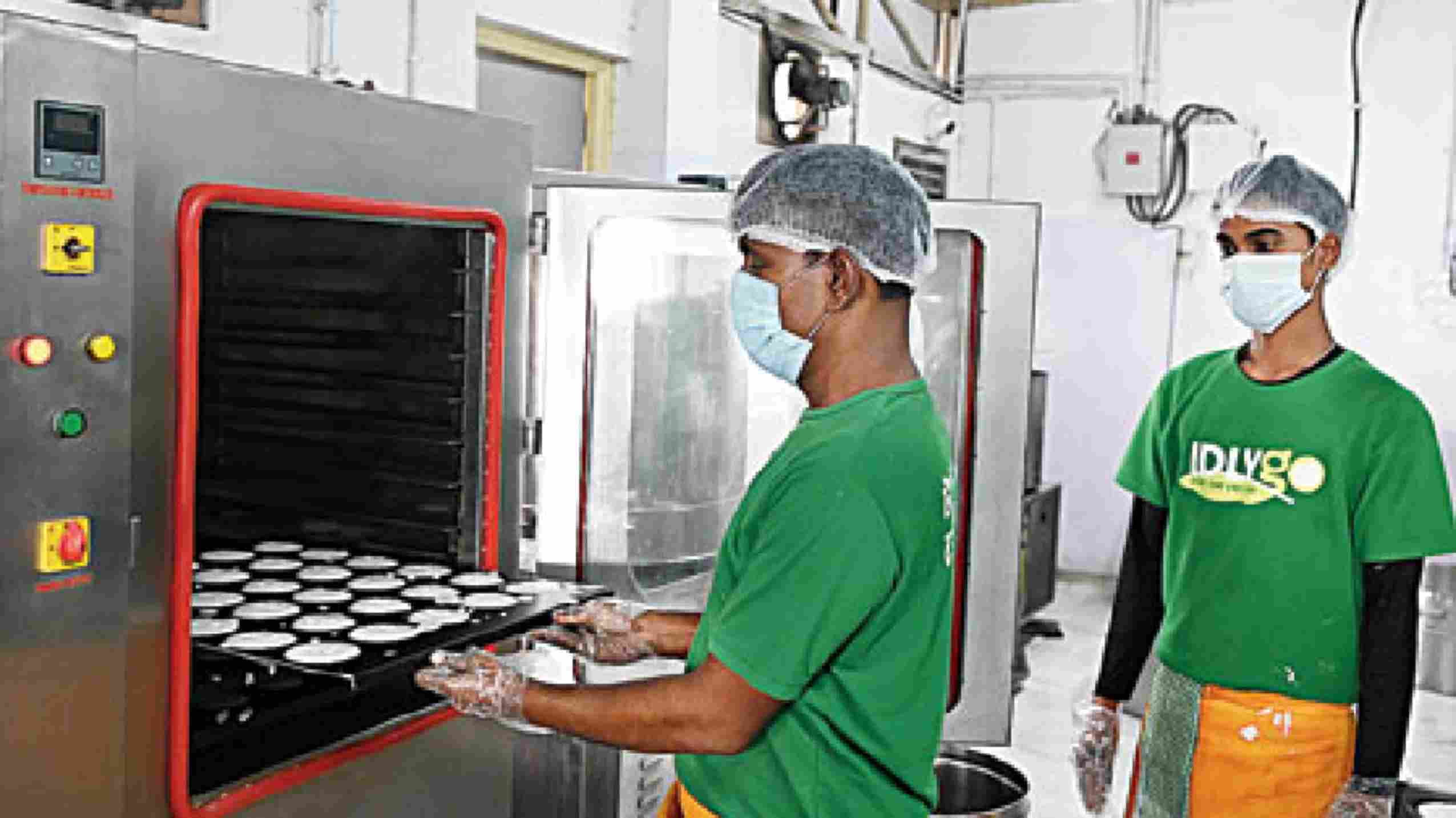 After pre-heating the steamer, the tray is placed inside it at a temperature of 100 degrees for 10 minutes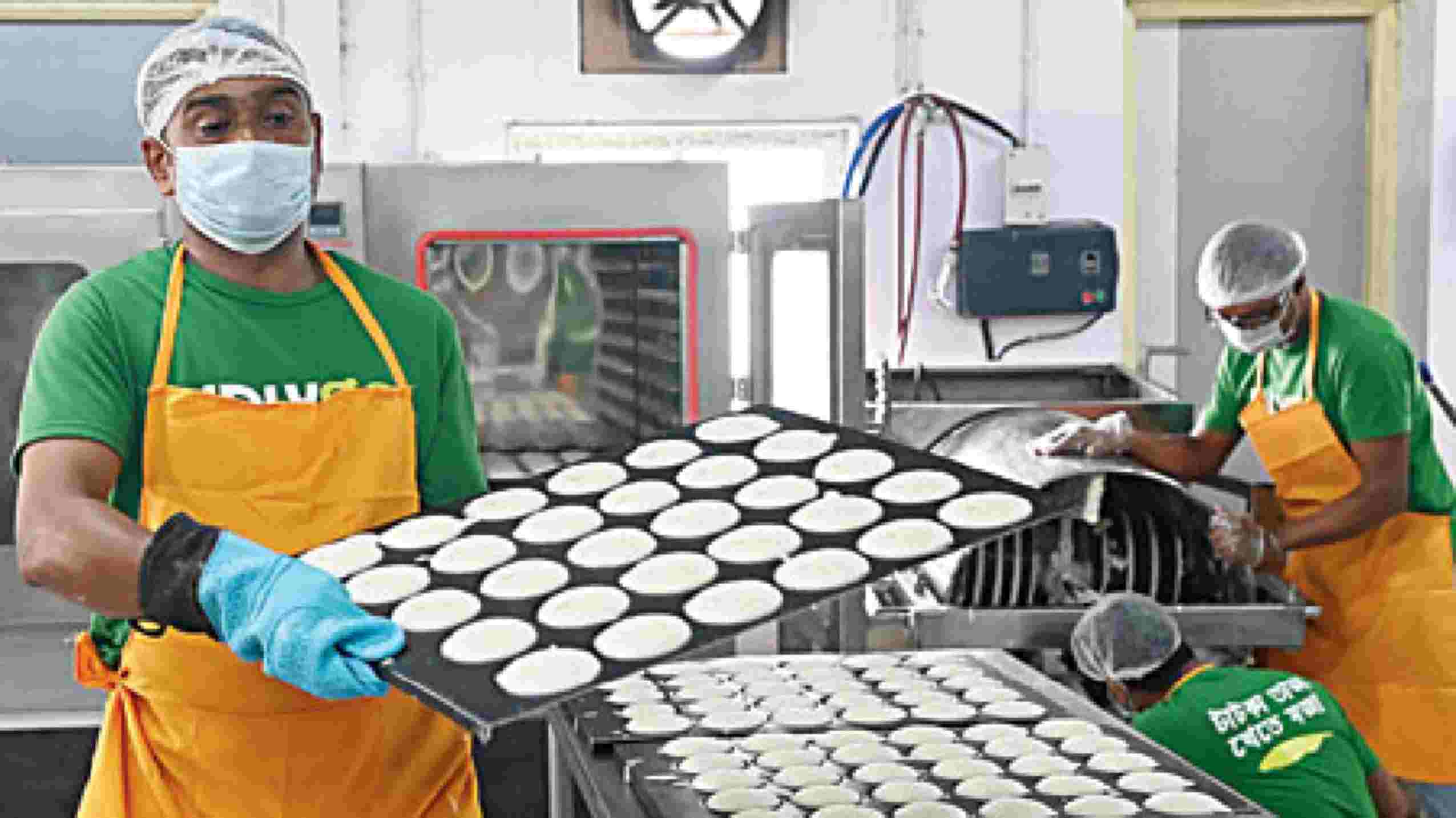 The cooked idlis are taken out from the steamer and made to rest for a couple of minutes before putting them into containers to be carried by the vendors on cycles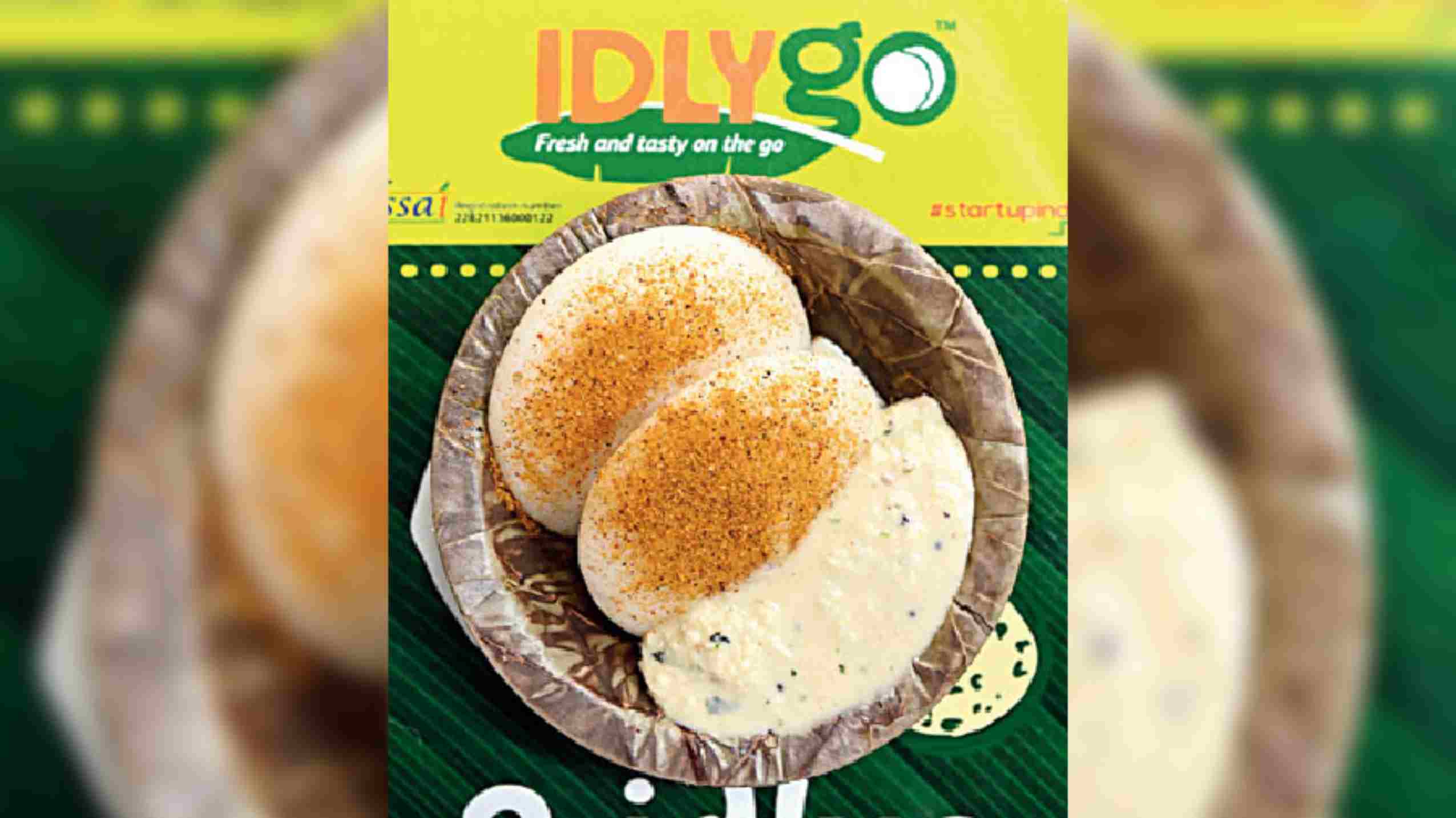 The idli is served in a saal patta bowl with gunpower and coconut chutney (Price: Rs 15)
Pictures: B Halder