Founded in March 2019, Cheesserted began with a cheesecake-only menu. After completing their pastry diploma from Le Cordon Bleu London in 2021, pastry chefs and founders Vasundhara Kochar and Stuti Saraf Jain were eager to bring a piece of their experience back to Calcutta and its people. As a result, they have expanded their offerings to include an assortment of exquisite desserts like entremets, tarts and macarons.
The newly introduced summer menu showcases refreshing and innovative creations that are perfect for the season. Patrons can indulge in delectable treats like Chocolate Hazelnut Tart, Mango Cream Tart, Mango Cheesecake, Lemon Mango Blueberry Cheesecake, Chocolate Vanilla Entremet and Aamras Entremet. Each dessert on the summer menu is a testament to the brand's commitment to put a unique spin on classic flavours, as seen in their Aamras Entremet. The result is a unique and delightful culinary adventure that celebrates tradition and innovation.
Let's take a look at a few bestsellers.
Zeba Akhtar Ali Pictures courtesy: Cheesserted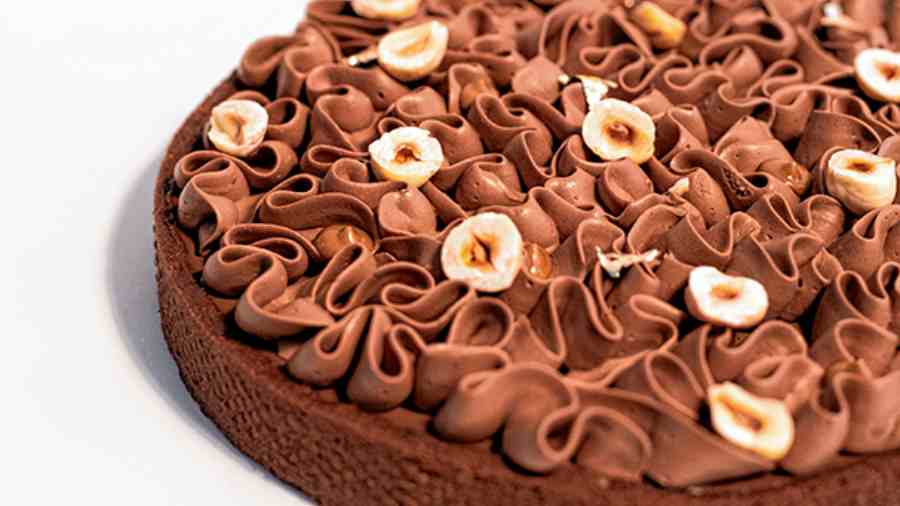 Chocolate Hazelnut Tart: Chocolate tart filled with layers of chocolate frangipane, hazelnut French crisps and a decadent chocolate cremeux, topped with chocolate cream and roasted hazelnuts. Rs 1,800 for an 8-inch tart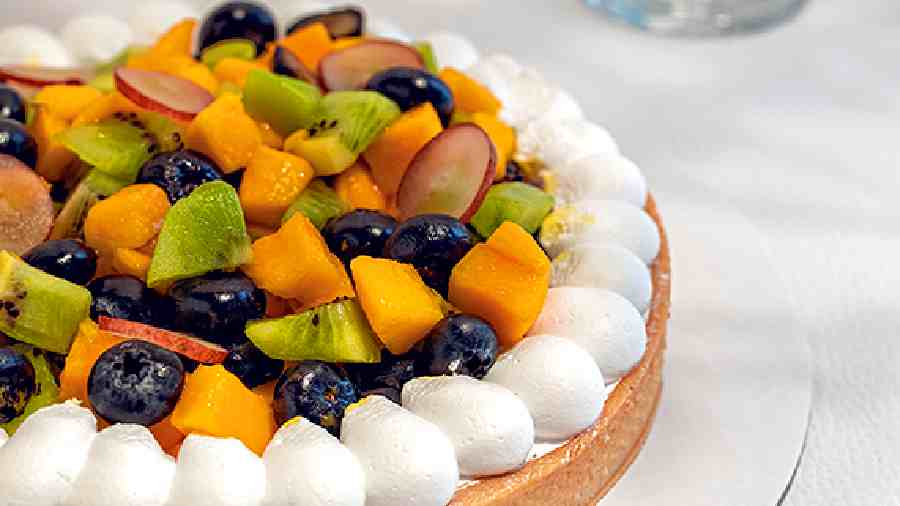 Summer Cheesecake Tart: Tart filled with layers of their signature baked cheesecake topped with fresh exotic summer fruits and cream. Rs 1,950 for an 8-inch tart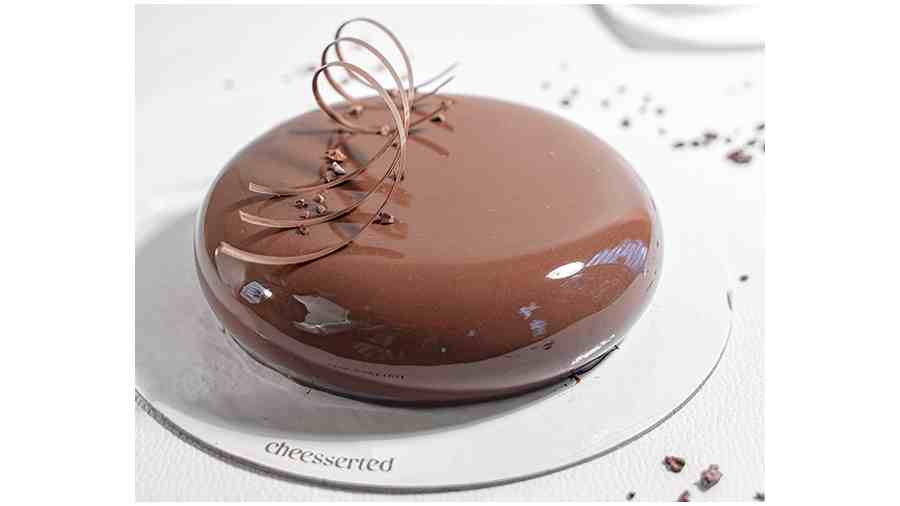 Chocolate Vanilla Entremet: Layers of moist chocolate sponge, vanilla bean cremeux and French crisps encased in a rich 55 per cent chocolate mousse. Rs 2,900 for 2 pounds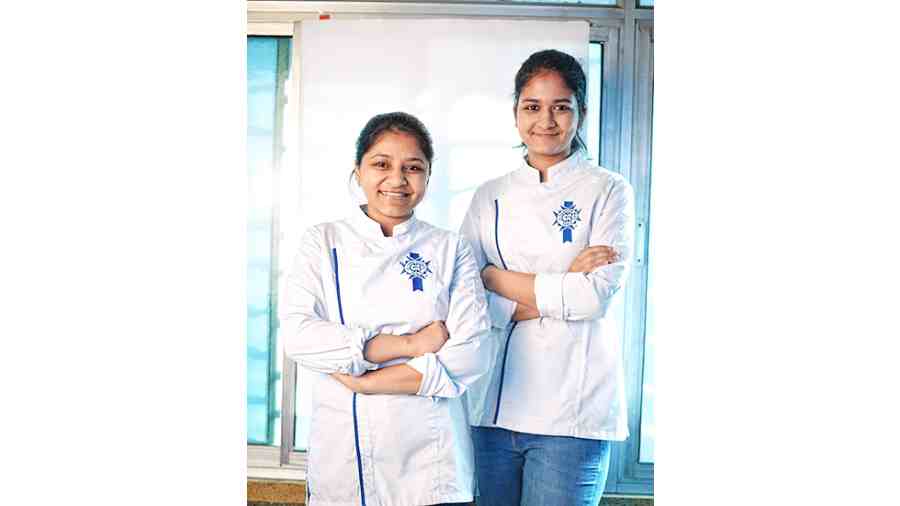 Vasundhara Kochar (right), co-founder, Cheesserted, said, "Our summer menu is a true reflection of the love and dedication we have for blending tradition with innovation. We are thrilled to present our patrons with a delightful selection of desserts that celebrate the season's vibrant flavours and showcase our unique approach to dessert-making." Stuti Saraf Jain, co-founder, added, "Our passion for creating unique and delectable desserts is at the core of everything we do at Cheesserted. With our summer menu, we are excited to push the boundaries even further and present our customers with classic flavours with a modern twist."