It was a music-filled Sunday evening at Miss Ginko as That 20s Band brought the stage to life with beautiful numbers like Slow Blues Jam, Waltz Through The Dark, You and Me, She Will be Loved and Crossroads. The talented young artistes Josh (lead vocalist and drummer), Devang Nagar (bassist and backing vocalist), Riddho Roy (lead rhythm guitarist and backing vocalist) and Dipan Basak (lead rhythm guitarist) did a good job mesmerising the crowd with their set list that included John Mayer and some blues numbers. The crowd gathered at the Rash Behari Avenue address to attend the live music session called Secret Garden (held every Sunday) and it reminded us that Kolkata is always brimming with fresh talent.
The newly opened spot is becoming the hub of quality music and great food. We are looking forward to their winter sundowners.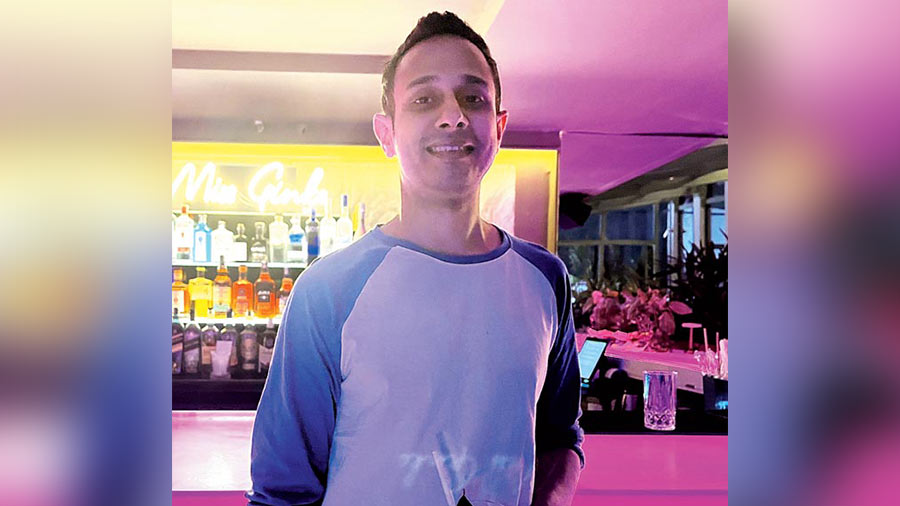 The sound That 20s Band execute with their jazz, blues and Mayer playlist feels fresh and brings a special energy to the place. The music scene happening at Miss Ginko is of high quality and we'd like you to come down and enjoy the live music and great ambience.
— Adnan Ariff, programmer and curator, Miss Ginko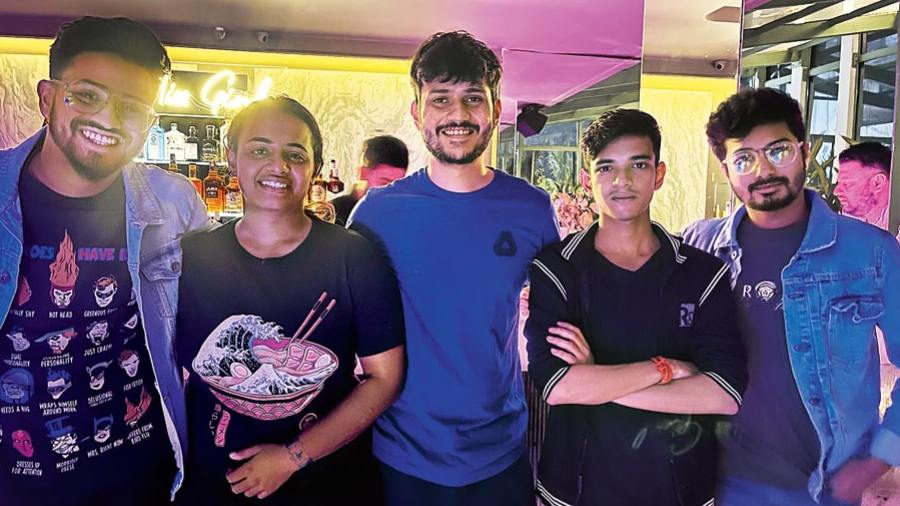 The crowd is all smiles after the gig
That 20s Band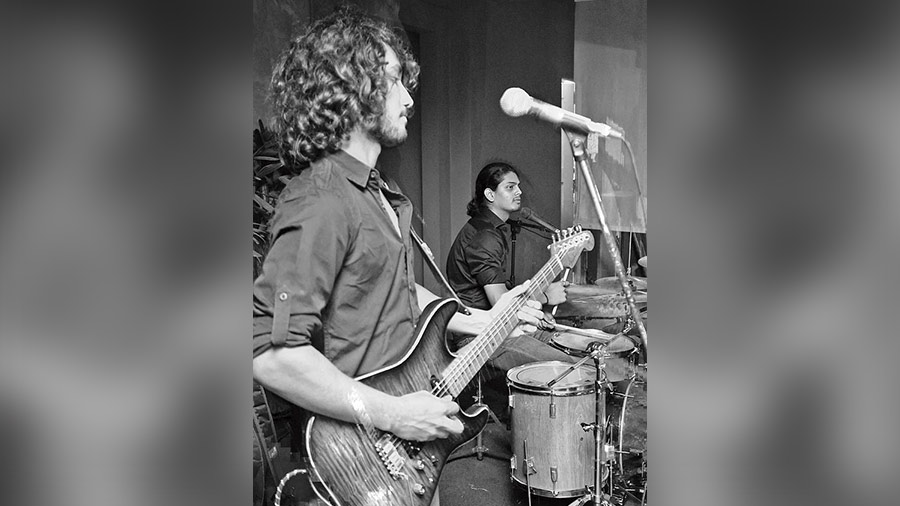 The group impressed with their John Mayer covers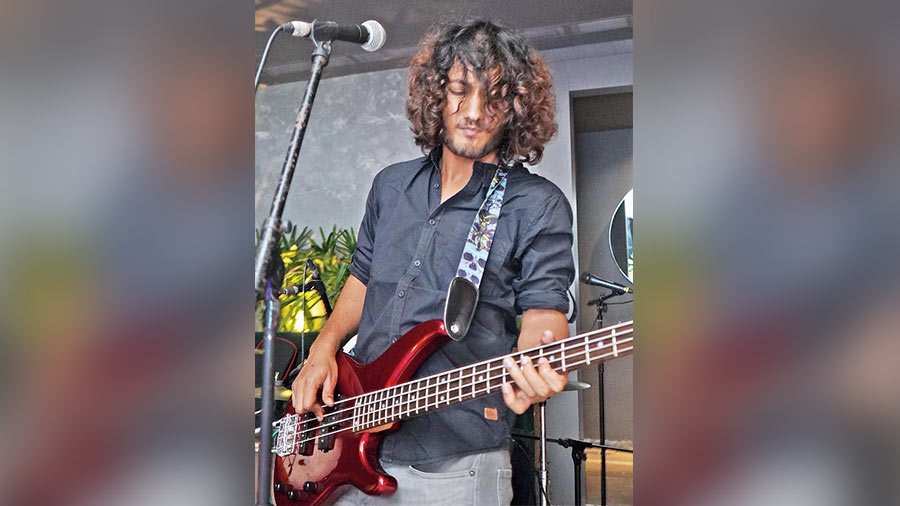 Riddho Roy
ARTISTE SPEAK
A large part of our set list now and always pays homage to John Mayer. Mayer's been the biggest influence behind me getting into blues. Now, every day I have the blues — Riddho Roy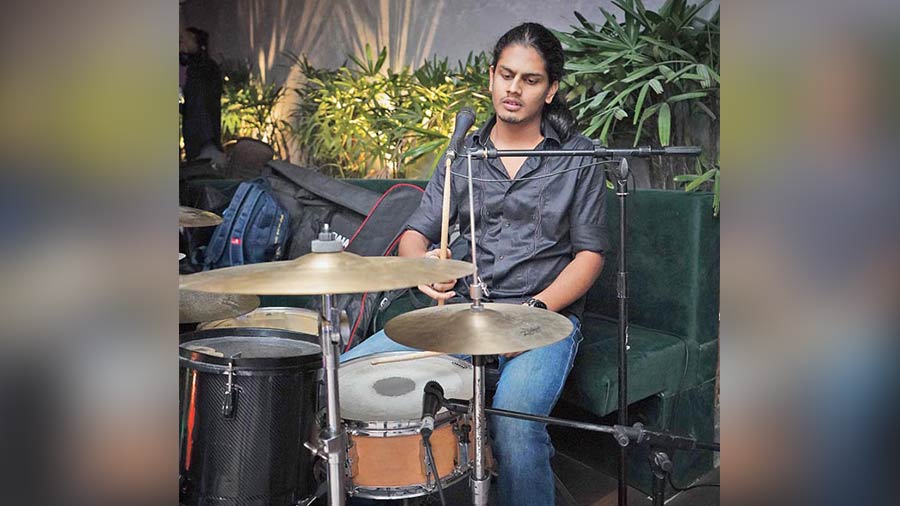 Josh
Miss Ginko is one of the newer venues for live music in the city and it's a great experience to perform here. They have a good sound and great staff who are supportive and respectful. It's been a great experience overall — Josh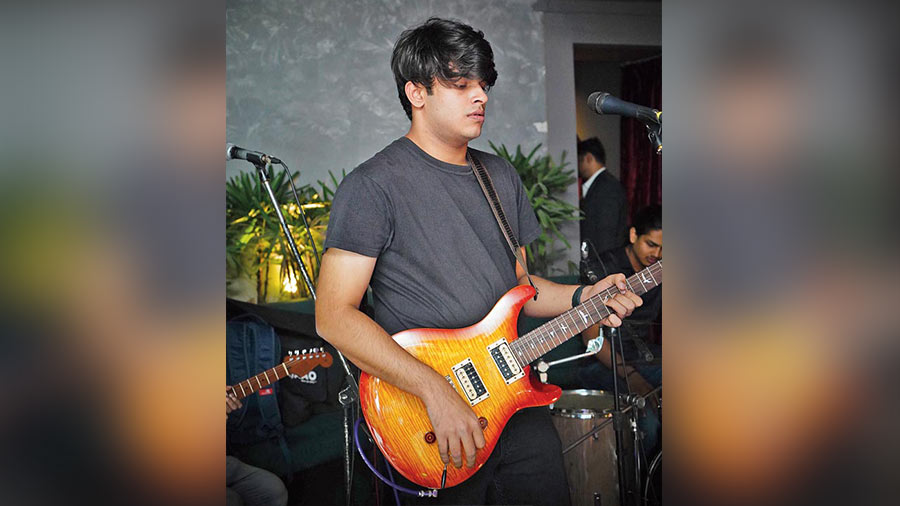 Dipan Basak
I felt elated after playing at Miss Ginko, that too with the people I love. The place has a very easy flowing yet elegant vibe. It's an upcoming venue for budding independent artistes — Dipan Basak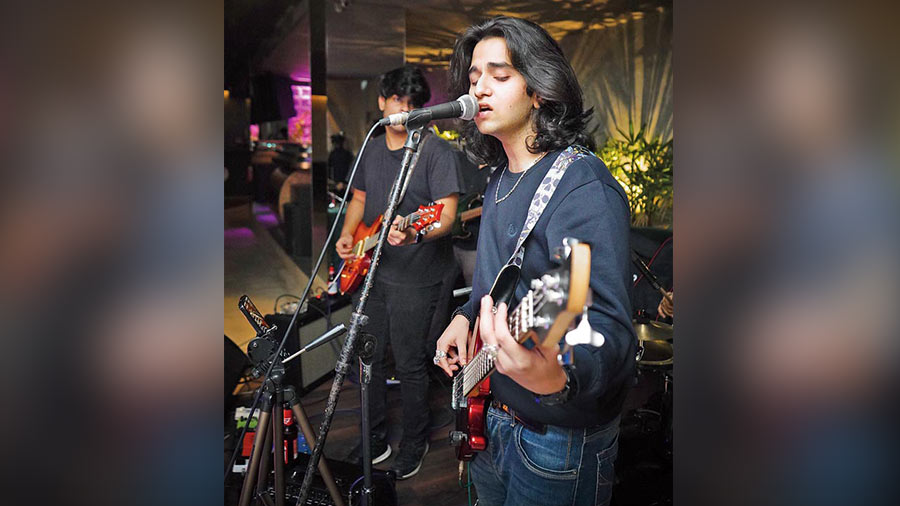 Devang Nagar
The place and the vibe were awesome. Playing one of our special set list and a lot of Mayer with awesome people felt great — Devang Nagar
Pictures: Miss Ginko