Spring Club hosted the 31st Nite Bash in association with The Telegraph, to ring in the new year with glory. The party with a mix of cocktails and festivities, and performances by singer Harleen Singh, Exposure Fashion and Dance performing arts by Prithviraj Ghosh, followed by groovy tracks from DJ Sam.
With the fashion show receiving applause from the crowd, this was something new to get the New Year's Eve going. The crowd mostly consisted of residents of Silver Spring and a few other guests who joined in this glamorous night to enjoy the food and music. With Harleen Singh bringing in Punjabi hits, it was one hell of a night to ring in 2023.
The Telegraph gets you the action.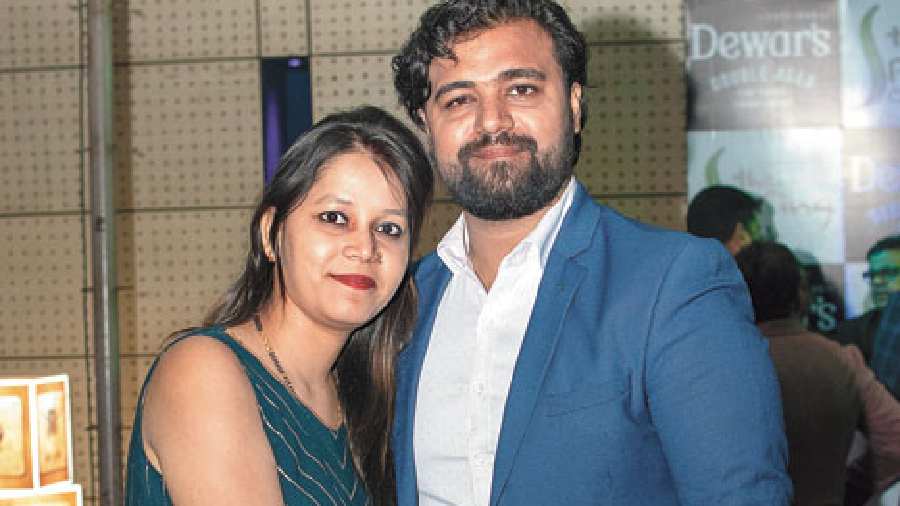 The handsome couple, Muskan and Akash were seen vibing at the party as they enjoyed the ambience of the show and the music. "We came to know of this party from our friends, and it's quite a good scene," said the couple twinning in blue.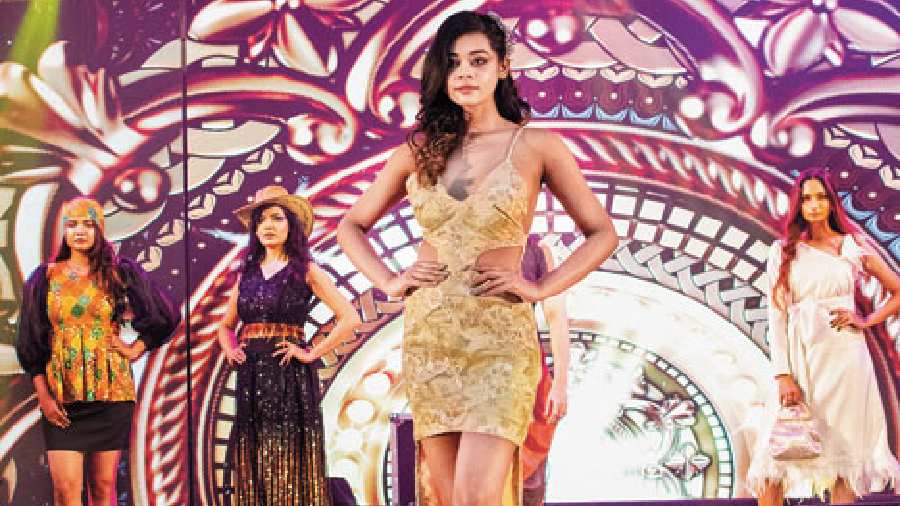 Model Riya walked the ramp to show off the styles of the night and get the fashion show started. "I really loved the show, the make-up and everything was so good, the crowd, they cheered for us. We are going to have fun at an after-party," said Riya. "My new year's resolution is to eat less fast food and stay fit and try to follow a routine. Today is the last day of the year so I want to enjoy it," said Ishika, another model at the fashion show.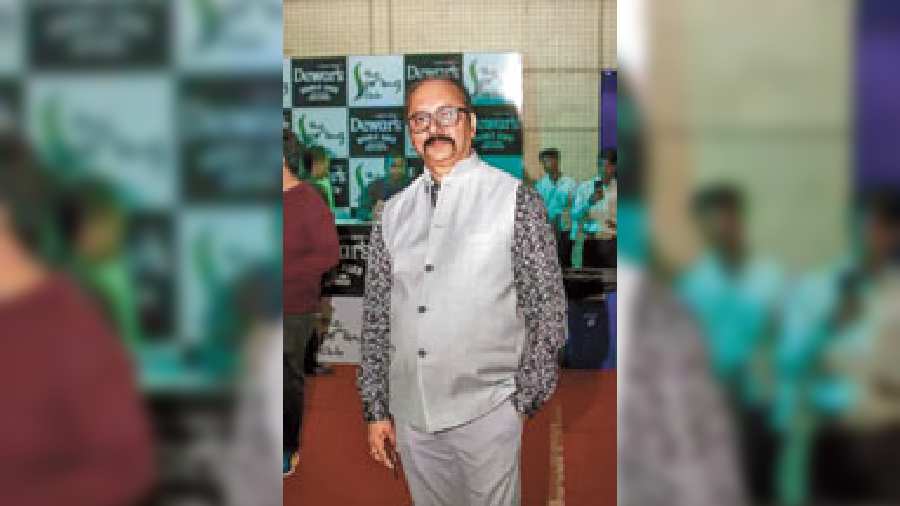 "After a long period of Covid lockdown, even five days ago there was a rumour of Covid, the mood went damp. This 31st night programme with Harleen Singh from Delhi brought the mood up and people are quite cheerful and dancing and they are really enjoying this hightempo music. We really love this moment and hope people come back and feel normal again. I hope in 2023 everything goes well," said Sanjeev Ghosh, general manager of Spring Club.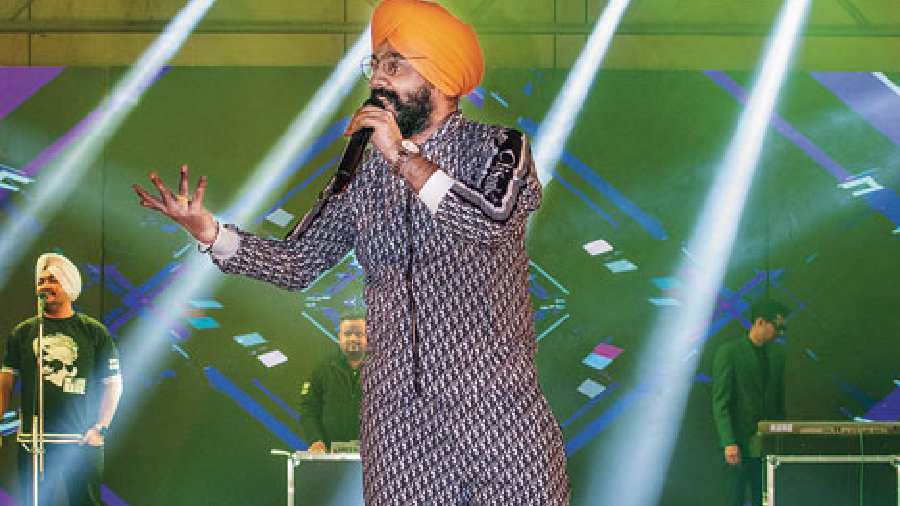 Harleen Singh took over the crowd with his performances of Punjabi hits. If one wants to know how to hypnotise the crowd, this Punjabi pop singer sure does know it well.