Kolkata Centre for Creativity (KCC) is back with the third edition of its photography show for city lenspeople — 'My Kolkata In Kolkata 3.0'.
The theme this year is "isolation", which is pertinent, given the pandemic we are living through at the moment.
Organised and curated with the intention of showing the works of city photographers, the third iteration is set to expand on that, with this year's theme.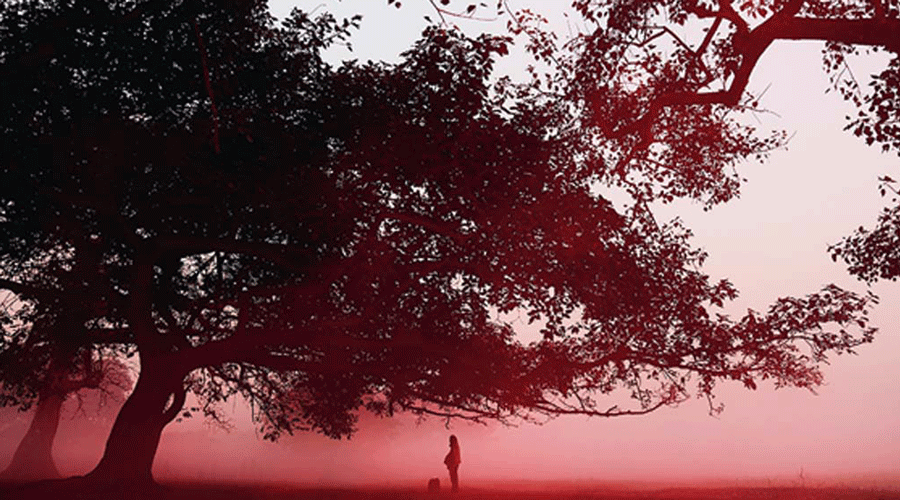 Image by Sannidh Raychaudhuri.
Courtesy of KCC
"It is a matter of great pride for me that KCC has been consistently organising one of the most sought-after photography shows in the city celebrating Calcutta through the lenses of city photographers as they explore new themes every year. We hope to keep providing a platform for all to explore their creativity through our programmes each year. 'My Kolkata in Kolkata' is yet another step in that direction," said Richa Agarwal, chairperson, KCC.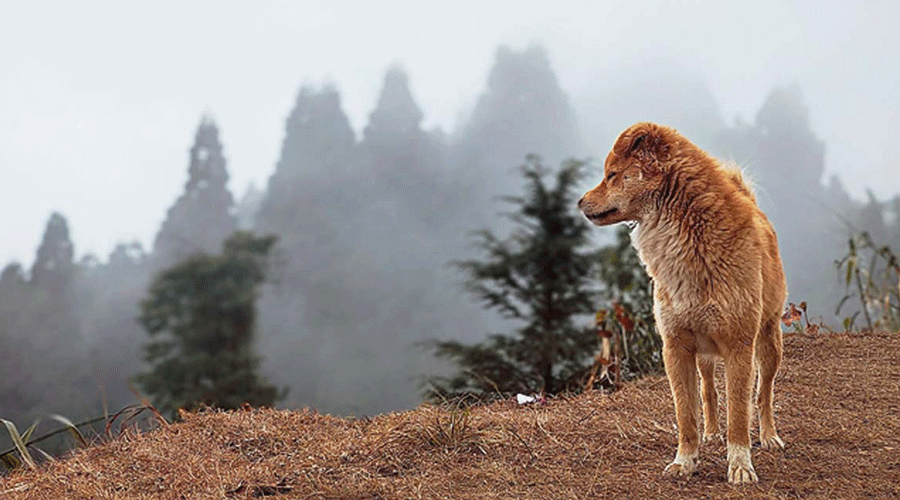 Tranquil by Arohan Paul.
Courtesy of KCC
As a part of the inauguration on July 16, there was a special KCC Emerging Artist Performance with two renowned performers Maitreyee Nirgun and Samruddhi Pujari who performed a dance recital that seeks to explore the varied role of technology in daily life and its effect on the lives of the central characters, a mother-daughter duo who are addicted to technology.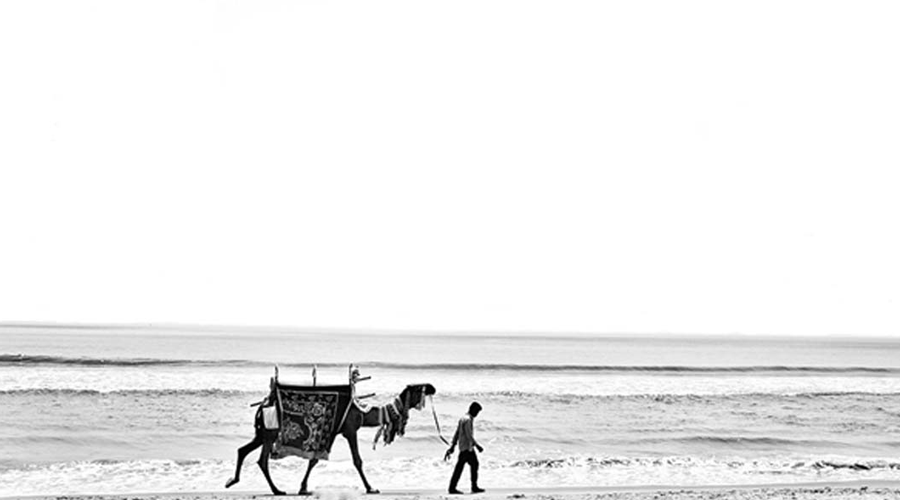 Image by Dipanjan Das.
Courtesy of KCC
"Given the collective experience our world has gone through over the past two years, 'isolation' became a household word. It seemed only natural to explore the various aspects of isolation — from being the cause of loneliness to the inspiration behind creativity, through the lenses of Kolkata's photographers," said Reena Dewan, director, KCC.
The exhibition is on till August 2.