From marketing and branding professionals to students, around 45 teams participated in the 4th edition of 'What's Your MQ?' organised by the Bengal Chamber of Commerce and Industry (BCC&I) on March 17.
'What's Your MQ?' is a marketing and branding quiz initiated by the BCC&I since 2020 to bring together the best minds of the industry through quizzing.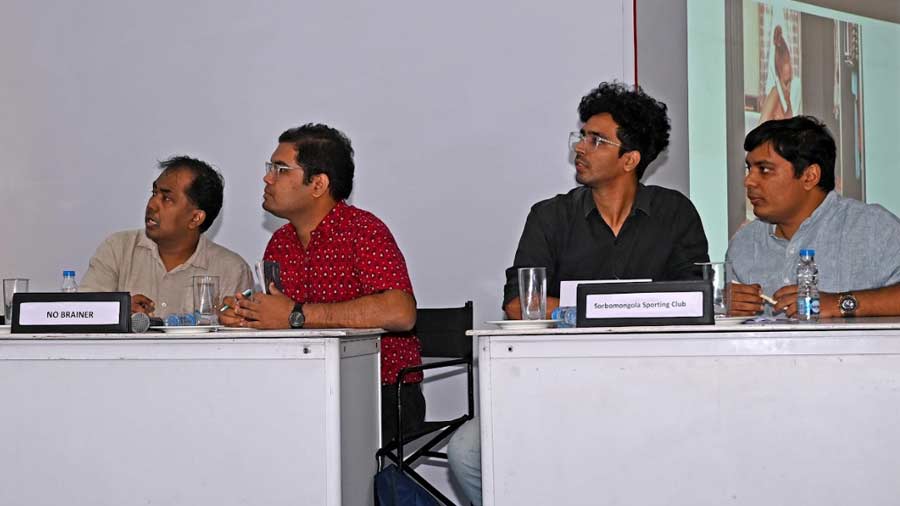 The participants were teamed up in twos
The quiz started off with the prelims that consisted of 25 questions in the form of text, audios and videos. Quiz master Auritro Chowdhury, aka Ruru, engaged the participants with his zeal and energy.
After the preliminary round, six teams made it to the final to slog it out for the title. This round consisted of 30 questions from the world of advertising, marketing and branding. The audience too got a chance to participate and answer question(s) the teams failed to answer.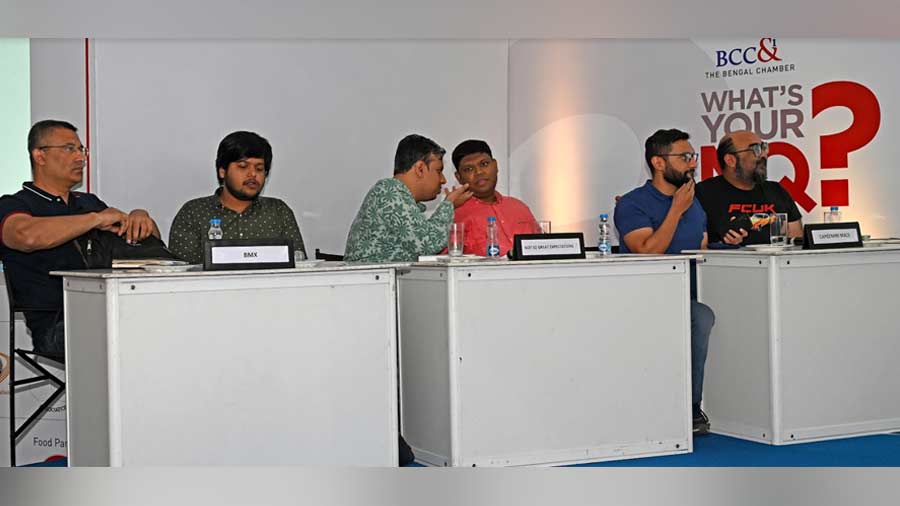 Six teams made it to the final round
Finally, Piyush Kedia and Rohan Khanna emerged as winners. While Samanway Banerjee and Rabi Shankar Saha emerged as the 1st runners-up, Raktim Nag and Aakash Roy took the 2nd runners-up title.
The winning duo has been individually participating in various business quizzes and this was the first time they participated as a team. Piyush Kedia who works for MX Player (a streaming platform) as a growth associate said, "We have been competitors for various quiz competitions but this was the first time I paired up with Rohan. He's brilliant and we thoroughly enjoyed it."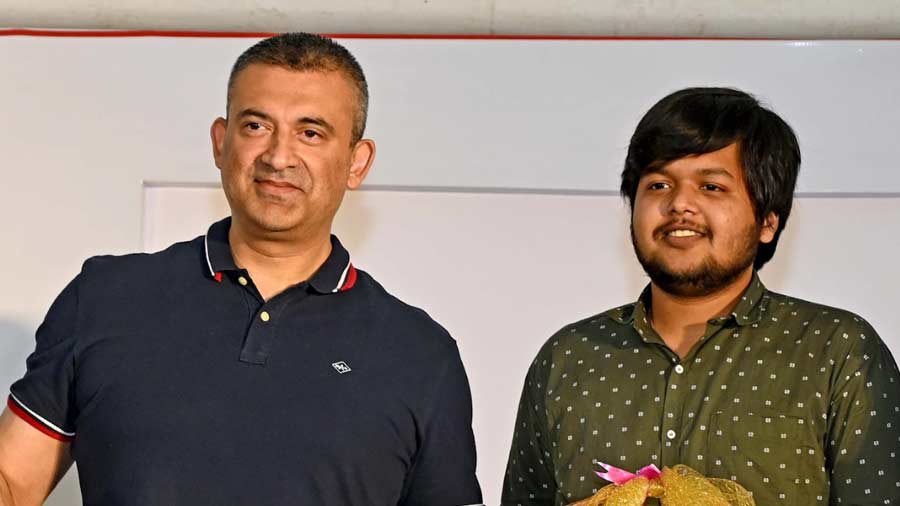 Rohan Khanna and Piyush Kedia emerged as winners of 'What's Your MQ?'
Commenting on the competition, Rohan Khanna, director and head of transformation at Barclays, said, "Kudos to BCC&I for organising this fantastic quiz. Business quizzes are rare in Kolkata and we look forward to such events. The competition was tough and the questions set were of high standard as usual. Ruru conducted the session well."
This year, students of business and marketing from universities like Adamas University, Sister Nivedita University and JIS participated. Some big corporates like Amul, Tata Steel, HUL and Capgemini also took part.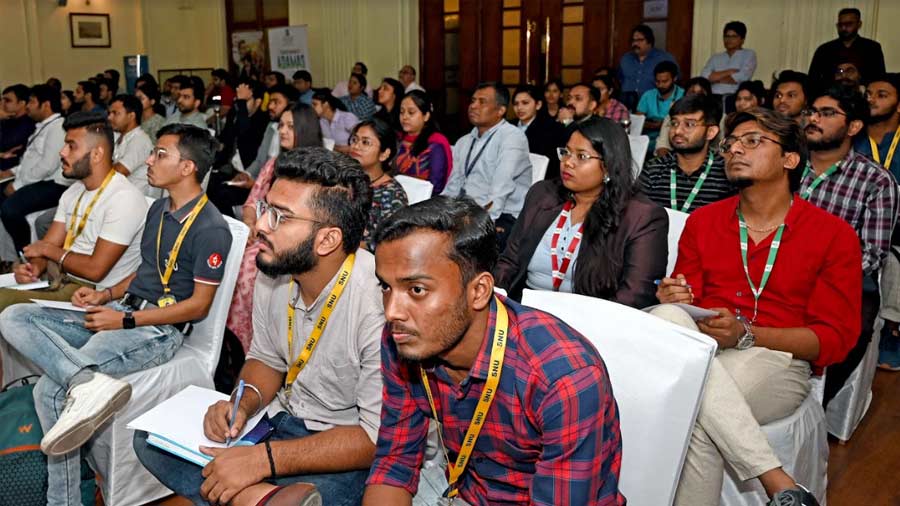 Both students and corporates participated
Anoop Hoon, chairperson of marketing and brand committee, BCC&I said, "With changing times, it is very important that a marketing person looks at everything from a 360° view. Consumer behaviour, demand and expectations are changing. One has to know the latest trends and remain updated. Thus, the whole thought behind this quiz was to bring great minds together when we started in February 2020. I think it was a great success this year as well. We are looking forward to more such quizzes in the upcoming years."