The US consulate general Kolkata and iLEAD hosted Jeffersons Debate on November 29. The campus of iLEAD in Topsia was packed with students from different institutions, which included Jadavpur University, Shri Shikshayatan College, Jaipuria College and, of course, iLEAD. Adrian Pratt, the director of American Center, was the moderator of the debate.
The students debated either for or against the motion — 'US-India collaboration in higher education will result in Indian talent moving out of the country'.
Although all the students put their best arguments forward, it was home college iLEAD who won the first position in the debate. Aiema Tauheed (B.Sc in Media Science 2021-2024) was also awarded the Best Speaker. Following iLEAD was Goenka College on second position and Surendranath Law College on third.
Their verdict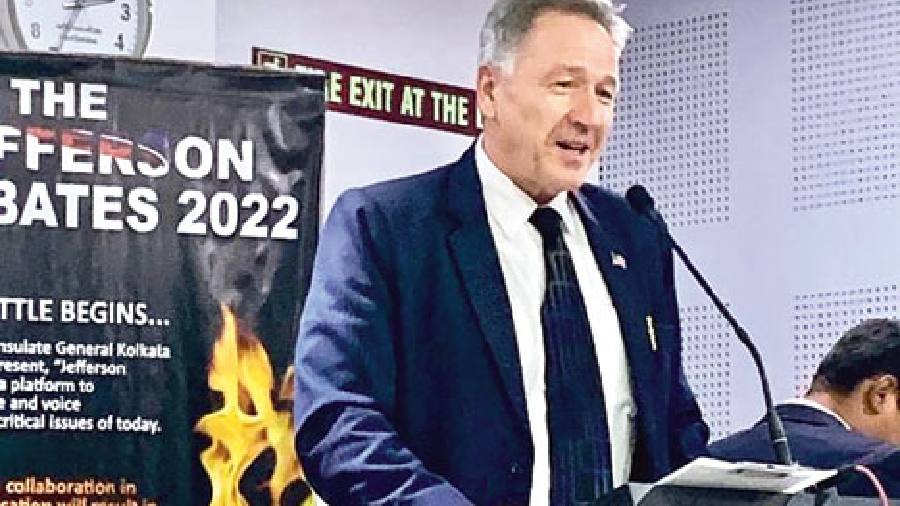 "This was a spectacular afternoon of debating. I enjoyed the to and fro of the banter, especially the speakers who spoke second and commented on speakers who had gone before them. They had to think on their feet and had to do some internal researching," said Adrian Pratt, director of the American Center.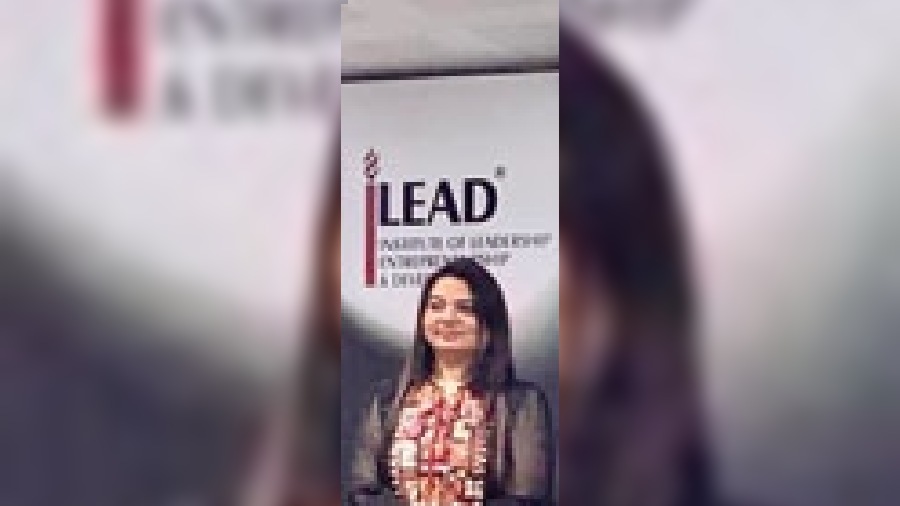 "There was really this spark and engagement. The second half of the debate really got us charged up. It always helps to be a good listener first, some students seemed to be in a rush to put out their points, but it is good to listen to the other person and then put your argument forward. Also when they deny answering questions that actually marks points against the students," said Ghazala Yasmin, head of department of journalism and mass communication, Aliah University.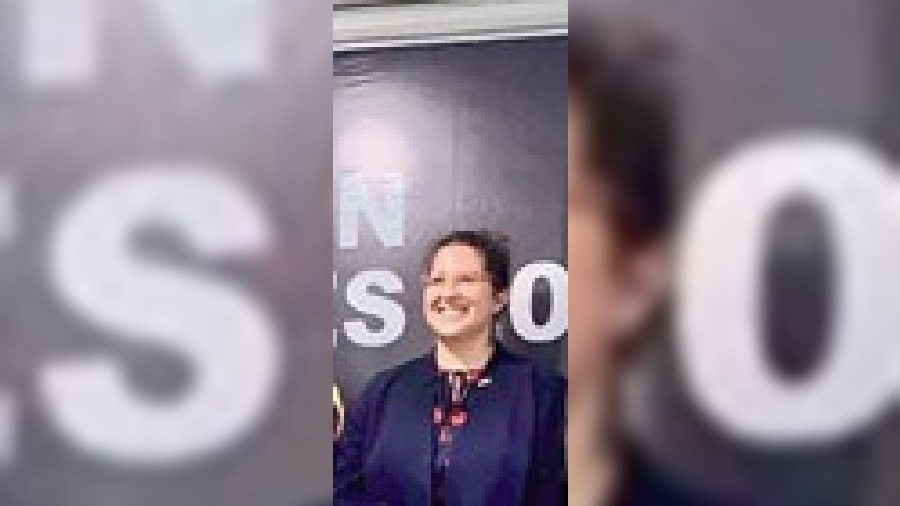 "Regardless of how close or far away I was from the students I could feel their energy, excitement and most of all the competitiveness. It was a fierce competition and I learnt a lot by listening and all of them in the room showcased some of their best speaking skills. As an English teacher I did love it," said Madison Elizabeth Nunes.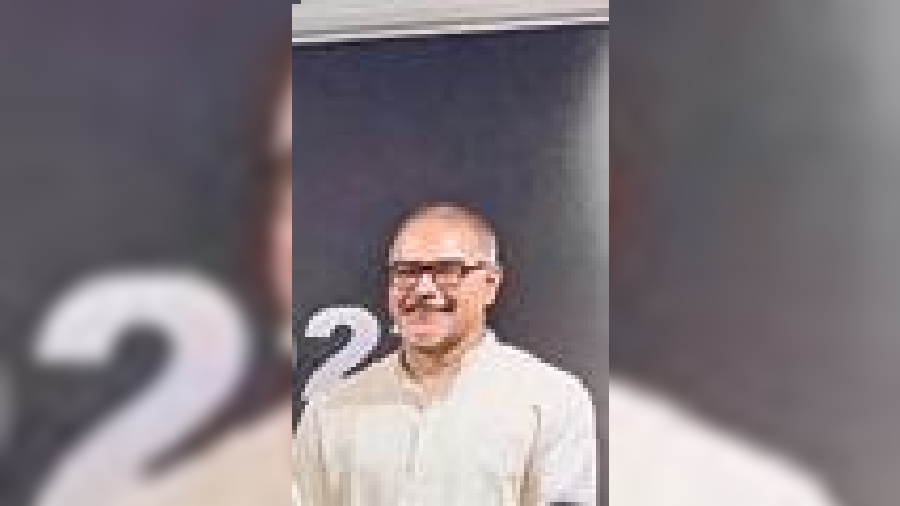 This is my second round of duties as a judge for the debate. I was here many years ago. Debates are like lamps, they have a lot of light but they also have heat. I saw a lot of light in today's debates and a little bit of heat. People from Bengal love a good argument,we forget about our meals as long as we have a good argument. So I saw a lot of very engaged thinking, good research but perhaps would have wanted a little bit more wit," said author and professor Niladri Chatterjee.