Whip on roadside stalls
130 notices served to vendors in the previous two days to clear stalls from the road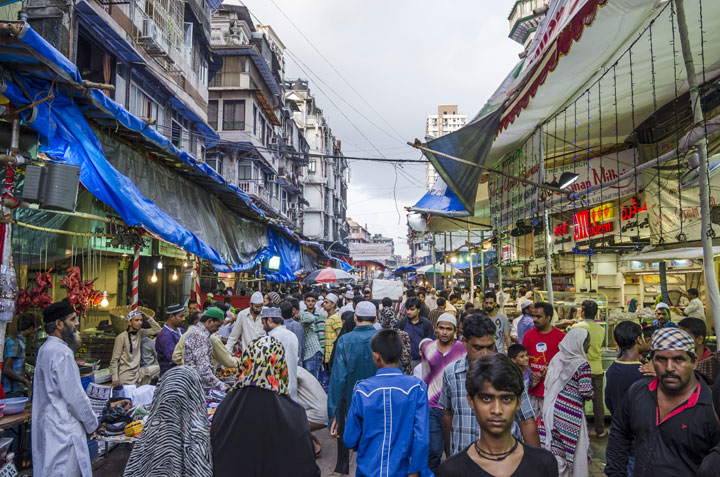 ---
|
Ranchi
|
Published 03.12.19, 09:11 PM
---
Traffic police and the civic body are trying to make the 1.5km Main Road stretch between Sarjana Chowk and Ranchi Club Complex congestion free by clearing out roadside vendors and penalising shop owners who display their items outside their shops.
A Ranchi Municipal Corporation (RMC) official said 90 notices were served on Monday and around 40 more were served on Tuesday to such vendors and shop owners.
"In the notices it has been clearly written that those caught carrying out their business on the road will be prosecuted as per law and repeat offenders could be sent to jail without any warrant," the official said.
Mohammed Tanveer, who sells footwear near Sarjana Chowk, said he had reduced the size of his makeshift shop after getting a notice.
"Traffic personnel and civic body officials asked me to carry out my business 6 feet behind the white line on the road on Monday and I am worried since then. After the instruction I reduced the size of my makeshift shop and am worried about the business prospects of a small shop on Main Road," said Tanveer, who said he has been doing business there for the last 25 years.
Mohammed Majnu, a garment seller near Hanuman Temple on Main Road, echoed Tanveer. "We are being asked to go 6 feet behind the white line as traffic personnel want this place for the use of pedestrians. Though majority of the vendors are taking it negatively, but when movement of pedestrians will increase business will also increase, "Majnu said.
Municipal commissioner Manoj Kumar said the exercise was being undertaken to streamline the traffic in the city.
"We have demarcated parking space on Main Road but despite this vehicles are being parked on the road as vendors have encroached upon the parking spaces and pedestrian paths. Thus we have decided to warn the encroachers to vacate the encroached area," Kumar said.
Superintendent of police (traffic) Ajit Peter Dungdung said violators would not be spared.
"As we have planned to fix plastic bollards on the road and want no one crossing them, we are taking this action. If anyone will be found crossing the plastic bollards despite our warning, they will be dealt with an iron hand," Dungdung said.
So far action has not been taken against any vendor, he said.