Where crime rears its ugly head too often
Areas falling under Argora police station such as Harmu, Argora and Kadru have seen a spate of crimes this month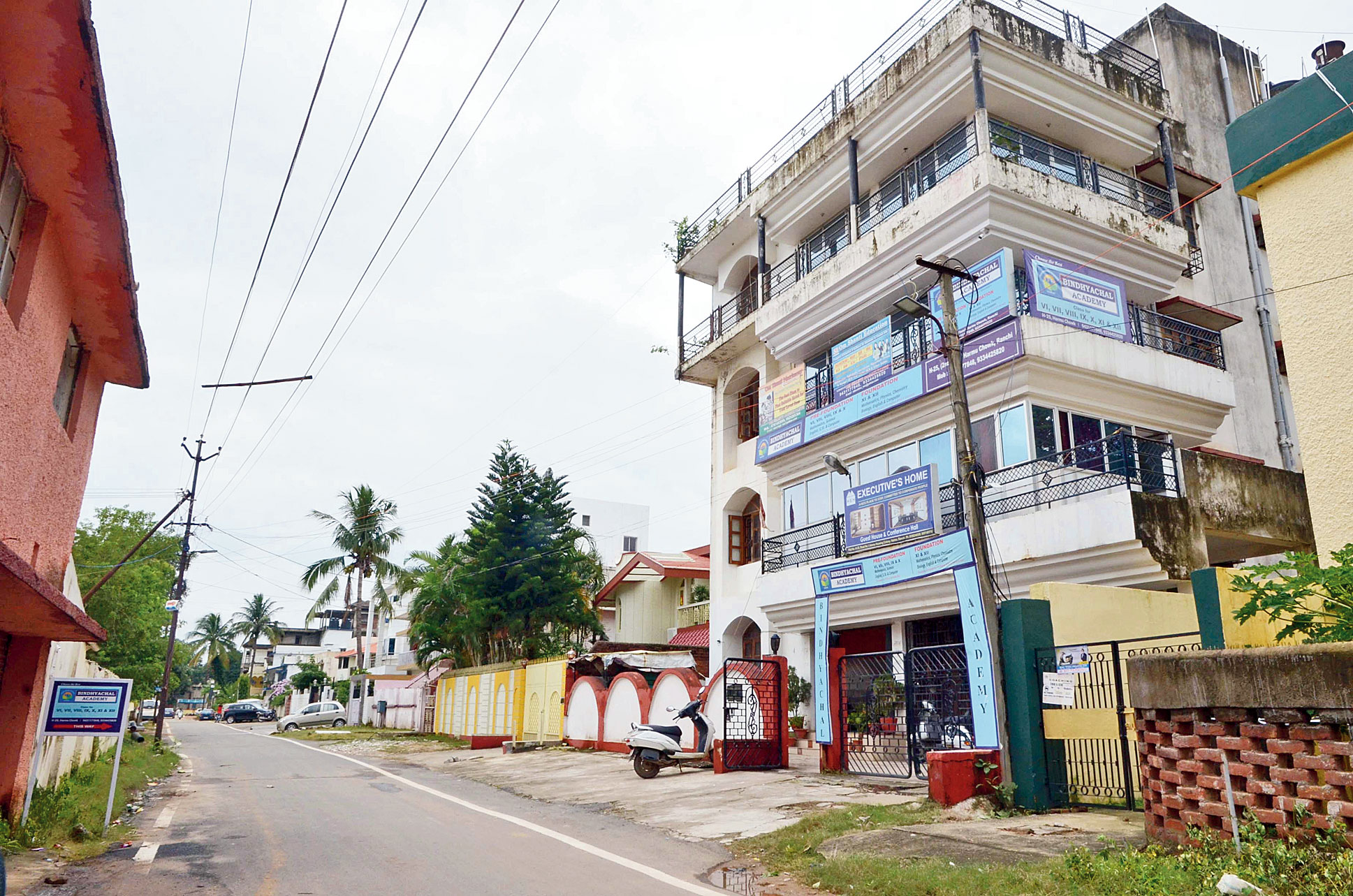 ---
|
Ranchi
|
Published 19.09.19, 07:09 PM
---
An elderly man lost Rs 2.5 lakh on Thursday at Argora Chowk in broad daylight. Md Qasim, 69, who was about to board an auto after withdrawing the large sum from the Argora branch of ICICI Bank, suddenly felt a sharp tug on his bag. In a flash, a pillion-rider on a bike had snatched the bag and zoomed off.
An eyewitness to the event said everything happened so fast that Qasim was left sitting shell-shocked on the road.
Areas falling under Argora police station such as Harmu, Argora and Kadru have seen a spate of crimes this month.
On Vishwakarma Puja day, Tuesday, a youth named Danish, 24, was stabbed to death behind Haj House in Kadru, a locality less than 500m from Harmu. On Wednesday, four men were arrested for their alleged involvement in the crime.
A video clip of CCTV footage that went viral on social media on Thursday morning presented another example. In the footage, two criminals in their 20s were noticed committing loot at a Sudha Dairy milk booth, barely 200m from Argora police station, close to the Harmu residence of Indian cricket star Mahendra Singh Dhoni and BJP state headquarters.
A criminal was seen attacking the milk booth owner on his head with a knife-like object. Then, the duo were noticed collecting cash from the drawer and other places in the booth.
Abhishek, son of the milk booth owner Vijendra Prasad, confirmed the incident saying it took place a day before Vishwakarma Puja, on Monday.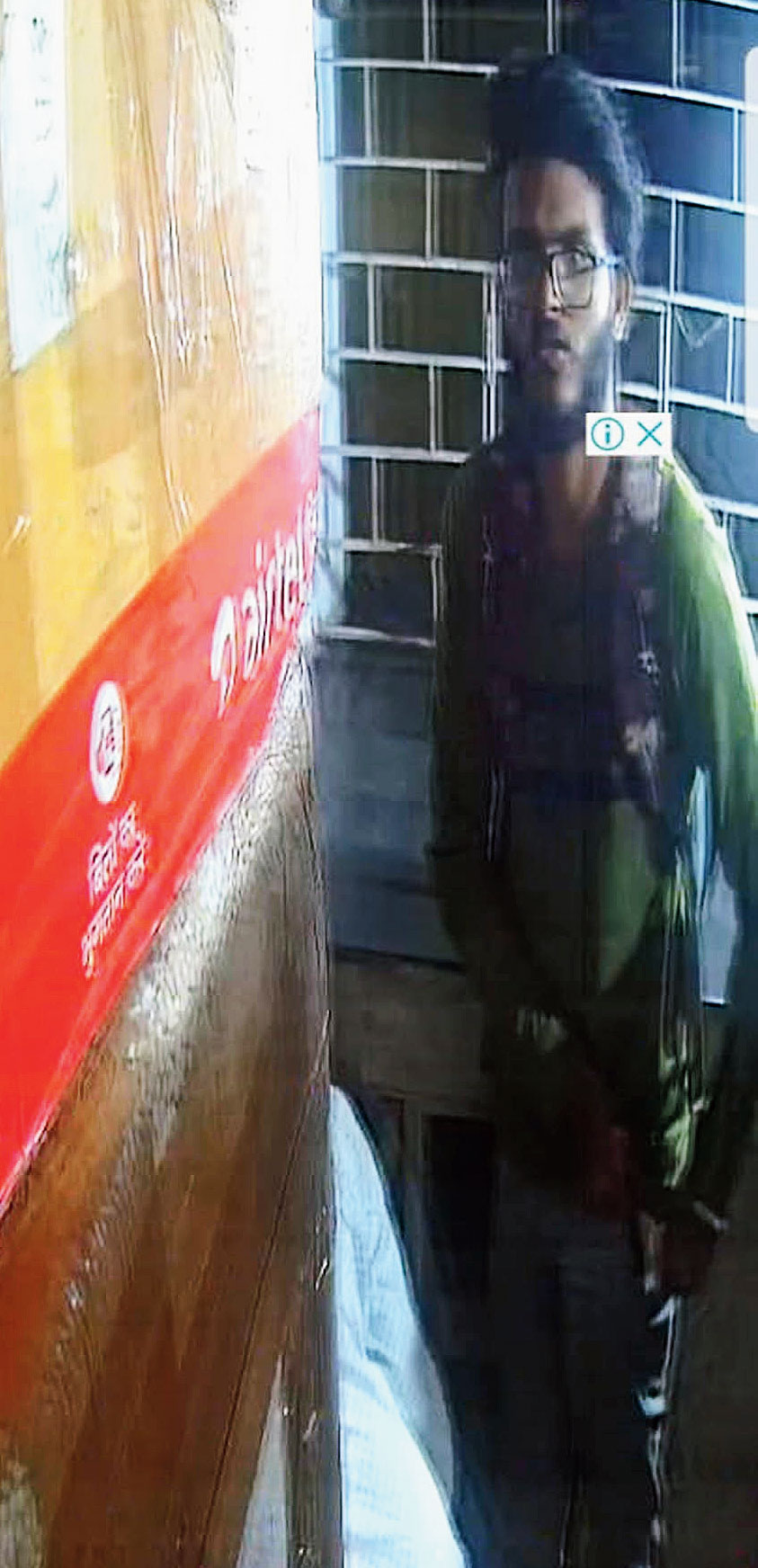 "Criminals decamped with Rs 15,000 cash after seriously injuring my father," he said. "It was around 10pm when the incident took place. I had to admit my father at a private hospital. We reported the matter to the police on Tuesday. Due to the home minister's visit on Wednesday, police could do nothing in the matter. But now, with the CCTV footage, there is hope the criminals will be nabbed," he said.
Even smaller crimes that go unreported are on the rise. Harmu resident Durga Mandal said on September 2, someone snatched a bag with Rs 200 in cash and almirah keys from his wife when she was returning home with her grandson.
"As the amount was not much, we let it go. But it has shaken us. We are residents of this locality for over 30 years. Something like this has never happened before. It seems the morale of criminals is high," Mandal, a retired BSNL employee, told this paper.
Congress leader Shailendra Singh, also a resident of the locality for more than 30 years, said five months ago some criminal had snatched a gold chain from his wife's neck when she was out for a morning walk and more recently someone snatched the chain from a pregnant lady.
"That was really shocking," he said.
Contacted on the rising crimes in this area, Argora OC Asit Kumar Modi said investigations had also led to arrests. "The murder case has been solved with the arrest of four criminals on Wednesday. Earlier, some snatchers were also arrested," he said.