Man pretends to be disappeared boy from Hazaribagh village
Mohammad Shafiq from Balrampur in Uttar Pradesh claimed to be Subodh Kumar Mishra, who fled home 13 years ago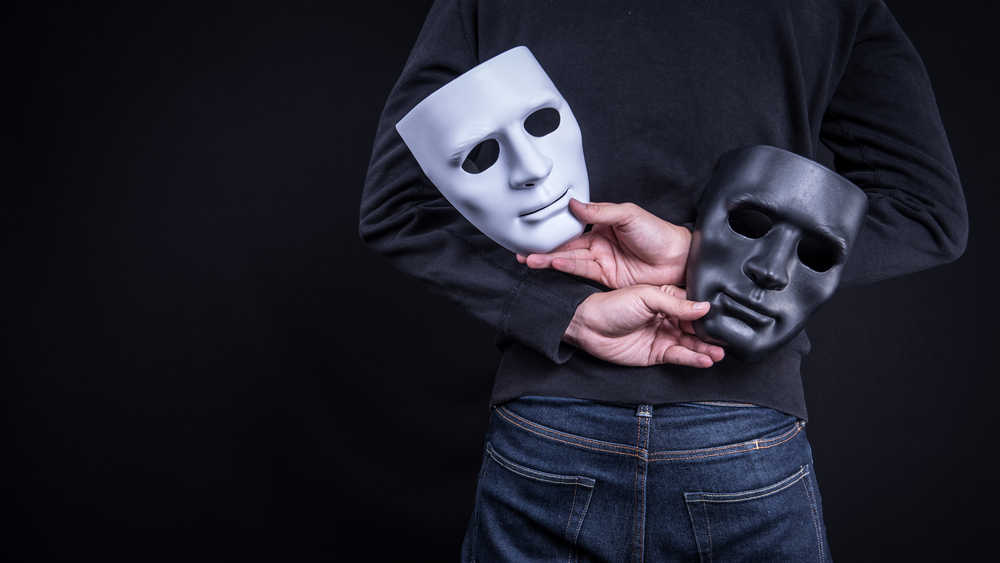 ---
Hazaribagh
|
Published 04.01.21, 12:53 AM
|
---
Subodh Kumar Mishra went missing at the age of 11, 13 years ago from Jharpo village in Tatijharia village of Hazaribagh district. His father, Kauleshwar Mishra, a farmer, and his mother were distraught with his disappearance.
One and a half months ago, a young man knocked on their door, claiming to be Subodh. The couple thanked god for sending their son back. 
But the couple's happiness did not last long. It was recently discovered that the man claiming to be Subodh is Mohammad Shafiq from Balrampur in Uttar Pradesh. 
Talking to The Telegraph Online, Kauleshwar said Subodh left home after he was scolded for not taking care of his studies.
When Shafiq came to the village and told them that he was Subodh, the couple did not suspect him, overcome by emotion.
But Shafiq came under suspicion when he started taking loans from people known to Kauleshwar. On Sunday,he went to visit Subodh's sister and demanded gold ornaments from her. He said he was in need of financial help and as a sister she should help him. The woman didn't waste time and informed her father who reached there with villagers. 
Kauleshwar confronted the young man, and started beating him, saying he had no doubts that he was not his son. He admitted to being Mohammad Shafiq from Balrampur in Uttar Pradesh. He arrived at Subodh's village and came to know about his disappearance. Shafiq said that he took advantage and eventually produced his Aadhar card, irking villagers who beat him up.
Tatijharia police said they have received a complaint against Shafiq and he will be sent to jail under sections 420 of the IPC. 
Kauleshwar said, "What Shafiq did was not right. He caused more pain to us. We didn't feel so bad when Subodh ran away. Shafiq ko saza milni chahiye (Shafiq should be punished)," he added.