Those with diabetes, heart ailments allowed to work from home
State govt order, issued for the safety of its employees, extends facility till July 31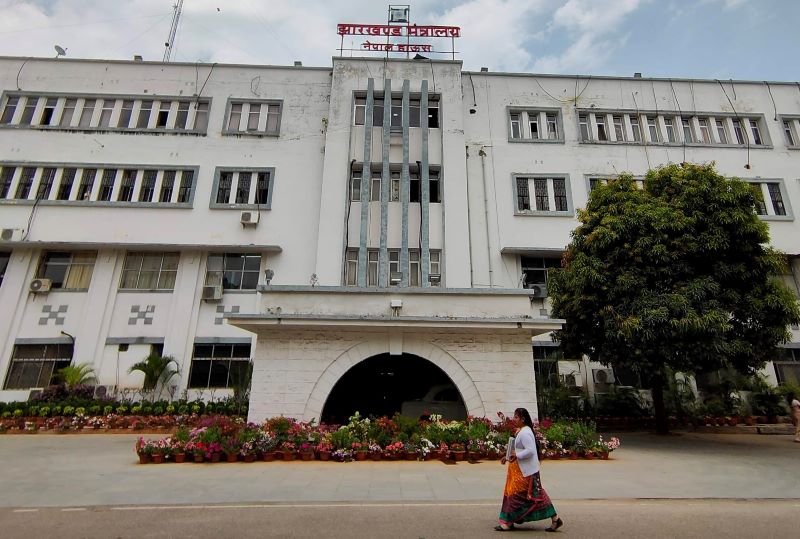 ---
---
Government employees suffering from diabetes, cardiovascular ailments and respiratory disorders have been allowed to work from home till July 31 across Jharkhand in the wake of the Covid-19 pandemic, officials said on Wednesday.
The decision, officials of the department of personnel and administrative reforms said, was taken since employees with pre-existing ailments were at a higher risk of getting infected by the coronavirus. The mortality rate too was higher among such individuals if they get infected, officials added.
"We have issued a notification asking employees suffering from diabetes, cardiovascular problems and respiratory disorders to work from home till July 31," said department of personnel and administrative reforms secretary Ajoy Kumar Singh. "A sizeable number of government employees have one or more of the mentioned health conditions. The decision of allowing them to work from home was taken to ensure their safety," he added.
Government offices in Jharkhand started functioning from the middle of April, sources said. The department of personnel had then prohibited the use of biometric attendance at government offices and also asked employees staying far away from offices to work from home.
"The employees suffering from ailments related to heart, blood sugar level and respiratory system can send a requisition to their concerned reporting manager seeking work from home permission on the basis of their medical condition," said Singh.
The Hemant Soren-led government last week extended the lockdown in Jharkhand till July 31. However, most government offices did not come under the purview of this extended lockdown, and therefore employees at government offices had to attend office in person every day, officials said.
There are more than 3 lakh government employees in Jharkhand. All government offices across the state have made thermal screening of employees mandatory. Besides, employees with comorbid conditions have been asked to take extra precautions.
According to World Health Organisation (WHO), Covid-19 virus can be particularly dangerous for people suffering from diabetes and cardiovascular diseases.