Tales from India's most polluted town
'How green was our colliery'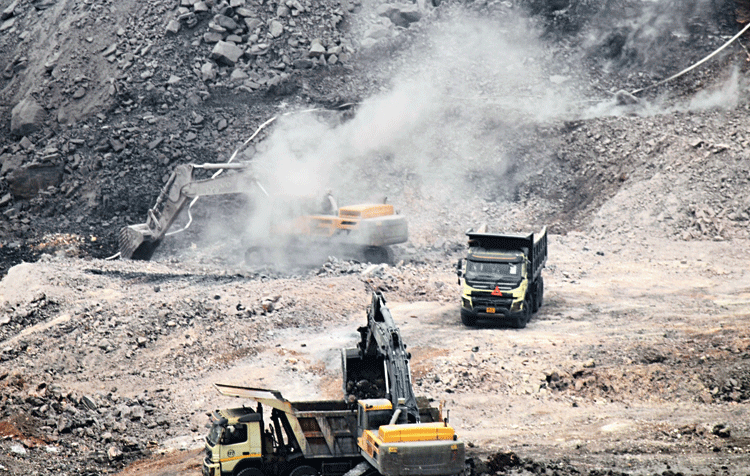 Jharia, the most polluted town in India
Pictures by Shabbir Hussain
---
Dhanbad
|
Published 23.01.20, 06:40 PM
|
---
For residents of Lodna, around 14km from the district headquarters, lush green trees and clean air feel like a luxury now.
But it was not the same six years ago. Things started to change rapidly after the launch of Bharat Coking Coal Limited's (BCCL) open-cast project in the area.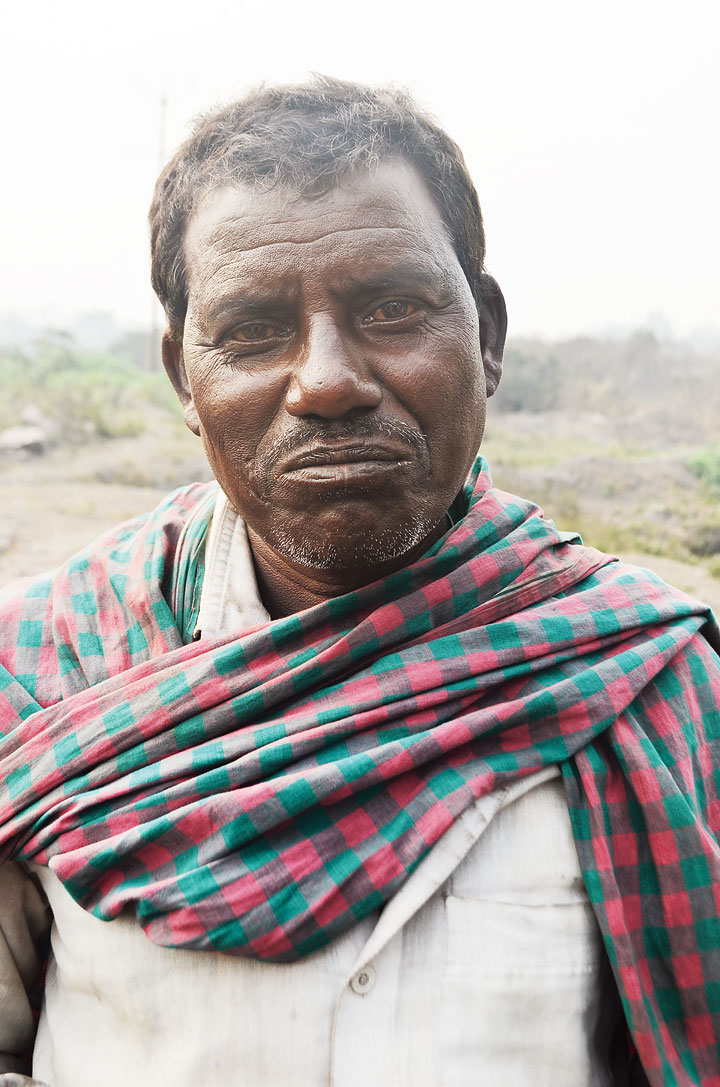 "Our village was surrounded by trees. We used to sit under their shade during summer months. But after the beginning of open-cast mining, BCCL began dumping the overburden close to our village. Now, we are forced to live amid dust that spreads from the mining waste that tipper trucks keep unloading in our area round-the-clock," said Rajesh Bhuian, a 55-year-old daily wage earner and a resident of Bhuian Basti in Golakdih.
Mining overburden is a mixture of earth, soil and coal dust excavated from the ground to reach the coal seams underneath.
According to Rajesh, the problem seems more or less bearable during the winter season when mist doesn't allow the dust particles to fly.
"During summer, the fine dust particles fly in the air and reach our house," Bhuian said, adding that he himself suffers from bronchitis and is worried about the health of his wife and eight children.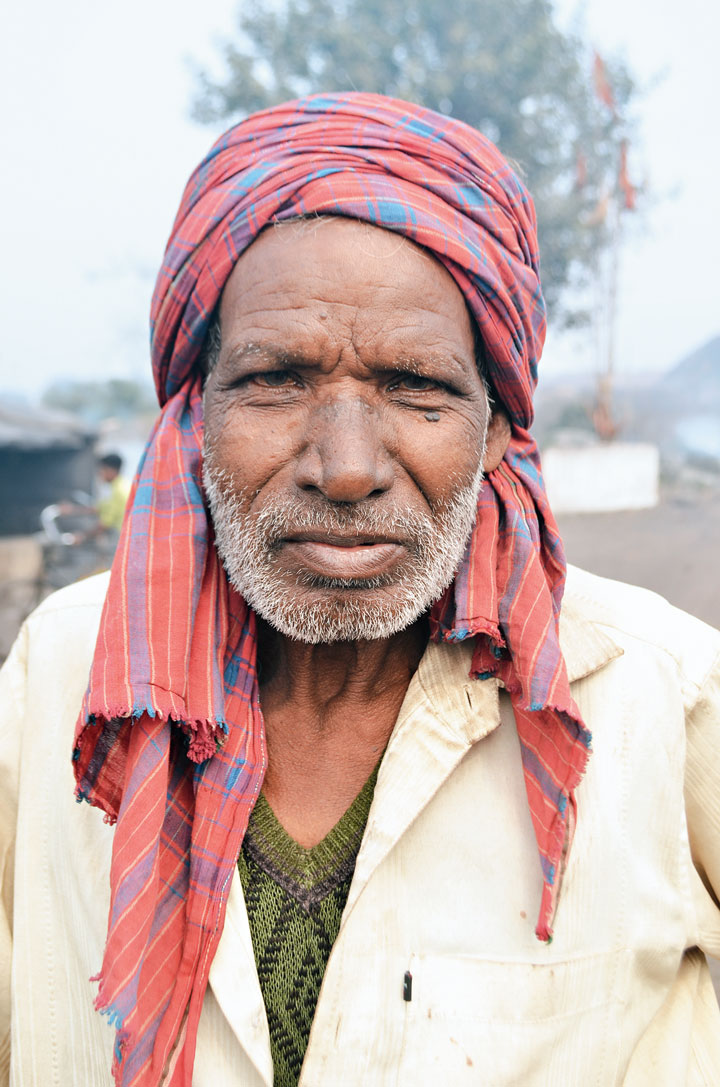 Sitaram Bhuian, 65, another resident of Bhuian Basti, said, he had to quit his job as a private car driver after he fell ill two years ago.
"The air is killing us. Now even a walk to the adjoining Lodna market makes me tired. We have complained against the dumping of overburden to private firm AT Dev Prabha, which is carrying out the mining on behalf of BCCL in North Tisra-South Tisra project (popularly known as NT-ST project), but to no avail," Sitaram said.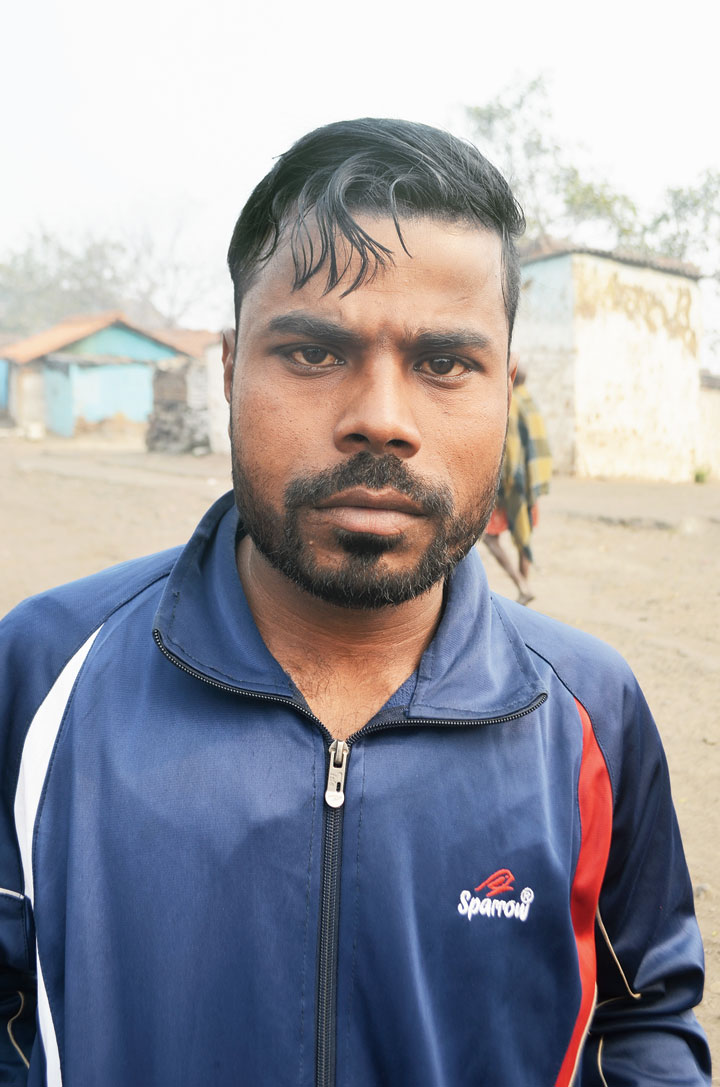 Sudhir Kumar Singh, 26, a resident of south Golakdih and a labourer in the coal dumping site in Golakdih, said they couldn't even dry clothes in the courtyard of their house because of the pollution.
"A layer of coal dust deposits on clothes if we keep them out in the open. We have to dry our clothes under the ceiling fan in our rooms. I am delaying my marriage plans despite proposals coming in through relatives. How will I raise my children in such a place without jeopardising their health?" Sudhir said.
BCCL general manager (Lodna area) G.D. Nigam said the fiery patch of land generated huge amounts of smoke and fume during coal excavation.
"We have increased the intensity of sprinkling water at the colliery to contain the coal dust pollution. The wet earth and soil, will cause lesser pollution when dumped," he said.