Single-screen cinemas dying a slow, painful death
High taxes, low viewership amid a pandemic will kill our business for good, say owners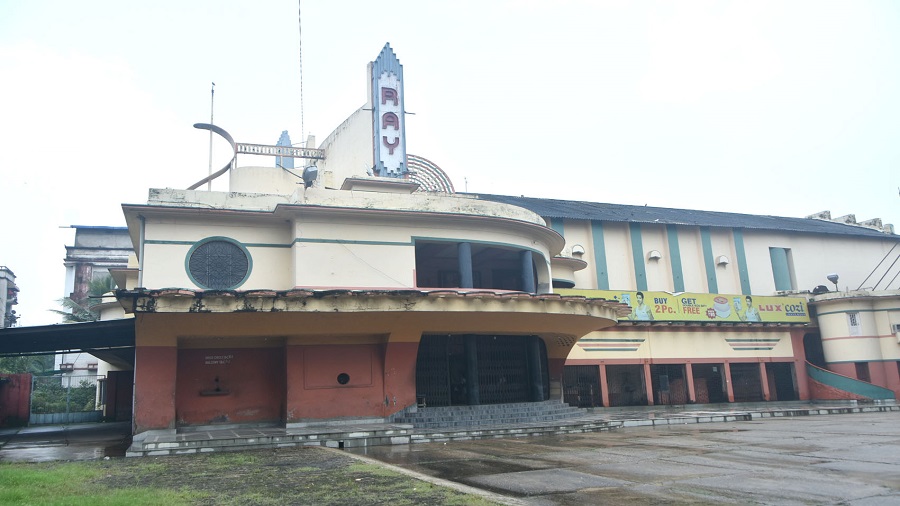 Ray Talkies, one of the oldest single-screen cinemas of Dhanbad
Gautam Dey
---
Dhanbad
|
Published 19.09.20, 04:50 PM
|
---
Single-screen cinema halls that were already reeling under the impact of high GST and low viewership are now staring at shutting down their enterprises because of the prolonged closure due to the coronavirus-induced lockdown.
Owners predict that none of 30 operational single-screen theatres was likely to survive unless the government offered major tax concessions, now that various sectors of the economy were gradually opening up under Unlock-4 guidelines.
Prashant Singh, owner of Puja Talkies of Dhanbad, said, "Even if the government allows us to open cinema halls, we are not going to open as we can't bear the increased expenses of sanitisation, extra staff to ensure social distancing among viewers and renovation since the halls were closed for over six months."
Singh, whose hall has been screening movies for 35 years, said that while the government was not providing concessions, they were being pressured to pay exorbitant holding taxes by the local urban body.
Apart from 18 per cent GST, hall owners cited several other factors that were impacting them adversely. These were low occupancy (about 9 per cent), high maintenance costs, fixed electricity charges and staff salaries.
As many as 250 cinema halls were in operation in Jharkhand about two decades ago, said owners. Of these, only 30 were screening films before the March lockdown. Among these, six are in Dhanbad.
Singh said they were staring at insolvency. "We are not going to take the risk of relaunching cinemas when the Covid scenario in the district is at its peak. We believe only 15 of the 30 cinema halls will survive the pandemic," he said.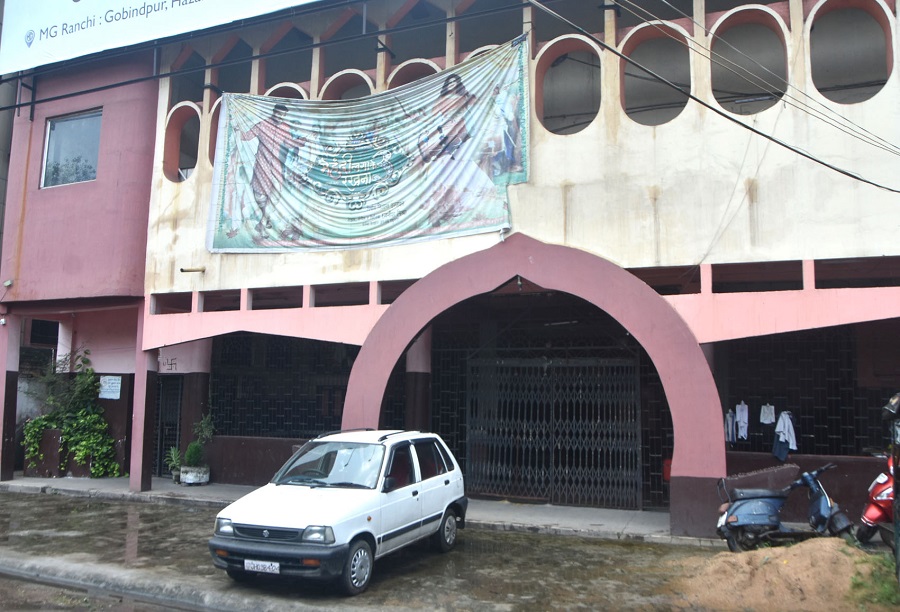 "How will we bear the expenses of minimum guarantee sought by film distributors if halls get sealed in the name of violation of Covid norms? The minimum guarantee comes to around Rs 5 lakh for any new movie," Singh noted.
He said single-screen cinemas could not be equated with multiplexes which were the new-found choice of people, adding that the government should come up with a separate policy for promotion of single-screen cinema halls. "Otherwise, all cinema halls will eventually close down," Singh said.
Echoing similar sentiments, Nitesh Sahabadi, owner of Ray Talkies, one of the oldest cinema halls of Dhanbad, said only those who had witnessed the heydays of single-screen cinemas in the 70s,80s and part of the 90s would realise how bad the situation was now.
"Any closure of the cinema halls will also affect the fate of our staff and others associated with eateries and stall owners situated in the periphery of cinema halls," said Shahbadi, adding that there were talks of slashing GST rates when the lockdown was announced.
Gopal Agarwal, owner of Deshbandhu Cinema, said they were apprehensive about increased operational expenses with regard to sanitisation, etc. "Without some concessions, we will not be able to meet the expenses," he said.