Seraikela archery secretary finds place in Khelo India programme
Mohanty, who lives in Kharsawan, has identified and promoted several talents in the district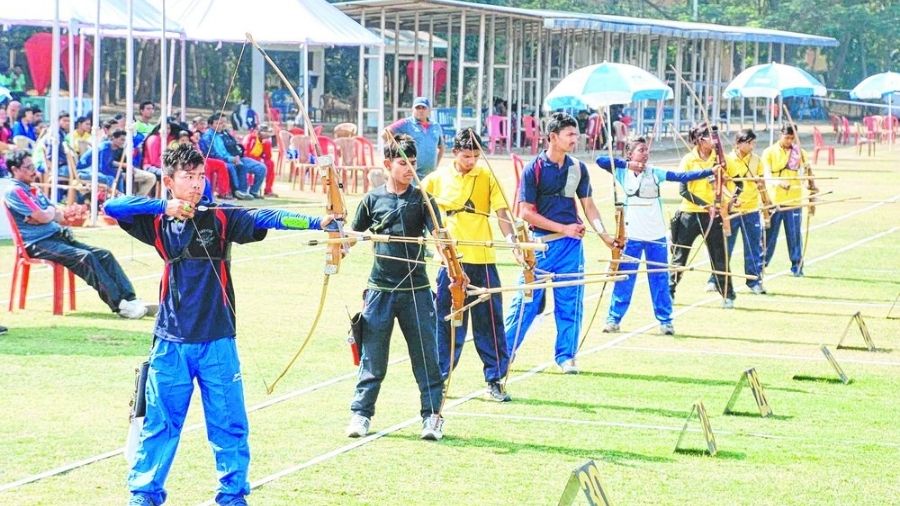 ---
---
Searikela-Kharsawan District Archery Association (SKDAA) secretary SC Mohanty on Saturday has been nominated as a member of Talent Identification Zonal Committee for East Zone (archery) for the Khelo India identification programme.
The programme was organised under the initiative of the Ministry of Youth Affairs and Sports.
Mohanty, who lives in the erstwhile princely state of Kharsawan, has identified and promoted several talents in the district. He actively oversees the functioning of an archery cradle in Kharsawan which is patronised by Union tribal affairs minister Arjun Munda.
According to Mohanty, his role includes identification of grassroots talent by using an appropriate method in non-competitive events, to update the database and create a ranking of athletes and many other responsibilities.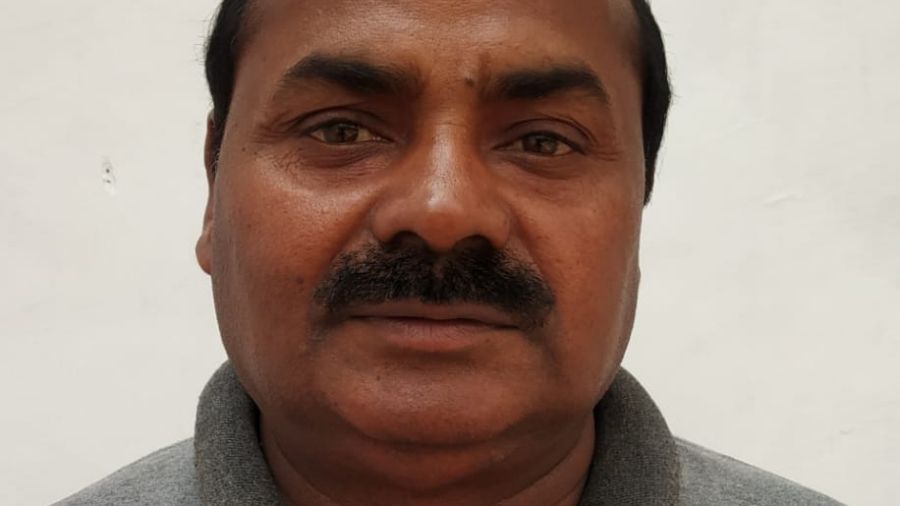 The states covered under the East Zone include Bengal, Bihar, Jharkhand, Uttar Pradesh and Odisha. He said it is a new responsibility for him and he is confident enough to do a good job. "I have been active in spotting talents in the Seraikela hinterland and would like to use my experience in other earmarked states which come under the Khelo India programme," he added.
Mohanty also visits the government-run archery cradle in Dugni (near Seraikela) to encourage talents.
An experienced archery administrator, Mohanty, who is also the joint secretary of Archery Association of India, said he was also looking forward to working in other states. "The opportunity would add to my experience in spotting talents and bringing them into a structured training apparatus. It's a very good initiative on part of Khelo India," he added.
Archery Association of India and state archery outfit's president Arjun Munda, SKDAA chief Meera Munda, Jharkhand Archery Association secretary and Dronacharya awardee Purnima Mahato, archery Olympian and Dronacharya award winner Sanjeev Singh, as well as other coaches, have congratulated Mohanty for his nomination as a member of talent identification programme.