Reshuffle casts cloud on Swachh work
Jharkhand had finished second on the list of best performing states in Swachh Survekshan 2019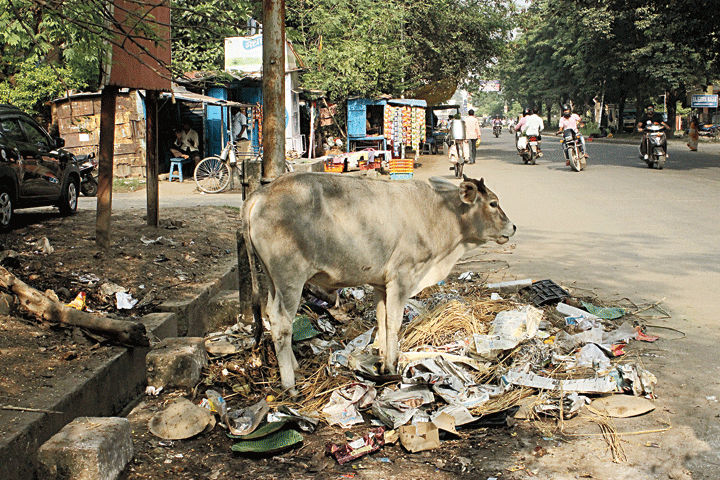 ---
---
Mass transfer of city managers in urban local bodies across the state will impact rankings in Swachh Survekshan 2020. Such transfers have never taken place before.
Sources in the state urban development department said on the condition of anonymity that the majority of city managers, who had been looking after various aspects of Swachh Bharat Mission, had been transferred to newer locations in the last week of October and this would have its bearing on the field verification under Swachh Survekshan scheduled in January.
"The city managers played a key role in waste management and disposal. But most of them have been transferred to new locations. They will also be deputed on poll duty during November-December and will hardly be left with any time to discharge regular duties ahead of the January field verification," a senior official in state urban development authority, which oversees implementation of Swachh Bharat Mission in the state, said.
A senior RMC official said seasoned city managers were not only helpful in documenting the ODF (open defection free) status and garbage-free projects, but also in executing innovative ideas. "All city managers were under a three-year contract and did not come under Election Commission's purview of transfer. There was no need for such a large reshuffle of contract employees," the official said.
Jamshedpur Notified Area Committee (JNAC) special officer Krishna Kumar said three out of its four city managers had been transferred. "They had executed most of the Swachh Bharat concept in the city and the void will be difficult to be filled,"he said.
Dhanbad municipal commissioner Chandramohan Kashyap said two city managers working with the civic body had been transferred.
"We had two city managers who have been transferred while two posts are still vacant. New people who have joined will take time to adjust. It will impact greatly in the assessment,' said Kashyap.
Jharkhand had finished second on the list of best performing states in Swachh Survekshan 2019.