Ranchi Archdiocese of the Catholic Church refutes 'fake news'
Certain electronic channels has accused the Catholic church of building a church on the land belonging to government school in Sarangloya village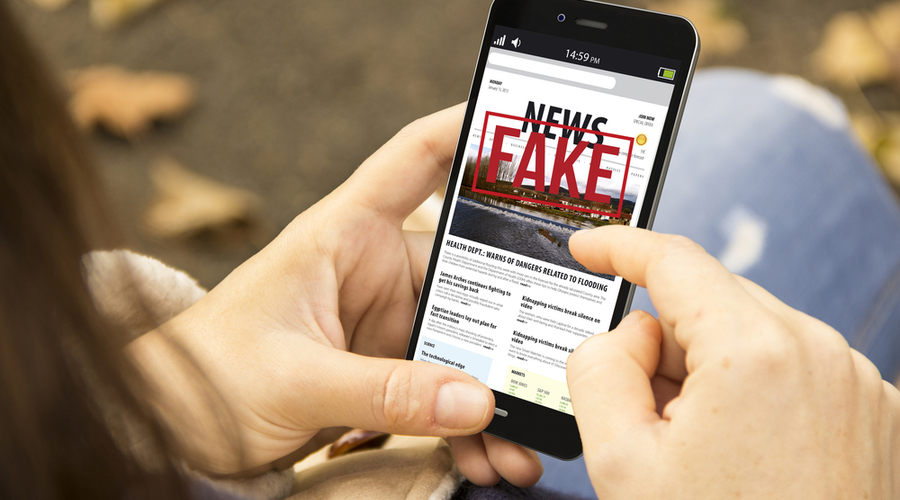 ---
Jamshedpur
|
Published 28.07.21, 01:17 AM
|
---
Ranchi Archdiocese of the Catholic Church refuted "fake news" by certain electronic channels along with people "bent on creating hatred against Christian community" by spreading rumours of a church built on government school land in Ranchi.
Bishop of Khunti Binay Kandulna and Ranchi auxiliary Bishop, Theodore Mascarenhas speaking to the media, expressed hurt at the "fake news" about Catholic church building a church on the land belonging to government school in Sarangloya village under Lapung block of Ranchi.
"A certain prominent news channel along with people of a certain shade have gone on an overdrive to spread fake news creating hatred and suspicion against Church and Christian in building a church on land belonging to government school. Both of us visited the school, met with people and ascertained the facts and found the news as false and malafide," said Bishop Theodore Mascarenhas.
The Bishop further said that the Roman Catholic Mission School as it is called was founded in 1936 by a few Catholics with the name of St. Joseph's school and actually began functioning in a small church building.
In 1962, some years after zamindari came to an end 24 Catholic families together bought 35 acres of land for themselves. It is on this land owned by these families that the present school building was built because the families wanted the Church to teach their children.
"It may be reminded that the families are the sole owners of the land and only they decide what they wish to have on their land. In the course of time they handed over this school under the care of Fathers. In 2018, the villagers along with the Claretian Fathers decided that they needed a multipurpose hall. Therefore, with the support of the Fathers and contributions and hard labour of the villagers who wanted a place to pray, a multipurpose hall was built," added Bishop Mascarenhas.
When the number of students in the school began increasing considerably and grew from 27 to 75 and then to 220, the multipurpose hall began to be utilised also as classrooms for the children from Class 1 to V on its rolls.
"The R.C. Mission School, Sarangloya is a privately owned minority school recognised by the government and it is founded and run by the Catholic church and its people for the welfare of all communities and it is not a government school as claimed by the news channel," said Bishop Mascarenhas.
It was also mentioned that the Catholic Church has been bearing all the costs of running the school. The multipurpose hall in which classes are held on week days and where prayer will be held on Sundays is built on land belonging to the Catholics and is fully in their possession.
The Bishop also said that they reserve right to legal remedies if the videos being circulated by the news channels are not withdrawn.