Govt money for OBC scholarships embezzled in Chatra district
This was revealed in the report of the Comptroller and Auditor General (CAG) of India for 2018-19, tabled in the Jharkhand Assembly last week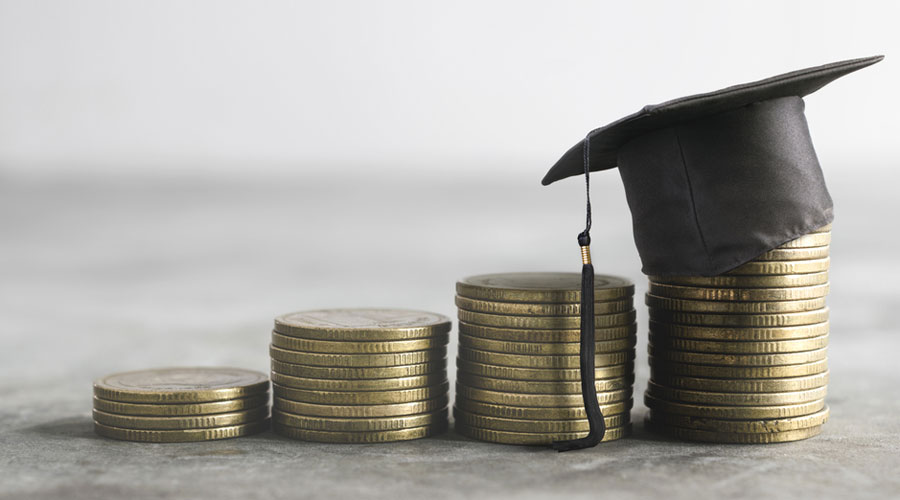 Chatra district welfare officer (DWO) maintained 12 bank accounts in which Rs 95.05 crore was credited and Rs 85.85 crore withdrawn from it and misappropriated during 2013-18, the CAG report informed
Shutterstock
---
Ranchi
|
Published 13.09.21, 01:33 AM
|
---
Government money meant for payment of scholarships to backward class students was embezzled in Jharkhand's Chatra district.
This was revealed in the report of the Comptroller and Auditor General (CAG) of India for 2018-19 that was tabled in the Jharkhand Assembly last week.
Chatra district welfare officer (DWO) maintained 12 bank accounts in which Rs 95.05 crore was credited and Rs 85.85 crore withdrawn from it and misappropriated during 2013-18, the CAG report informed.
"Of these, payments worth Rs 70.01 crore made to individuals, agencies etc could not be vouchsafed in absence of related records," it further informed, adding those records were not made available to the audit team and told those were destroyed in a fire.
"Audit observed that the remaining amount of Rs 15.84 crore was withdrawn and fraudulently transferred into bank accounts of NGOs, institutes, suppliers, teachers, officials and individuals," the report further informed, indicating the extent of collusion among them.
The ST, SC, minority and backward class welfare department of the state government had instructed in May 2015 that scholarship would be paid directly to bank accounts of the beneficiary students through DBT (direct bank transfer) mode but the DWO instead asked the banks to make credit to accounts of certain schools. But those accounts were found to be belonging to some individuals, not schools.
The audit team also found that two persons who functioned as DWO Chatra between June 2017 and May 2018 fraudulently transferred Rs 6 crore to bank accounts of the cashier of the office, his relatives, NGOs, non-existent institutes and other individuals.
"It was also noticed that DWO, Chatra maintained cash books for only three of the 12 bank accounts even after the fire incident and never did reconciliation with banks till March 2020," the CAG report further said.
"The accused DWOs did not adhere to internal control measures and the department also failed in monitoring the genuineness of expenditure reported by DWOs and ensuring that payments were made through DBT," the report observed.
It was revealed that DWO made fraudulent payments to 27 bank accounts maintained in 11 banks. Though the administration requested 7 banks to freeze 19 of those 27 bank accounts, only 3 banks suspended operation of 7 of those 19 accounts. This resulted in 20 accounts involved in the fraud remaining active.
"Audit observed that Rs 2.89 crore out of the total fraudulent payments of Rs 15.84 crore were credited into 14 bank accounts of the cashier and his relatives and balance fraudulent payments of Rs 12.95 crore were made to the accused NGOs, individuals, non-existent schools, suppliers etc," the CAG report informed, adding Rs 2.55 crore of Rs 12.95 crore were also later transferred to 18 bank accounts of cashier and his relatives.
"We were told that the main accused cashier and head clerk have been dismissed from service and departmental inquiry initiated against the two DWOs," state's principal accountant general (audit) Indu Agrawal replied when asked about the action taken report.
The embezzled amount of Rs 13.59 crore was not recovered till March this year (2021), she added.