No trace of kidnapped construction workers even after 48 hours
Police fail to make arrests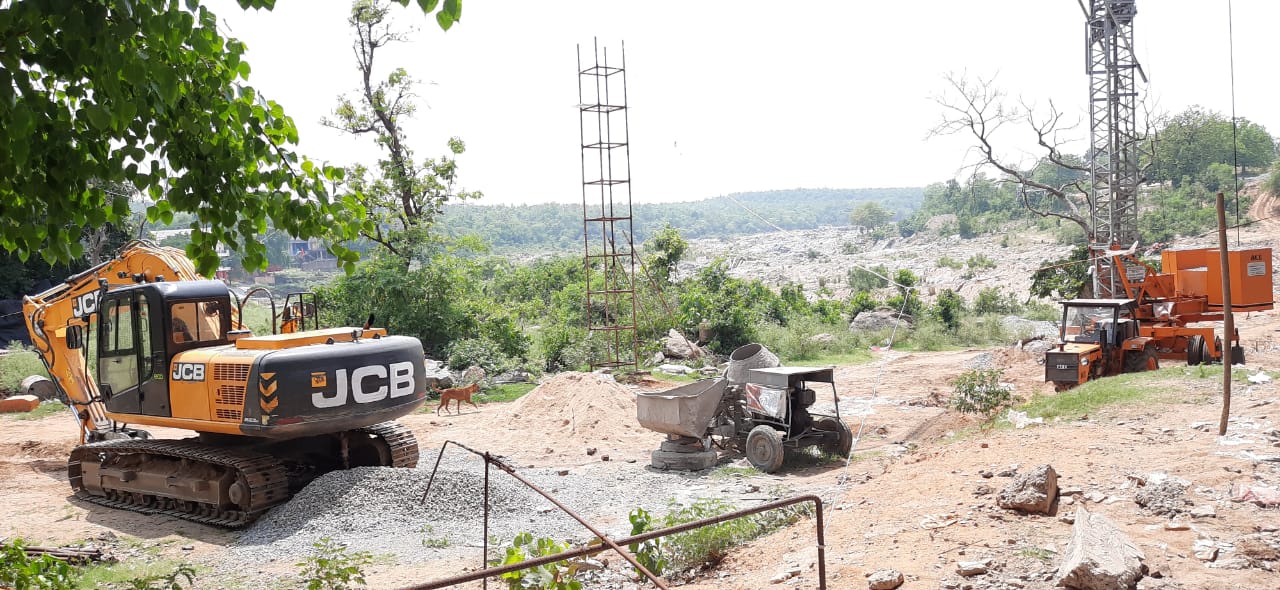 ---
|
Bokaro
|
Published 31.05.20, 03:57 PM
---
Police have failed to make any arrests even 48 hours after two construction workers were allegedly kidnapped from the Gomia block.
Although the construction site is under the Mahuataad police station which has seen Maoist activities in the past, the police believe the kidnapping is the handiwork of local goons.
Guard Mukesh Murmu and roller driver Punnu Bhuiyan were carried off around 11pm from the construction site of a bridge near Ghaghri village between Bokaro and Ramgarh districts. The abducted are employees of Kumar-Rai Construction Company.
The spot is about 76km away from the district headquarters.
The bridge is being constructed at a cost of Rs 16 crore on the Damodar river near Ghaghri village. The construction work on the bridge was suspended because of the lockdown. The incident has caused panic among the other workers.
SDPO Anjani Anjan of Bermo visited the spot. He questioned the workers on the incident, but did not get much concrete information as the alleged criminals were masked. "The police have begun raids to arrest the culprits," he added. About a dozen people have been detained and interrogated in this connection.
A night guard, Jageshwar Soren, who was a witness, said that around 11pm, masked miscreants numbering 10-11 arrived and forcibly took away Murmu and Bhuiyan with them. All the criminals were armed. The criminals also beat up many labourers. Sources said that incident may have been carried out for levy or extortion.
Bokaro SP Chandan Kumar Jha said: "We are investigating the incident. Soon, the victims will be rescued and the perpetrators will be behind bars. Preliminary investigations, however, hint at the involvement of local criminals and not Maoists."