No mask? Spend 8 hours in a steel city jail, pay Rs 500 as fine
Jamshedpur police step up vigil on those in cars and bikes on road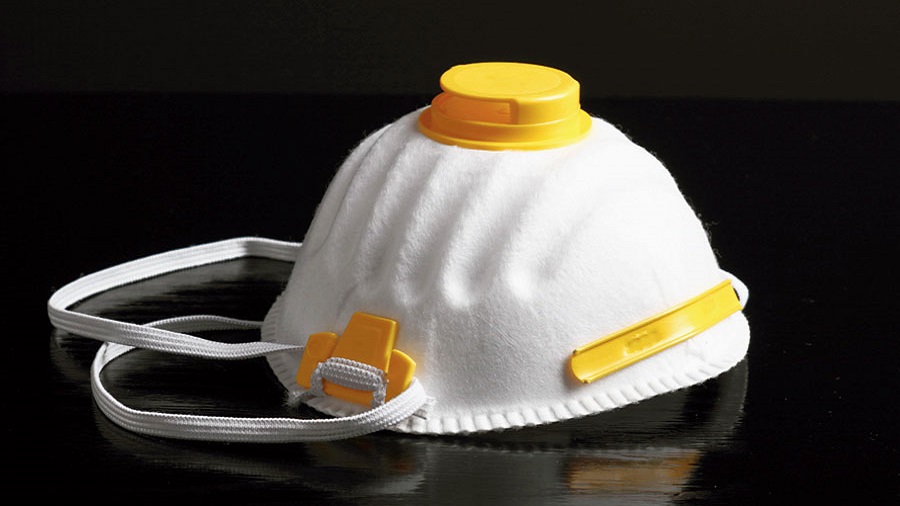 ---
---
Driving a car or bike without a mask in the steel city during the remaining days of the year will mean that the offender will have to spend eight hours in a camp jail.
That is not all. Jamshedpur police will also subject the offender to a Covid test and slap a penalty of Rs 500 on him/her.
"We have launched the drive and set up checkpoints at strategic locations in all 17 police stations areas. But our focus will be on the checkpoints located in Bistupur, Sakchi, Jugsalai, Mango and Golmuri," said City SP Subhash Chandra Jat on Friday.
He pointed out that police would intercept only those riders who were without masks and helmets. Even if a rider is wearing a helmet but is without a mask, or a pillion rider is without a mask, then the person without a mask would be penalised and put in a camp jail for eight hours.
"We have set up two camp jails in the city. One is at Motilal Nehru Public School at Bistupur and another at the closed Incab Industries Ltd in Golmuri. Those put in camp jails will also have to undergo a Covid test," he added.
If caught without a mask, those in cars or on bikes would also have to produce all vehicle papers, including a driving licence.
The police drive is on at Bistupur, Jugsalai, Sakchi, Kadma, Sonari, Golmuri, Mango and Telco. It will continue till the New Year and beyond, said senior police officers, including SSP M. Tamil Vanan.
City SP Jat said police opted for the harsh measure during the festive month because a large number of people, especially youngsters, usually hit the streets with their two-wheelers without paying heed to traffic rules. "Also, we wanted to ensure everyone takes precautionary measures in view of the Covid-19 pandemic," Jat said.
The City SP said that those travelling in cars would also be watched. All occupants of a car would have to wear masks. Sources said police have spread out across the city and checking would be widespread.
"This will be a kind of random checking. Moreover, during such drives police personnel from the traffic wing as well as from police stations will be deployed," said a police officer.