Murder twist in woman's 'suicide'
Sujeet said there was blood on the shawl that was wrapped around Rina's body and her cheeks had turned black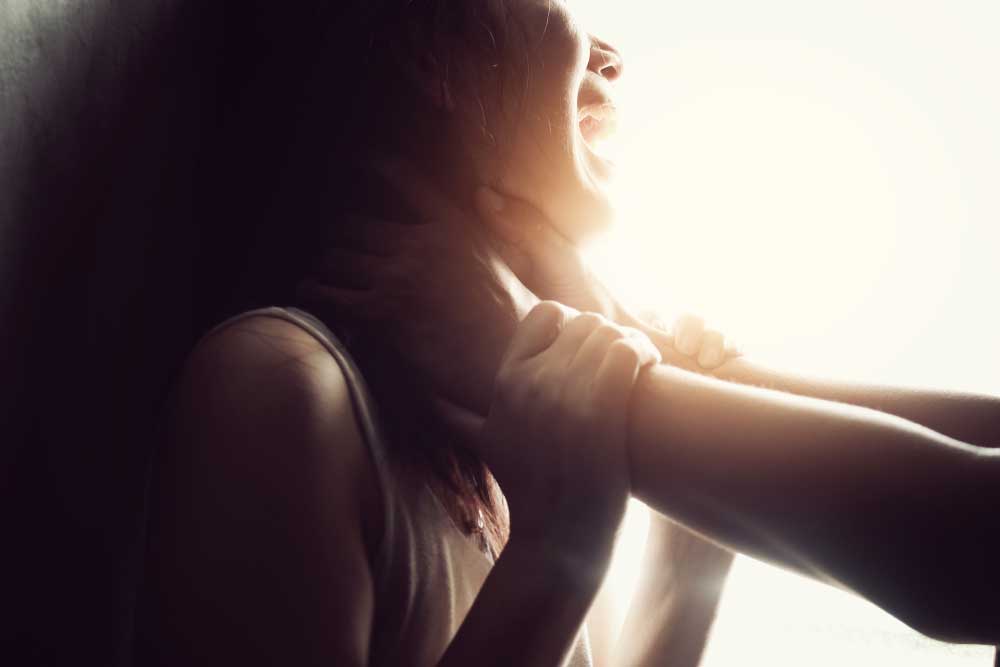 ---
---
A suicide case registered in Kadma thana following the recovery of the body of a 28-year-old woman from her house at Ram Nagar on Friday was turned into a murder case on Sunday after the deceased's brother lodged an FIR accusing his brother-in-law of strangling her.
Kadma thana OC J.K. Thakur confirmed the development saying deceased Rina Kumari's brother Sujeet Shah had lodged an FIR alleging that his brother-in-law Pawan Kumar had killed her in the wee hours of Friday and hanged her body from the ceiling to give it an impression of suicide.
"We have registered a case of murder, but we will arrest the accused only after getting the autopsy report," Thakur told The Telegraph.
The OC said Pawan, who used to work in a local private company, allegedly had an extramarital affair that led to frequent altercations between the husband and wife.
Sujeet said despite several efforts to make his brother-in-law see reason, Pawan continued his affair. "Ultimately, he got rid of my sister."
He said there was blood on the shawl that was wrapped around Rina's body and her cheeks had turned black.
Rina's elder sister Kanchan Devi, who stays in Deoghar, said Pawan's sister-in-law Bharti Devi had informed her and Sujeet about the suicide around 3am on Friday.
Kanchan, who rushed to Jamshedpur after receiving the news, said, "Rina spoke to me over phone on Thursday evening and sounded perfectly normal. She had told me about her husband's extramarital affair and expressed apprehension about her future, but had never hinted at taking her own life."
Rina and Pawan got married in 2007 and have two girls — 10 year-old Khushi and 3-year-old Lucky.
Her parents are residents of Bhagalpur.