Mentally ill man beats fellow patient to death in Chatra sadar hospital
Police officials said Vijay Mahto beat the senior citizen with a rod used to hoist the mosquito net on his bed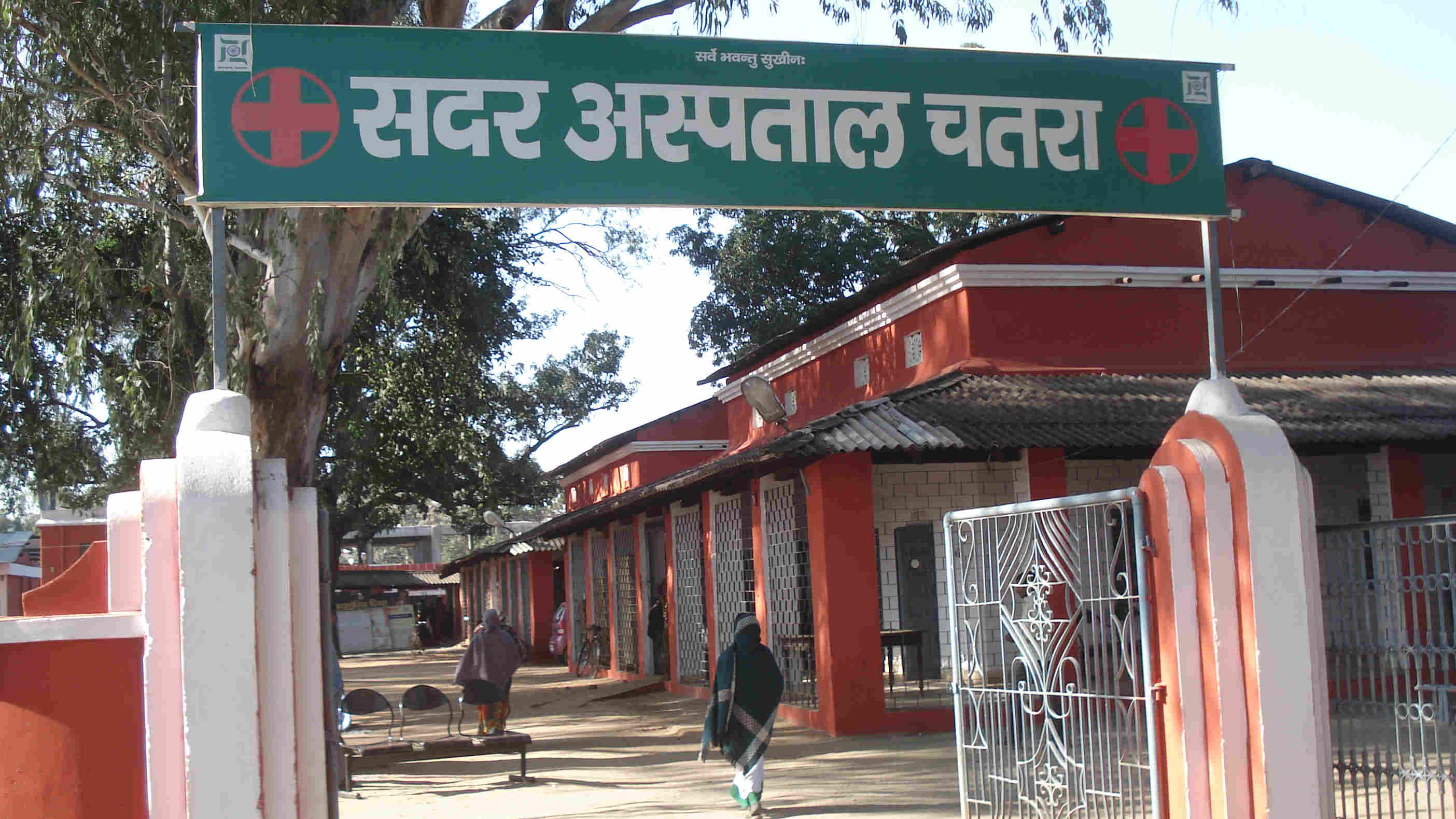 ---
---
An elderly patient in Chatra sadar hospital was beaten to death in presence of health workers and other patients on Sunday. No one intervened to save his life as he was attacked by a mentally ill man, also admitted at the hospital.
Vijay Mahto (30), a resident of Kobana village, was admitted here by local mukhiya Sanjay Yadav a few months ago, after his mental health was severely compromised.
Police officials said Mahto beat the senior citizen with a rod used to hoist the mosquito net on his bed. The elderly man, yet to be identified, was referred by Simaria hospital on August 20.
Officer-in-charge of sadar police station, Luv Kumar said Mahto is in the hospital guarded by policemen. He also said that an investigation has been initiated and an FIR lodged.
Health worker Brajesh Kumar said they tried to provide treatment to the injured man, but he succumbed to his grievous injuries.
It also appeared that at the time of this incident, the civil surgeon and hospital superintendent were also present in their offices. Hospital authorities failed to reply as to why a mentally ill patient was kept in a ward with normal patients.