Medica hospital slapped showcause notice for dumping Covid patients at RIMS
Hospital 'hiding' ailment details, yet to set up 10-bed isolation ward, says civil surgeon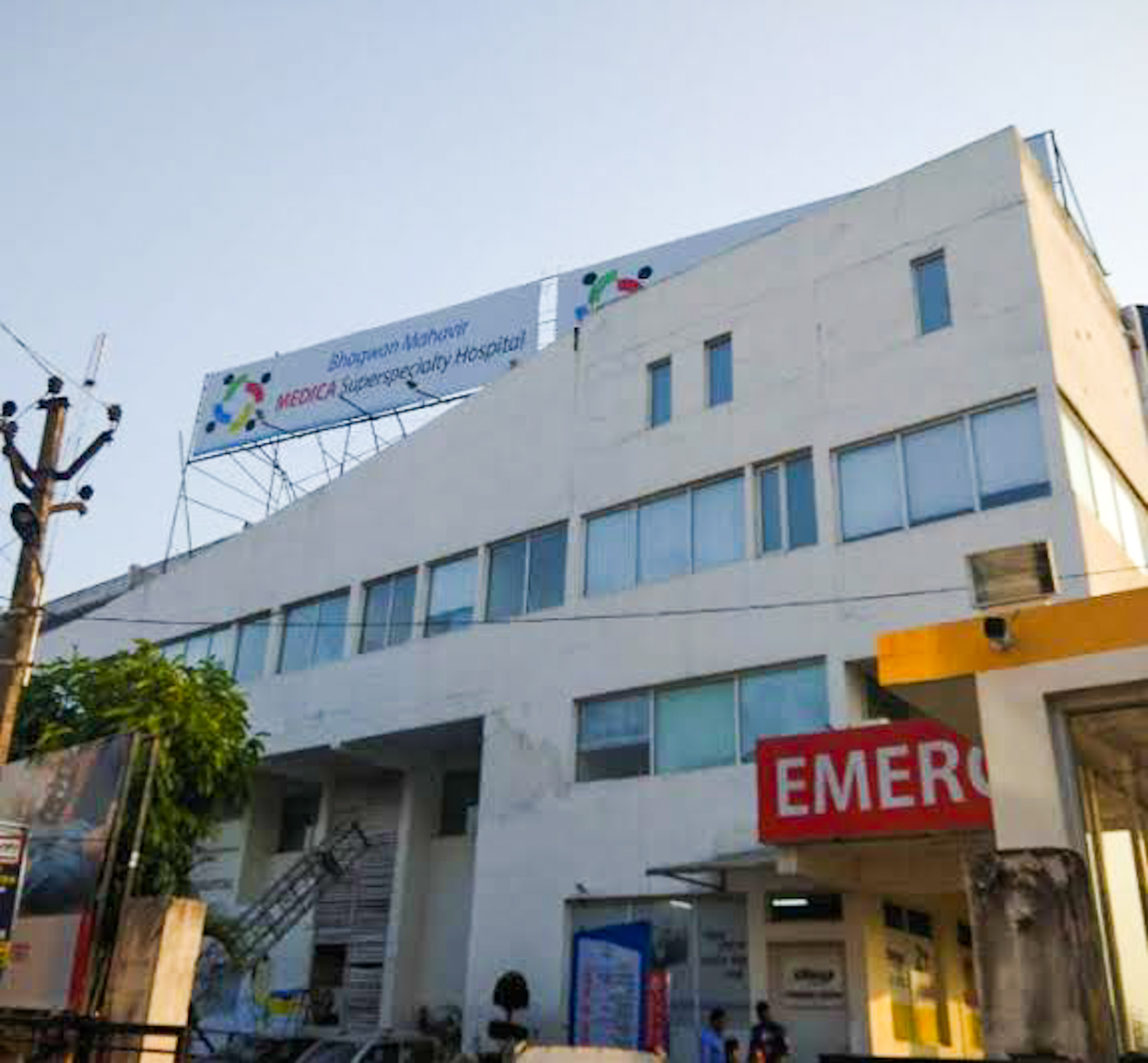 ---
|
Ranchi
|
Published 29.06.20, 07:43 AM
---
The state health department served a showcause notice to a private hospital on Friday for allegedly avoiding treatment of Covid-19 patients and hiding important facts about their medical condition, the move following the death of two patients who had been referred to Jharkhand's largest state-run hospital.
On Thursday, a 45-year-old Covid-19-infected man died during treatment for a head injury in the ICU of Rajendra Institute of Medical Sciences (RIMS). In less than 24 hours since his death, a 70-year-old Covid-19 patient from Simdega died at RIMS while undergoing treatment on Friday.
Both the patients were admitted to RIMS after being discharged from Bhagwan Mahavir Medica Superspecialty Hospital, health officials said.
"They should have treated Covid-19 patients instead of dumping them at RIMS. Such practices will not be tolerated," an infuriated state health secretary Nitin Madan Kulkarni told Telegraph Online.
Civil surgeon Dr V.B. Prasad said that Medica Superspecialty Hospital had failed to follow the standard operating procedure (SOP). The private hospital, he said, did not specify that the patients had other ailments in addition to a Covid-19 infection.
"They only said that the patients were discharged against medical advice, and they later tested positive for Covid-19," said Prasad. "If a hospital conducts Covid-19 test, it is the hospital's responsibility to keep a check on the patient's current location," he added.
The state health department had earlier issued guidelines for private hospitals to set up at least a 10-bed isolation ward and treat patients who test positive for Covid-19 while undergoing treatment for other ailments. "We have also asked them why this directive was not followed,' said Prasad.
Medica hospital PRO did not respond to several calls and an sms message by The Telegraph Online on Friday evening. When this correspondent called the hospital landline number, the operator asked him to call after 15 minutes as there was no "one available to answer queries". A second call to the hospital wet unanswered.
As on Friday, Jharkhand had registered seven Covid-19 deaths. The death reported on Thursday led to the sealing of the RIMS neurology ward.