Lynched for 'goat theft' in Dumka
22 victims of mob lynching reported from Jharkhand between March 2016 and December 2019: Activist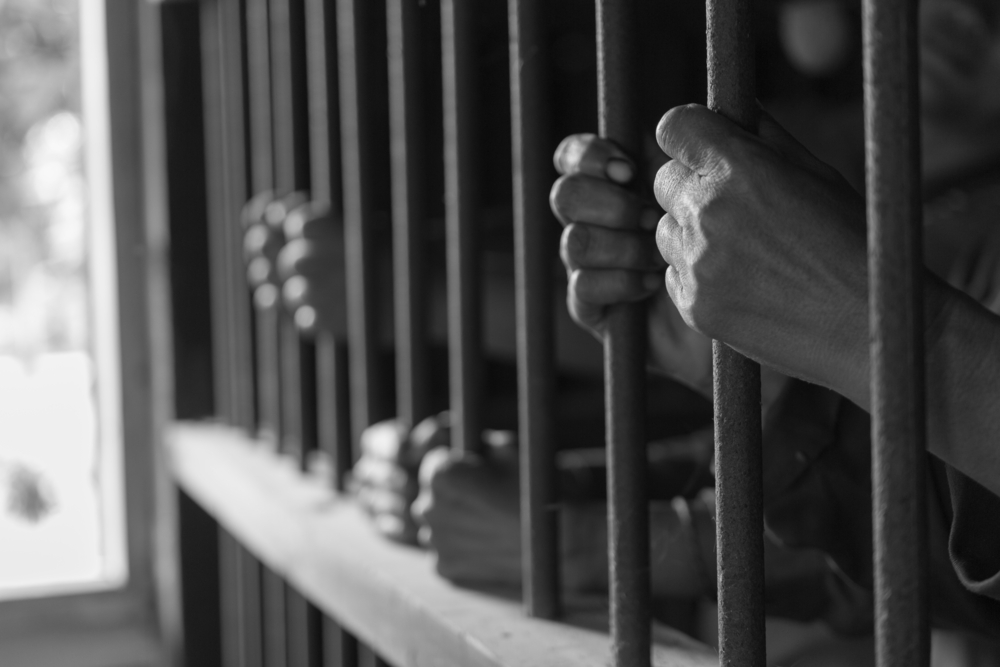 ---
|
Dumka
|
Published 12.05.20, 12:47 AM
---
A man was lynched and another severely injured by a mob while the duo was allegedly trying to steal a goat at a village in Dumka on Monday afternoon.
Superintendent of police (SP) Ambar Lakra said Subhan Miya, 40, died on the spot while Dular Mirdha, also in his 40s, was admitted to the Sadar hospital in a critical condition.
The village where the incident took place is under Kathikund police station, around 25km northwest of Dumka town.
"The two men were attacked when they were trying to steal goats grazing in the field. The villagers woke up after hearing the bleating of the goats. They surrounded the duo and beat them up. By the time police arrived at the spot, Subhan Miya was already dead," the SP said.
Kathikund police station officer-in charge Tanvir Alam said "a few people" had been taken into the custody and a case had been lodged.
"Raids are on to arrest the others involved in the crime," he added.
Villagers said Mirdha had tried to escape when the duo were caught stealing. He was chased, pinned down to the ground and assaulted.
Police sources said a clash broke out between the families of the victims and the attackers at the Sadar hospital, where Subhan Miya's body was taken for post-mortem.
Cops had to intervene to bring the situation under control.
A total of 22 victims of mob lynching have been reported from Jharkhand between March 2016 and December 2019, activists said.