Jharkhand news digest: East Singhbhum records steep fall in Covid cases
Elsewhere in the state: Covid paediatric ward in Koderma; Video ensures return of missing man to Hazaribagh; Army van kills 1, protest on Hazaribagh-Giridih road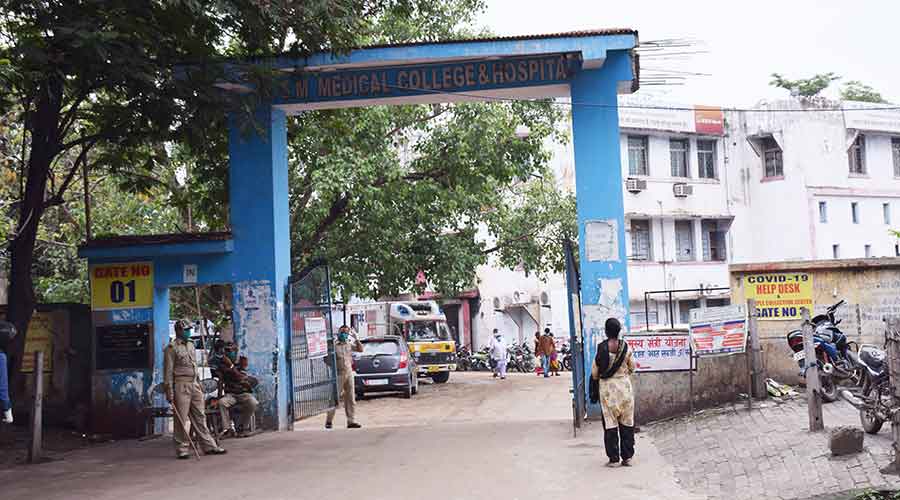 ---
Published 04.06.21, 01:07 AM
|
---
Jamshedpur: East Singhbhum district witnessed a drastic fall in Covid positive cases for the first time in last two months.
According to health department records, 52 positive cases were reported in the last 24 hours.
This is an all-time low during the second wave of the Covid outbreak. During the last 24 hours two Covid deaths were also reported.
As per records, of 7,475 people who underwent Covid tests in East Singhbhum 52 were found positive.
The overall death toll in East Singhbhum  reached 1, 027 and the total cases 50,296 since the outbreak of Covid last year. 
The positivity rate of Covid-19 cases in steel city is around 0.70 per cent.
Of 7,475 Covid-19 tests in last 24 hours, 604 were RT-PCR while the rest 6,871 were rapid antigen tests.
As per health records, the recovery rate in steel city is 96.18 per cent while the mortality rate is 2.04 per cent. 
District surveillance officer Sahir Pal said Covid cases are witnessing a fall.
"Beds are now easily available as Covid wards in MGM Medical College Hospital and other hospitals have almost become empty. We appeal to the residents to continue following Covid protocols, "said Pal.
(Pinaki Majumdar) 
Covid paediatric ward in Koderma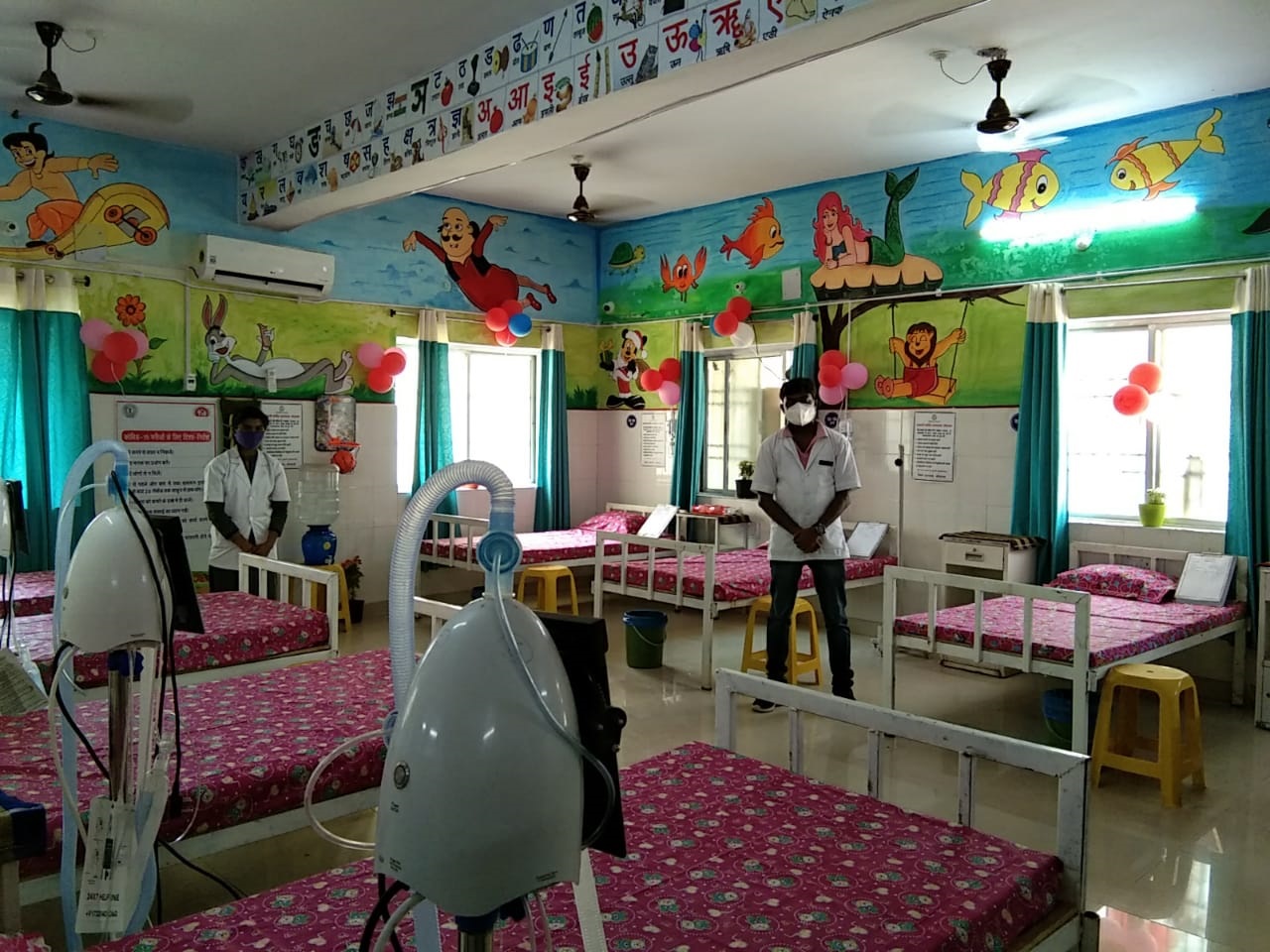 Hazaribagh: State health minister Banna Gupta on Thursday virtually inaugurated a dedicated Covid paediatric ward at Koderma hospital.
Koderma MP Annapurna Devi, MLAs Neera Yadav(Koderma), Amit Kumar Yadav(Barkatha) and Uma Shankar Akela of Barhi were also present at the ceremony.
The facility is equipped with 20 oxygen supported beds in anticipation of a third wave likely to affect children.
Gupta lauded the Koderma district administration's efforts and said this was an attempt to save children from the third wave.
The ward has been specially designed keeping children in mind with paintings of Chota Bheem, Micky Mouse, trains and different types of animals. There are abundant soft toys, comic books, drawing books and television to keep children busy and make them feel at home.
Deputy commissioner Ramesh Gholap said the ward has been designed to make it child friendly.
(Vishvendu Jaipuriar)
Video ensures return of missing man to Hazaribagh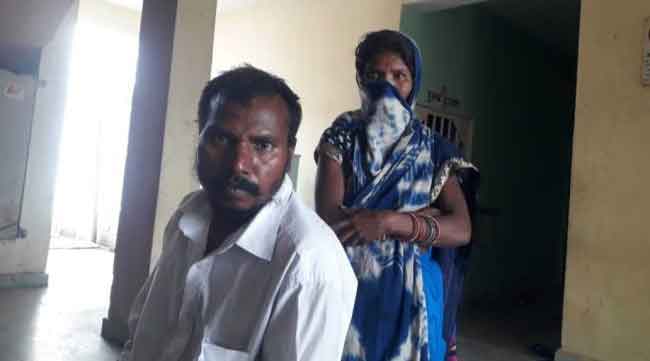 Hazaribagh: A video made by a woman in Delhi paved way for the return of a man to his native village in Hazaribagh.
Mohan Bhuiyan, resident of Jalondh village in Ichak block, went to Delhi with his friends in search of job in the first week of April. Mohan was separated from his friends and later kept moving on roads of the national capital.
A woman named Tara Dutta of Ananad Vihar in Delhi came to know about Mohan and made a video sharing it on social media.
Officer-in-charge of Ichak police station, Devendra Kumar was searching for Mohan after an FIR was registered, and contacted Tara.
Kumar requested her to send Mohan to Koderma station. Tara arranged a train ticket for him but also put a pamphlet in his T-shirt mentioning
all details of Mohan.
At Koderma station, a team led by Kumar took Mohan in their custody and brought him back to his village. Kumar thanked Tara and said what she did was a great thing.
(Vishvendu Jaipuriar)
Army van kills 1, protest on Hazaribagh-Giridih road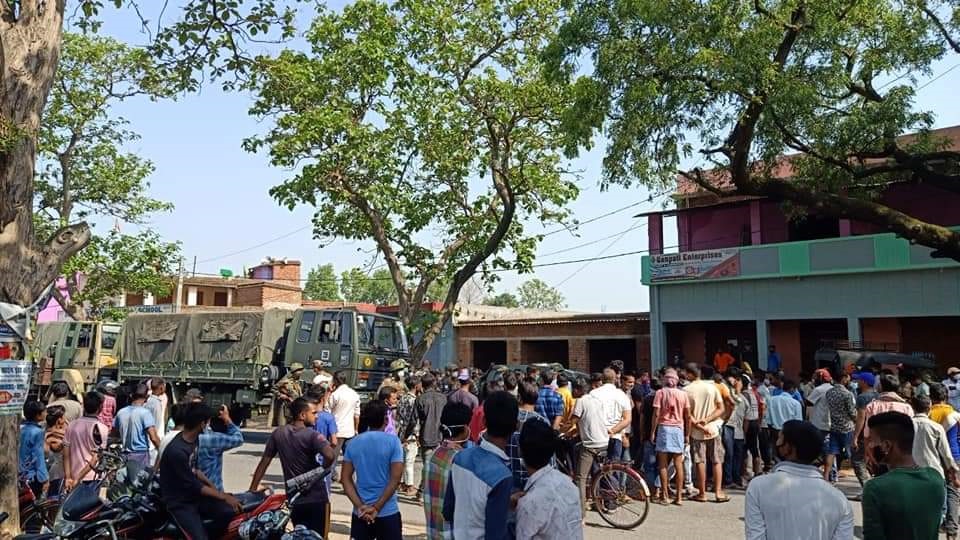 Hazaribagh: An army van on Thursday crushed a 27-year-old man to death near Deepu Chowk in Jhumra under Daru police station.
Family members said the deceased was going to the local market on his bike when one of the vehicles which was part of an army cavalcade hit him killing him on the spot at 7am.
Angry villagers of Daru and Jhumra blocked the road for around eight hours. After assurance of compensation and other benefits to dependants of the deceased, the protest was called off. Villagers said the deceased, Prakash Kumar, was the sole breadwinner of his family. Subdivisional Police officer Anuj Oraon assured villagers of lodging an FIR in this case.
(Vishvendu Jaipuriar)