Finally, Jharkhand gets serious about a disaster management force
Hemant govt notifies state authority, to raise unit of JAP jawans to begin with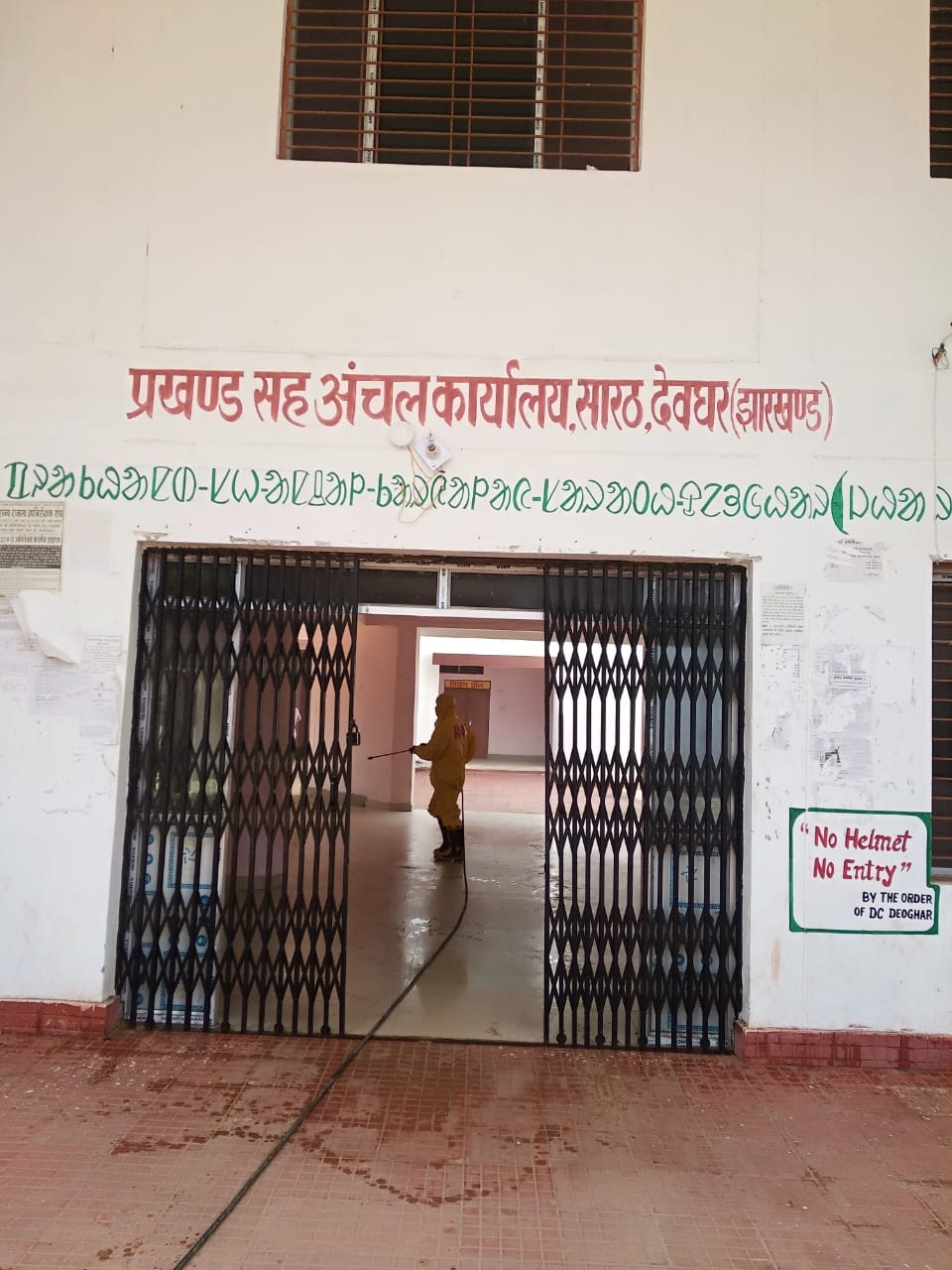 ---
|
Ranchi
|
Published 07.07.20, 10:10 PM
---
Jharkhand hopes to raise its own force to respond to exigencies of all kinds with the state government notifying afresh a State Disaster Management Authority (SDMA) only recently, although it is 15 years too late.
When the National Disaster Management Act 2005 came into effect, it meant that each state was to have a separate authority that would plan and tackle disasters, frame bylaws for its functioning, and set up a dedicated disaster response force.
Till now though, Jharkhand had not paid serious attention to such an authority.
On Tuesday, the minister looking after the state disaster management department, Banna Gupta, announced via an official statement that a state disaster management authority (SDMA) had indeed been notified on June 26 after a cabinet approval.
Talking to the media, Gupta did not lose the opportunity to mock past state governments of Jharkhand.
"It is surprising that earlier governments never took interest in such a crucial thing when Jharkhand is prone to a slew of disasters such as lightning strikes, man-animal conflicts, mine mishaps and so on. But now I am committed to revive it (SDMA) fully to prepare the state to handle all kinds of disasters," he said.
An SDMA was notified in Jharkhand in 2008, but it remained defunct in the absence of a proper board. A few years back, 100 Home Guard jawans were trained in disaster response but owing to lack of funds, the initiative died.
According to sources, Jharkhand's SDMA is modelled on the lines of the National Disaster Management Authority (NDMA). It will have nine members in all with the chief minister as chairman and the minister as vice chairman. Other members will be the chief secretary, four secretary rank officials and two experts.
Gupta said, "With the authority now in place, we can take speedy decisions in times of disasters, take pre-emptive actions and dispose of compensation claims early."
State disaster management department special secretary Manish Tiwari said to begin with 132 Jharkhand Armed Police (JAP) jawans would be inducted to form a State Disaster Response Force (SDRF).
"They will be trained in various disciplines of tackling disasters for strategic deployment in times of crisis. Meanwhile, SDMA members will be nominated to make it fully functional," he said, adding that the strength of the force will be increased gradually.
Gupta said the government had plans to induct village youths as "aapda mitras" to act as the first point of contact in times of crisis. "This way we can also generate employment for local youths and prepare a grassroots army against mishaps like drowning, forest fires, man-animal conflicts, etc," he said.