Ichagarh's dam-damned in focus once again
A total of 116 villages were displaced and 19,115 families were affected by the Chandil Dam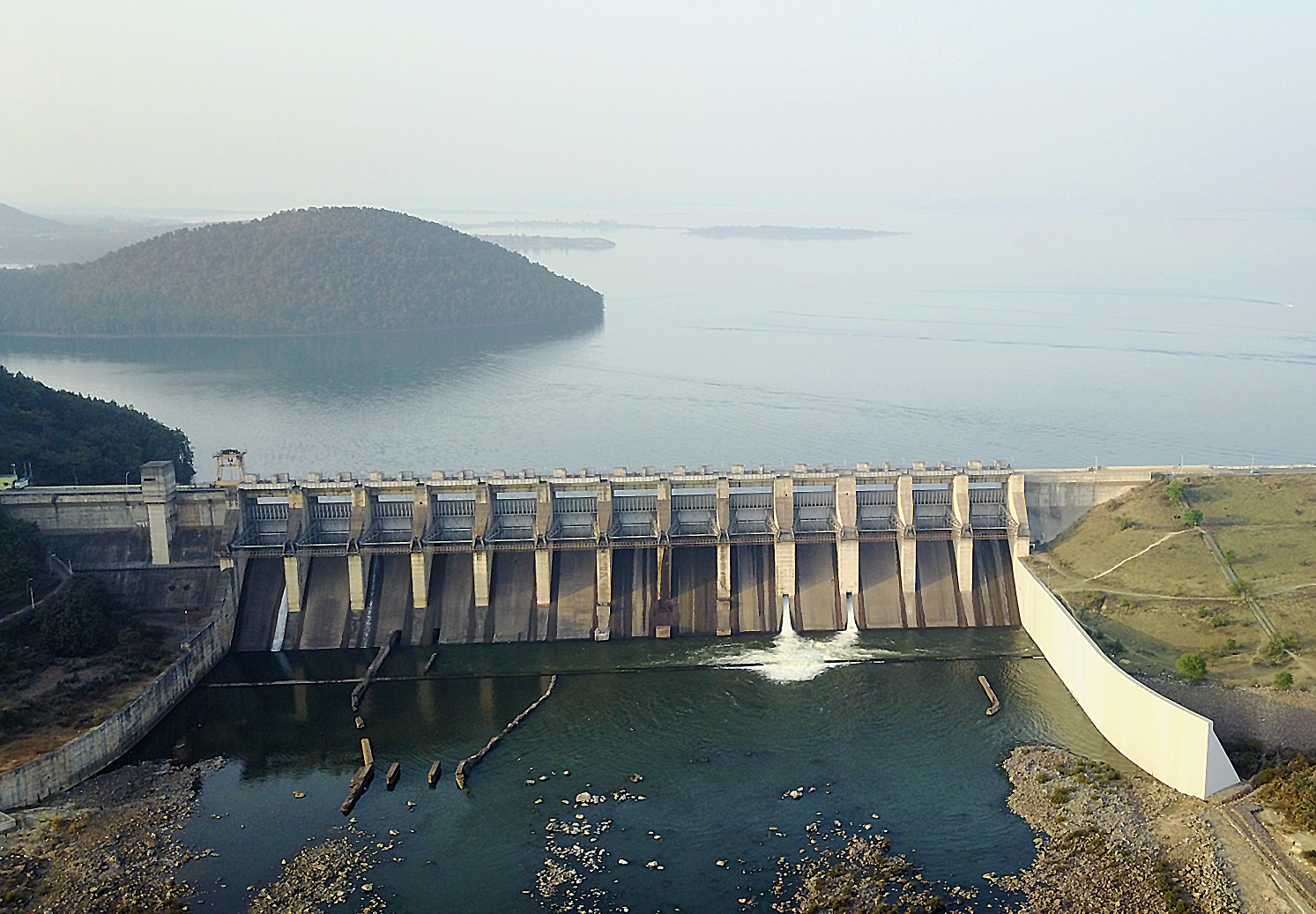 ---
---
Resentment among those displaced for the Chandil Dam over the failure of successive governments to arrange for special rehabilitation compensation package for them is set to be a major issue for the Ichagarh Assembly seat that votes on Thursday.
Thousands of families were displaced for the dam, which was constructed under the Subernarekha Multipurpose Project (SMP) in the 1980s. They are yet to receive proper compensation and rehabilitation.
"Before displacement everyone had a few acres of land but everything was lost after the submergence threat by the Chandil Dam, forcing us to shift to rehabilitation land. But life is miserable," said Inderjit Sonar, 50, a resident of Khukru rehabilitation centre under Khukru block of Ichagarh constituency.
"There is no proper electricity nor drinking water. We are yet to get a suitable job which was promised by the government. We had hopes from the 'double-engine sarkar' but nothing happened even under this government," Sonar added.
As per the data given by the SMP office, a total of 116 villages were displaced and 19,115 families were affected by the dam. Land for rehabilitation has been allocated to over 1,400 families while compensation amounts of Rs 6.75 lakh have been given to nearly 10,774 families. However, they are demanding special compensation package including proper arrangements like schools, drinking water supply and playgrounds at the 13 rehabilitation centres and a job to one member of each affected family.
"Every year the political leaders put the matter of displaced people on top of their agenda in the run-up to elections but forget them soon post-election," said Prakash Kumar, a Chandil-based trader.
Sitting BJP MLA Sadhu Charan Mahato said: "I had been raising the issue of Chandil Dam displacement and very soon the Centre is going to announce a big decision on the Chandil Dam displacement issue."
JMM candidate Sabita Mahato also promised to solve the issue.
"There has been a BJP government most of the time in the state and this time there was BJP government at the Centre and the state but they failed to sort out the issue. Arranging compensation and proper rehabilitation would be top of my agenda this time," Sabita said.
Ichagarh Assembly seat has 2.92 lakh voters and 337 polling booths. In the 2014 state polls, winning candidate Sadhu Charan of the BJP polled 75,634 votes (42.65 per cent) while Sabita, wife of the late JMM senior leader Sudhir Mahato, polled 33,384 (18.2 per cent). Arvind Kumar Singh polled 28,999 (16.35 per cent). All three are in the fray this year too; there is also Hare Lal Mahato of the Ajsu Party.