Hemant suggests pension help for aged prisoners
At meeting of sentence review board, CM asks officials to frame policies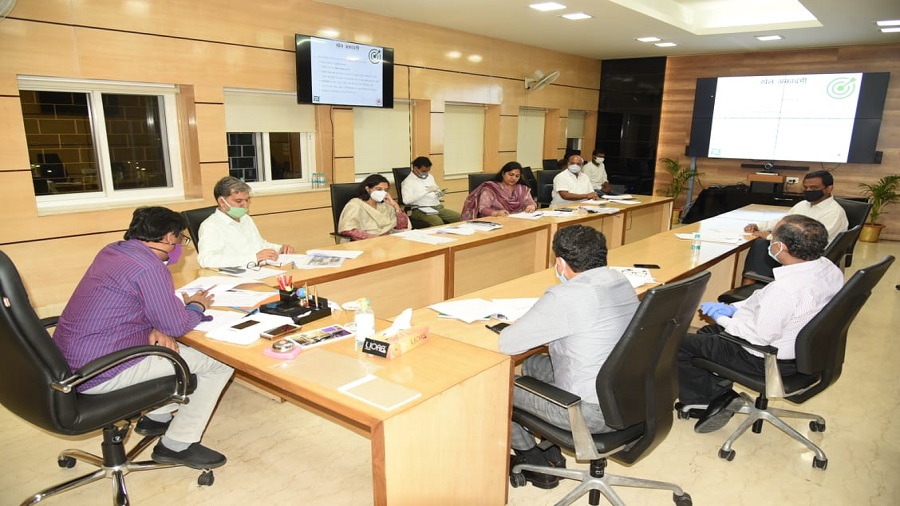 ---
|
Ranchi
|
Published 18.07.20, 09:50 PM
---
Chief Minister Hemant Soren directed senior officials to frame policies to ensure that aged prisoners were also covered under the state government's pension scheme.
At a meeting of the state sentence review board on Friday evening, Hemant opined that the financial condition of aged prisoners should be assessed before their release so that such prisoners and their dependants did not face a crisis for survival.
The chief minister came out with his suggestion while reviewing the case of a 75-year old woman who was serving a jail-term for murdering her husband. He said it was necessary to see that such prisoners had houses to live in and ration cards and pension for their survival.
Hemant asked officials to frame necessary policies involving the existing housing and pension schemes of the government if there was no such provision already n place.
The chief minster directed officials to ascertain the nature of crime of prisoners belonging to scheduled castes and tribes so that the government can attempt to do something beneficial for them.
Hemant also suggested appointment of psychologists/psychiatrists in jails for conducting proper counselling of inmates so that they do not get involved in criminal activities after their release.
Barring cases of those who were serving sentences for committing heinous crimes, cases of others jailed for small offences, or even unintentional murder, came up for discussion at the meeting.
Prisoners' age, nature of crime, conduct during serving jail term, mental state and condition of their families were also reviewed during the meeting.
Friday's meeting was attended by, among others, chief secretary Sukhdev Singh, additional chief secretary in the jail department L. Khiyangte and DGP M.V. Rao.