Guns silent, job clamour rises
Seat watch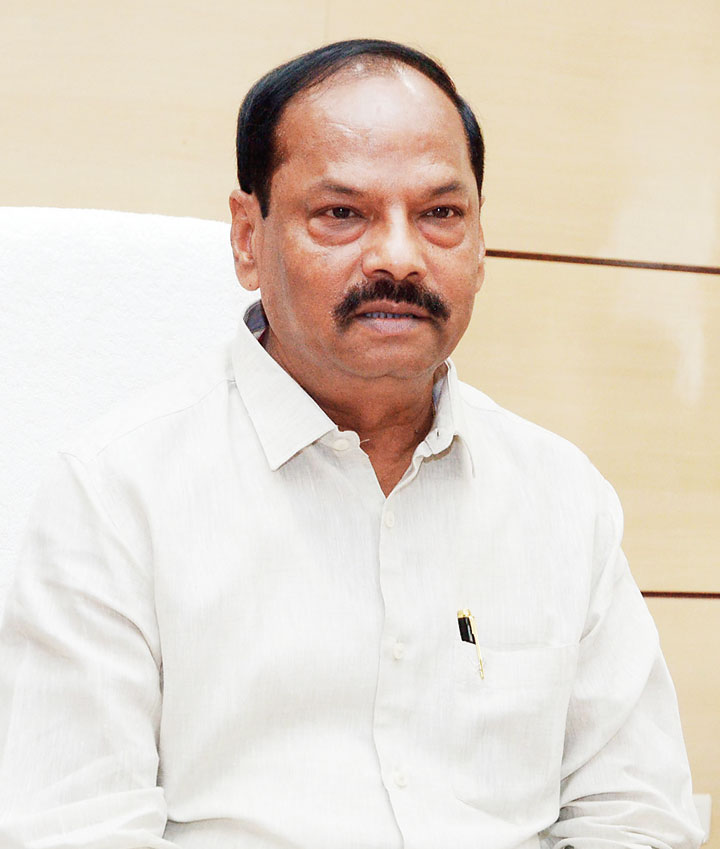 ---
---
A decade ago, Saranda, Asia's largest sal forest in Manoharpur Assembly seat, around 175km southeast of Jamshedpur, trembled under the boots of Maoists. Now, guns are largely silent in Manoharpur Assembly seat, which comes under Singhbhum Lok Sabha constituency, leaving acute joblessness and migration in their wake.
Here, JMM sitting MLA Joba Majhi is locked in a keen contest with BJP's Gurucharan Nayak, former MLA, to woo Manoharpur Assembly seat's 1,97,215 voters. Currently, the iron-rich constituency only has Chiria iron ore mines of the Steel Authority of India Limited (SAIL) operational near Gua. Around 11 private iron ore mines are closed since 2011 over environment clearances in Gua, Kiriburu and Noamundi.
Youths in Manoharpur, West Singhbhum, seek work in neighbouring Odisha, or venture towards Chhattisgarh's Raipur or metros.
The elderly are left grappling with poor to non-existent healthcare facilities. If someone falls seriously ill, Rourkela in Odisha is the first option.
Dipak Kumar Oraon, a resident of Chotanagra panchayat in Manoharpur, and a contract worker at a private iron ore mine, said few wanted to stay back nowadays. "Agriculture facilities are no good. Irrigation is tough to arrange."
He added that he, like many others, had believed in CM Raghubar Das when he had promised to open a steel processing plant in Manoharpur after the Global Investors' Summit in Ranchi in 2017. "But nothing happened. People feel cheated and this will reflect in the election," he added.
A police official said there had been no major Maoist violence recently, but rebels were active in a few pockets.
Old-timers also remember Maoist violence in the 90s and the rehabilitative Saranda Action Plan launched by UPA regime in 2012-13 that had had relative success. "Then UPA minister Jairam Ramesh was keen to put Saranda and this entire region on the national map. But the UPA lost the 2014 Lok Sabha polls," said an elderly man. "State BJP chief Laxman Giluwa won the Singhbhum Lok Sabha seat in 2014, but lost it in 2019 to Geeta Koda of the Congress," he said.
This time, JMM's Manjhi claims she'll retain the Manoharpur and BJP's Nayak claims he will wrest it from her.
Majhi, widow of well-known statehood leader Devendra Majhi, said BJP government had only "given assurances on MoUs but has not done anything on the ground". "These are my people, I want to work for them," she said.
BJP's Gurucharan Nayak said was fighting on the BJP's development plank. "Welfare schemes started by the BJP at the Centre and in the state will tilt the scales in our favour. There is huge anti-incumbency against Joba Manjhi who has done nothing for infrastructure. The Das government has curbed Naxalism and improved road network," he said.
l Manoharpur votes on December 7.