Government doctor succumbs to Covid in steel city
Recoveries more than new cases in last 3 days in East Singhbhum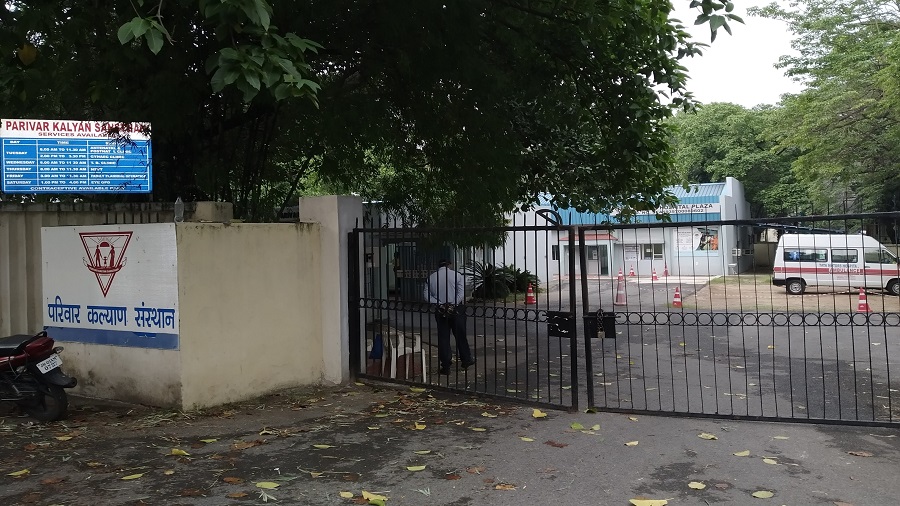 ---
---
A 52-year-old doctor who was in-charge of a community health centre, died of coronavirus infection at Tata Motors Hospital in Telco on Thursday morning, the second physician to succumb to the virus in the steel city.
Dr Jai Prakash Lal of Jugsalai health centre was admitted to hospital's Covid ward in Telco along with his 45-year-old wife, who tested positive for the virus in the morning of August 20.
Dr M.M. Agarwal (71), a resident of Golmuri, was the first doctor to die of Covid at Tata Main Hospital on August 15.
In the last 24 hours, the district recorded 11 Covid deaths in all, while the number of new cases was 132. Till 11pm on Wednesday, nine persons had died at Tata Main Hospital and one at MGM Medical College Hospital. The total number Covid deaths so far is 204.
East Singhbhum district civil surgeon Rajendra Jha said with the detection of 132 new cases on Wednesday, the total number of cases was 5,738 in the district.
"While 132 people were admitted at various hospitals on Wednesday, 164 patients were discharged after they recovered from the illness till 10.30 pm on Wednesday. In all, 3,508 people have recovered from the illness so far," Jha told The Telegraph Online.
The civil surgeon said that since the past three days more number of patients were recovering from the disease compared to the number of new patients.
"But the number of deaths due to Covid remains more or less the same. As of now, 230 people have died due to Covid in various hospitals of the city. Of these, 204 were from East Singhbhum district and the rest were from other districts," the civil surgeon said.