Father of dead policeman accuses daughter-in-law of murder
ASI Tarun Kumar Pandey allegedly shot himself at Golmuri police line over a month ago, following a quarrel with his wife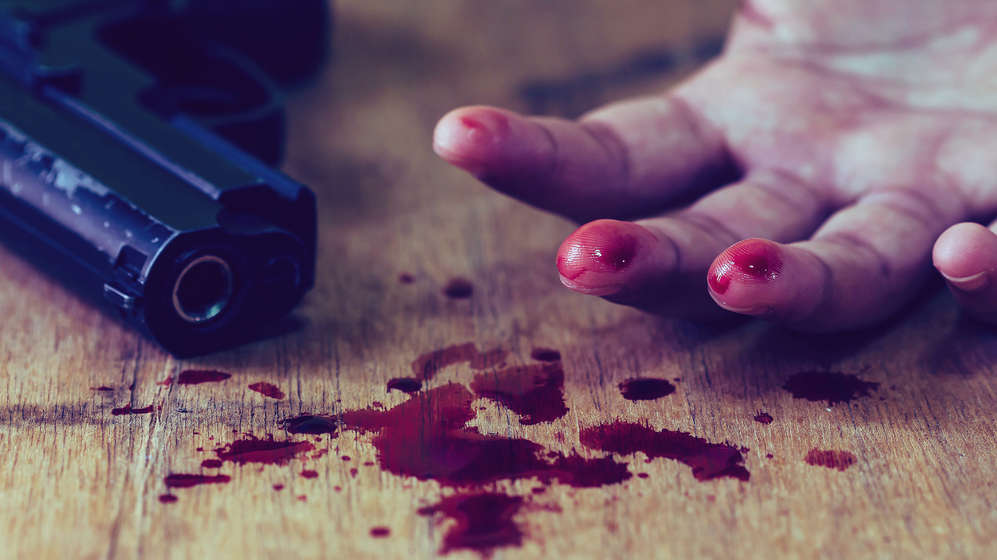 ---
---
Bal Sudha Pandey, father of late assistant sub-inspector (ASI) Tarun Kumar Pandey, has submitted a petition with senior SP M Tamil Vanan alleging his daughter-in-law murdered his son.
ASI Tarun Kumar Pandey allegedly shot himself at Golmuri police line over a month ago, following a quarrel with his wife.
A resident of Nalanda district in Bihar, Bal Sudha Pandey has accused his daughter-in-law of adultery, and said she would often have telephonic conversations with a young man.
He also said that he took her cell phone, and has asked SP Vanan to check her call detail record (CDR).
He has also alleged that she might have conspired to murder his son, as she has changed her statement to the police repeatedly.
The woman had told the police in one of her statements that her husband was tense, but she was unaware of the cause.
ASI Pandey, who was married in July this year, allegedly shot himself on the second floor of a three-storeyed residential flat on August 10. The newly-wed couple had returned from Nalanda after their marriage, a week ago before the incident. They were in quarantine when the incident took place.
SP Vanan confirmed receiving a petition from ASI Pandey's father. "We will get the complaint probed soon. As the incident was registered as suicide, an unnatural death case has been registered. If we find anything substantial, we will change the section accordingly," he told The Telegraph Online.
"We will also obtain the CDR in question from the service provider and scrutinize it," he added.