Entrepreneur conclaves on the anvil
The state government will hold thematic conclaves for entrepreneurs before Diwali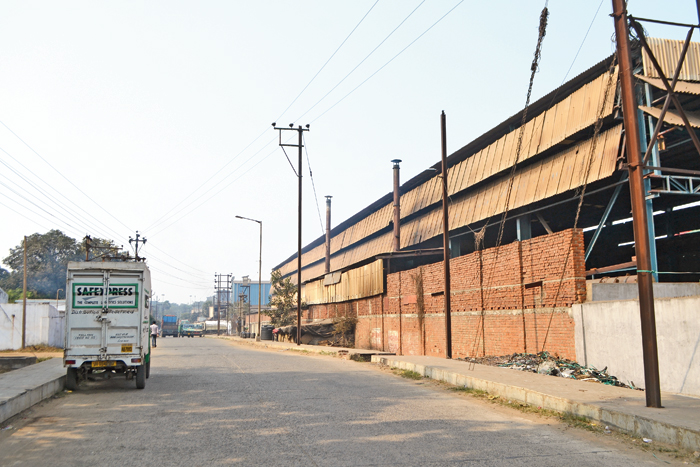 ---
---
The state government will hold thematic conclaves for entrepreneurs before Diwali across districts to hand-hold new comers in the hope of opening up new opportunities for them to tide over the economic downturn.
The state industry department, in association with the Union ministry of micro, small and medium enterprise (MSME), will be holding two-day Udyam Samagams (enterprise conclaves) in each of the 24 districts of Jharkhand.
"The conclaves will provide an opportunity for e entrepreneurs to get information, set up nits and also tackle difficult business environments. We have asked deputy commissioners to select a theme for each Udyam Samagam," said deputy director industry department Rajendra Prasad.
He said the deputy commissioners had been told to select themes to highlight the potential of a majority of entrepreneurs in that district. "This will help us focus on particular sectors for different districts," he added.
The industry department has also asked deputy commissioners to finalise dates for the two-day conclaves and get vack to it.
"A deputy commissioner of a particular district will be the chairman of a local organising committee that will hold the Udyam Samagam. The committee needs to select the theme, dates and venue for the conclave. Ideally, we would like the two-day meet to be completed before Diwali so that entrepreneurs can plan on starting units soon after the festive season," Prasad said.
Khunti, he added by way of an example, could select the lac industry as a theme, while Seraikela Kharsawan can choose tussar silk.
"There will be stalls on various sections but primary focus would be on the theme selected for the conclave. Best products would be exhibited and help would be provided in creating a proper market for entrepreneurs," said director in-charge MSME, Jharkhand, D. D. Gupta.
He said each district would name ease of doing business managers who would be present at the conclave and brief entrepreneurs about government policies, advantages and processes of getting various clearances.
Each conclave, that would also include food stalls and entertainment sections, would cost nearly Rs 10 lakh, which would be borne by Union ministry for MSMEs.
"Food stalls and entertainment sections are an attempt to attract visitors to the conclaves. We would like to host the meet at prominent venues to ensure a large turnout," said an industry department official.