Driving license issuance to resume from October 16
More than 9783 applications are pending at the Dhanbad district transport office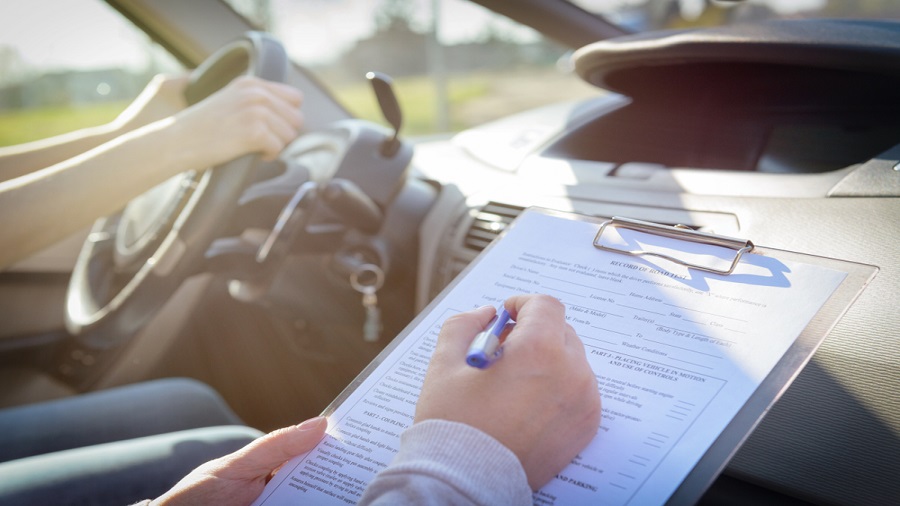 ---
Dhanbad
|
Published 07.10.20, 08:22 PM
|
---
Preparations are being made for the relaunching of driving license issuance work done by the district transport department in Dhanbad.
More than 9783 license applications are pending at the Dhanbad district transport office, out of which 6258 applications are related to license renewal, while around 2525 applications are related to the issuance of new licenses.
Talking to The Telegraph Online on Wednesday, district transport officer of Dhanbad, Om Prakash Yadav said, "Extensive preparations are being made for maintaining social distancing at the counters, and we are working out a module where a limited number of persons are called slot-wise for driving skill testing."
He said they are not going to increase the counters, as it will lead to more gatherings and a resultant violation of social distancing norms.
"For main licenses, we will be carrying out the entire process of testing etc. at the spacious Golf Ground in Dhanbad," said Yadav.
After the initial experiment with around 100 per day, they may gradually increase the number of applicants per slot if a system to follow the social distancing measure is developed.
All work of the transport department, including the issuance of license, permit, fitness certificate etc were stopped after the imposition of lockdown in March.
Though, some work has started, license issuance work after testing of driving skills is scheduled to begin from October 16. 
"I shifted to Dhanbad in February from my ancestral house in Jharia and wanted to buy a scooter, but I cannot purchase the same until I get the license, Shilpee Mishra, a homemaker from Bekar Bandh area said.
"I am eagerly waiting for the license issuance work to resume, and feeling a bit relaxed after hearing the news about the relaunching of the process," she said.