Covid recoveries outnumber fresh cases in Jharkhand
Four patients succumb to the virus as death toll of the state goes up to 1054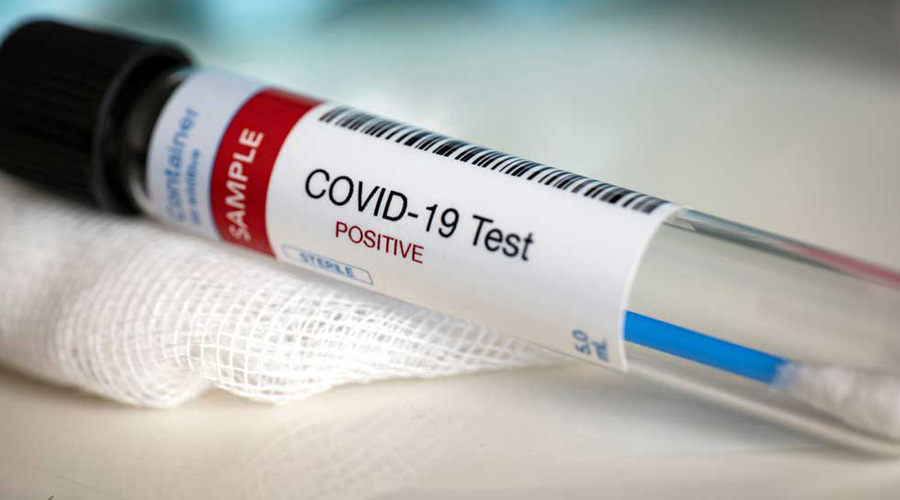 ---
|
Ranchi
|
Published 19.01.21, 09:45 AM
---
As many as four Covid-19 patients, including two from Bokaro, died during treatment on Monday in Jharkhand, taking the Covid toll in the state up at 1054, figures compiled by the state health department highlighted.
Ranchi and Dhanbad reported one Covid casualty each, taking the Covid toll in Ranchi to 225 and that in Dhanbad to 110, a bulletin released by the National Health Mission (NHM) stated. With 356 deaths, East Singhbhum has reported the most number of Covid fatalities among the 24 districts in Jharkhand.
Meanwhile, recoveries outnumbered fresh cases of infection on the day, bringing the count of active cases below 1200. The state reported 100 cases against 131 recoveries on the day, which brought the number of Covid-19 patients in the state down to 1090, the NHM bulletin highlighted.
Ranchi accounted for 44 of the 100 fresh cases on the day, but the number of active cases here dropped to 608 as at least 56 patients recovered here in the past 24 hours. Among other districts, East Singhbhum reported 17 cases and the same number of recoveries, while Dhanbad reported eight cases against four recoveries. Only two people were found infected in Bokaro and eight patients recovered there.
After Monday's findings, less than 10 people were battling the infection in at least seven of 24 districts in Jharkhand, the NHM stated in its bulletin. Barring Ranchi and East Singhbhum, all the remaining 22 districts had less than 100 active cases of Covid-19 infection.
The government on Monday tested swab samples of 10,484 people and less than 1 per cent of them were found infected. So far, health workers have collected swab samples of 50.65 lakh people in Jharkhand and tested 50.57 lakh of them.
As per government data, as many as 1,17,786 people have been infected by the deadly virus in Jharkhand so far and 98.09 per cent of them have recovered. The growth rate of the viral infection in Jharkhand, as per government data, was 0.08 per cent against the national average of 0.13 per cent. As per NHM, it would take more than 816 days for the cases to double in Jharkhand. The doubling rate in India was 550.60 days.