Covid patients on hunger strike at Hazaribagh Medical College and Hospital
Congress leader Surjeet Nagwala, also admitted at the facility, complained of complete lack of care and amenities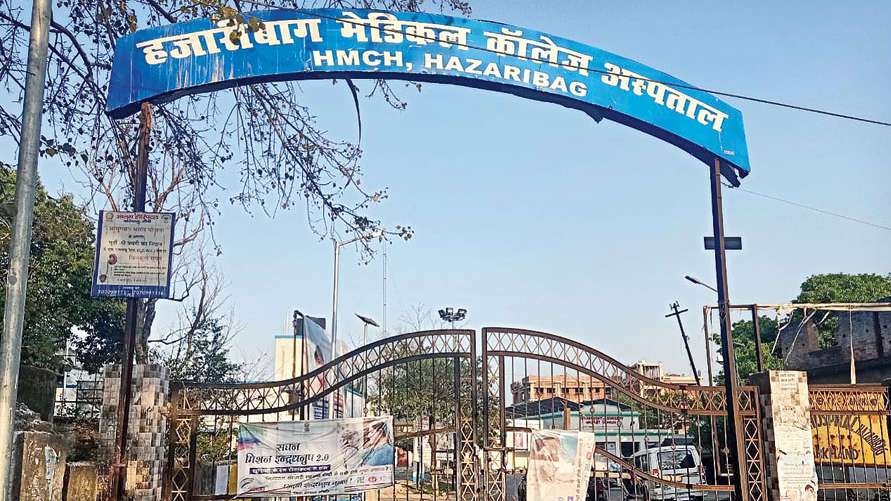 ---
---
Covid-19 patients admitted at the Hazaribagh Medical College and Hospital (HMCH) sat on a hunger strike for four hours, demanding better care and amenities. They were joined by Congress leader Surjeet Nagwala, also admitted over the last week. Nagwala has made videos documenting the state of affairs.
The strike was lifted after hospital authorities assured them of better service.
Patients said after they were admitted, no one bothered to care for them. "We neither got food, nor water," one of them remarked. A few, who have been admitted for the last 20-days, said that they aren't being informed of their condition, with no tests conducted.
Patients also alleged that influential people who are coming in with Covid-19 are being permitted to go in home isolation. Most of them claimed that private hospitals are offering better care, but they cannot afford that expense.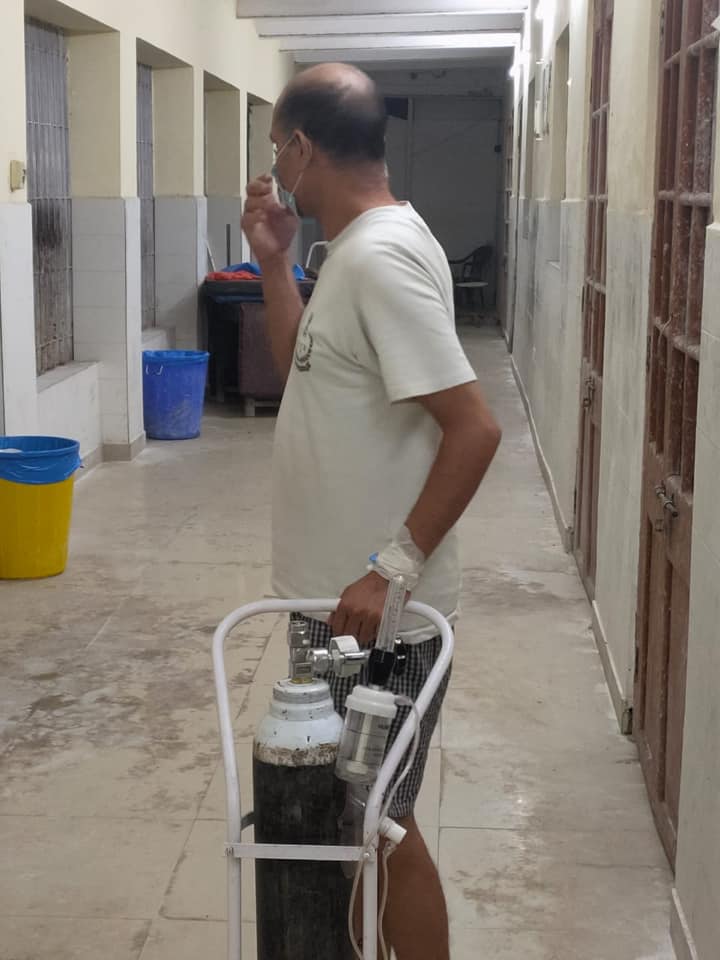 Speaking with The Telegraph Online, Nagwala recounted his harrowing experience over the last eight days he has been admitted at HMCH.
"For two days, a doctor came and checked on me from outside the ward door. All new patients are given medicines like azithromycin, hydroxychloroquine and tablets of zinc for seven days.There is not proper arrangement of drinking water too. Even the food is below standard, far from the nutritious diet district administration and health officials are talking about from time-to-time. I never found green vegetables in any of my meals. They are only providing us with turmeric milk daily," Nagwala informed.
He also pointed out that washrooms lacked water and light bulbs, and were not hygienic.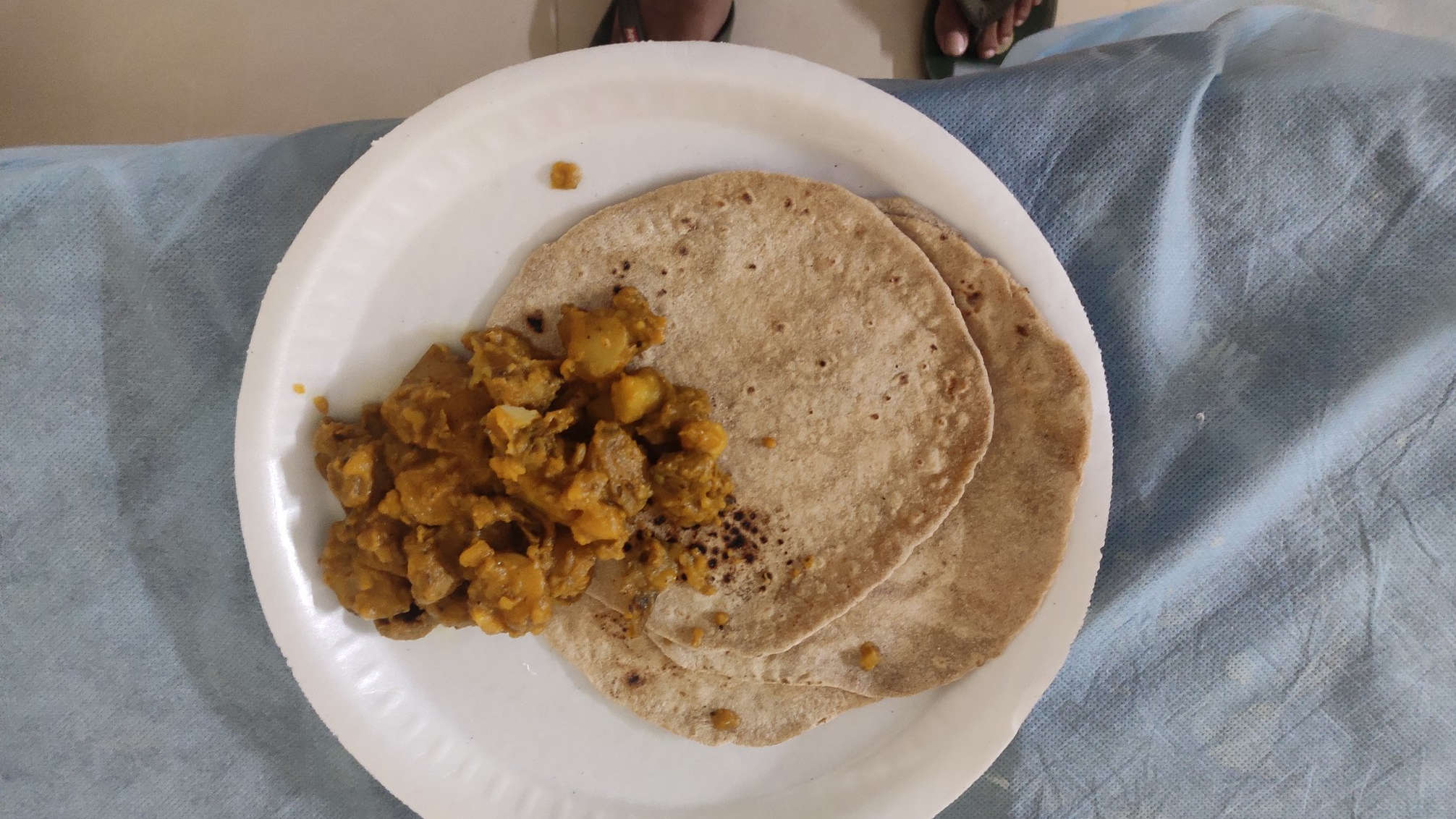 Nagwala tweeted about the situation to state health minister Banna Gupta today, claiming that this is being done to malign the image of the Hemant Soren government. He even told him that after getting admitted at HMCH, his Ayushman card was made in hurry and Rs.3500 debited from him.
He said that this happened with many of the patients and shows officials are only interested in making money.
Gupta has ordered deputy commissioner Bhuvnesh Pratap Singh to initiate an inquiry.
Following Nagwala's tweet, HMCH superintendent Sanjay Sinha and surgeon Gautam Chandra reached out to the patients. The officials declined to comment on the situation.
All party leaders handed over a memorandum to the deputy commissioner's office claiming that facilities at HMCH are not adequate.CPM district secretary Ganesh Citu said they also demanded action against hospital management.