Covid: Dhanbad restaurants record sharp decline in business amid second wave
Table service, delivery system affected as people rely on homemade food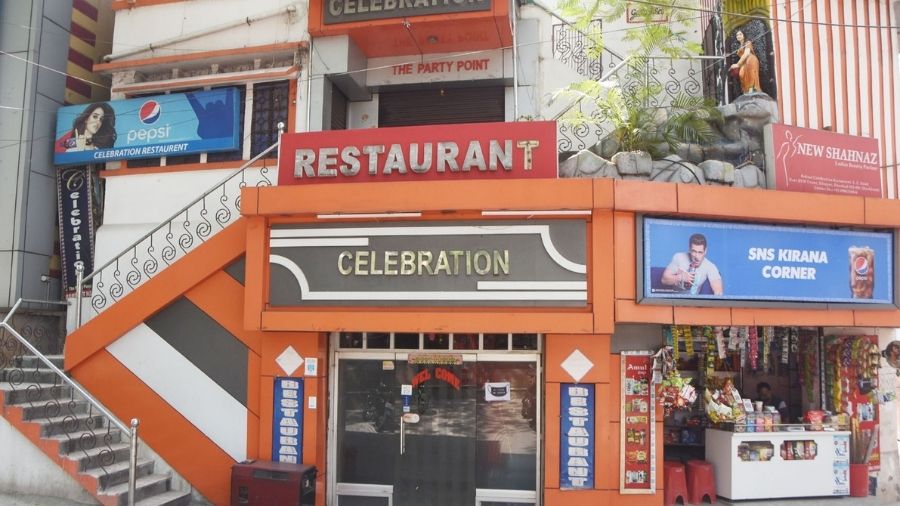 ---
Dhanbad
|
Published 14.04.21, 05:16 PM
|
---
Restrictions imposed by the state government have taken its toll on around 500 restaurants in Dhanbad, already reeling under the impact of Covid-19.
The state has ordered markets to be closed at 8 pm amid rising Covid-19 cases affecting not only table services at restaurants, but also delivery services as many people are avoiding food from outside to avoid the infection.
A rough assessment has indicated that there has been a 50 per cent dip in the selling of food at restaurants during the first wave of the pandemic. However, right during the beginning of the second wave, sales have dipped to 30 per cent, and is expected to go down further.
Talking to the Telegraph Online on Wednesday, Sonu Alag, owner of Swadist restaurant said that they have been suffering losses since March last year and are barely able to pay salary to the staff.
"Though the situation was slightly better from November till March, since last month we have been back at square one. The government's April 6 notification has further increased our problems. Home delivery is affected due to shortage of staff," he said.
"We have not received any bulk orders for birthdays and anniversaries since last March. Those were our main source of income and our staff could earn some extra money as well," Alag added.
Echoing his sentiments, La Piaza owner Satnam Singh said nobody ventures out in the heat during summers and people like to come to restaurants only during the evening and night.
"As the new norms say that markets have to be closed by 8 pm, very few customers come to restaurants in the evening to avoid police action. We are facing one of our worst times in this business," Singh said.
Mihir Mandal, Manager of Monalisa restaurant at Luby Circular Road, said "Even the regular customers are  not visiting our restaurants. The overall position of this business is in a pathetic condition in Dhanbad."