Covid cost: Rs 35,000 a day at a private hospital
Daily charges could me more patients with pre-existing ailments, says healthcare association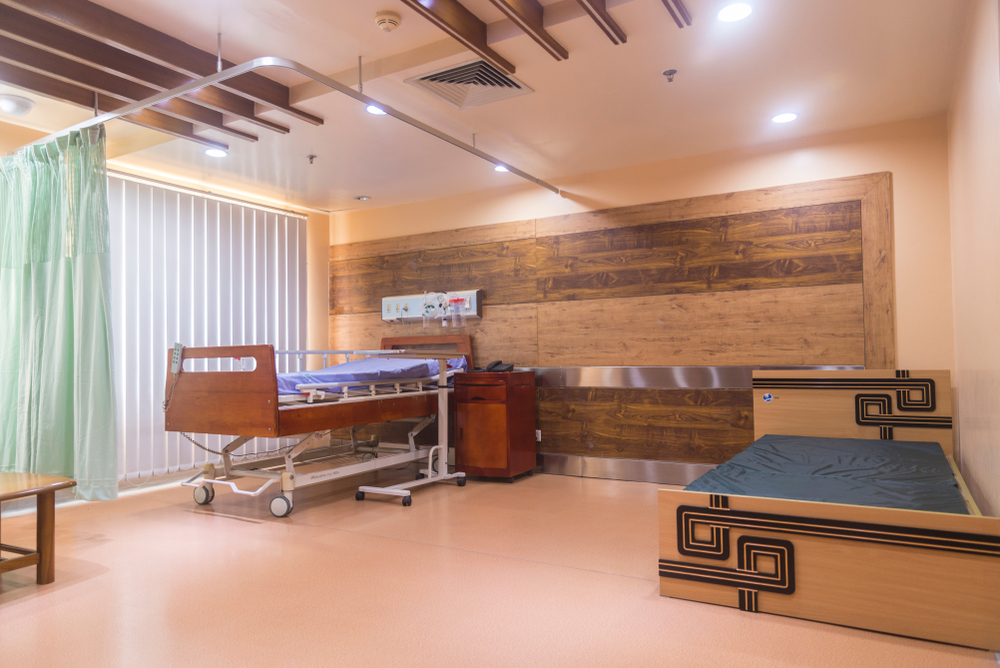 ---
|
Ranchi
|
Published 06.06.20, 01:26 PM
---
Covid-19 patients will have to spend up to Rs 35,000 a day for treatment in private hospitals across Jharkhand unless they have a pre-existing ailment or require administration of high-end drugs, the umbrella body for the 500-odd private hospitals in the state has decided.
The decision comes in the backdrop of reports highlighting exorbitant fees charged by some private hospitals here from patients infected by the deadly virus, a senior office-bearer of the Association of Healthcare Providers India (AHPI) told The Telegraph Online.
"We have finalised four categories for Covid-19 patients undergoing treatment in private hospitals. The charges will vary from Rs15,000 a day to Rs 35,000 a day depending on the category," said Jogesh Gambhir, the president of AHPI's Jharkhand chapter.
The fee structure was indicative, and may vary from city to city, said Gambhir, adding that the charges may be lower in lesser-developed towns like Hazaribagh and Daltonganj. "The daily fee, however, will not exceed Rs 35,000 unless the patient is also treated for a comorbid condition or administered high-end drugs like Immunoglobulin and Tocilizumab," he said.
A senior doctor of a leading private hospital in Ranchi said that high-end drugs, administered to Covid-19 patients, may cost around Rs 90,000 per dose. Treatment for comorbid conditions such as cardiac problems, kidney diseases and liver malfunction will be charged over and above the basic fee for Covid-19, he added.
As per the chart fixed by the AHPI, a Covid-19 patient admitted in an isolation ward will have to pay Rs 15,000 a day. A patient, who is provided oxygen support, will be charged Rs 20,000. A patient admitted in the ICU will have to pay Rs 25,000 for each day of treatment, and a patient put on ventilator will be charged Rs 35,000 daily.
The development comes a day after the Supreme Court asked the Centre whether a direction could be passed to cap the cost of treating Covid-19 patients in private hospitals. The apex court also asked if a certain percentage of those who contracted the disease could be treated for free.
Some recent developments in Jharkhand, including the death of two Covid-19 patients on two consecutive days in Ranchi, have created a rift between the health department and some private hospitals here. While health officials have accused a leading private hospital in the state capital of dumping Covid-19 patients at state-run Rajendra Institute of Medical Sciences (RIMS), private players in the health sector here have pleaded innocence.
On Thursday, a 45-year-old Covid-19-infected man died during treatment for a head injury in the ICU of RIMS. In less than 24 hours since his death, another 70-year-old Covid-19-infected man from Simdega died at RIMS during treatment for a kidney ailment on Friday. Both patients were admitted there after being discharged from Bhagwan Mahavir Medica Superspecialty Hospital, health officials said. The health department served a show-cause notice to the private hospital in connection with the two cases.