Covid cases cross the century mark in steel city
15 Tata Motors Hospital medics placed under quarantine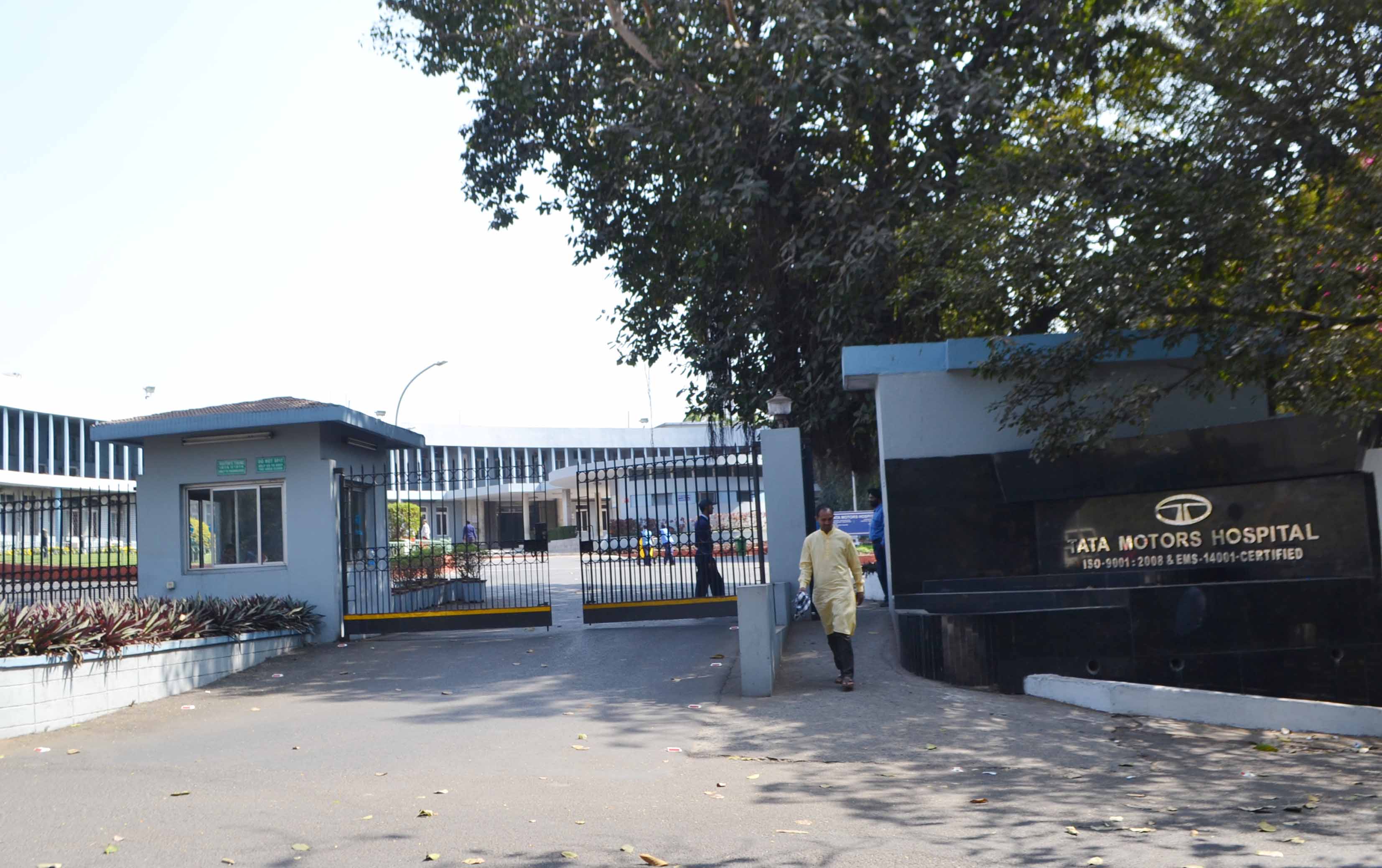 ---
---
After a spike in Covid-19 cases in and around the steel city over the last few days, the total number of infected persons has crossed the century mark in the steel city.
By late night on Saturday, the number of coronavirus positive cases in Jamshedpur was 94. By Sunday evening, 10 more positive cases were reported, after which the total number of Covid-19 cases was 104.
East Singhbhum district civil surgeon Maheswar Prasad said of the 10, nine were migrant workers with a travel history. The 10th person, who was admitted to Tata Motors Hospital for treatment of a pre-existing ailment, tested positive.
'All the infected persons, including the one at the Tata Motors Hospital, have been admitted to the Covid ward at Tata Main Hospital (TMH),' the civil surgeon told The Telegraph Online.
Prasad said five Covid-19 patients, who were undergoing treatment at TMH have recovered and duly discharged. The number of active cases now stand at 99.
By Sunday evening, after the patient tested positive at the Tata Motors Hospital, sources said, as many as 15 staffers of the hospital, including doctors and nurses, were put under quarantine.
In line with the rising number of Covid patients in the steel city, the district administration has also increased the number of containment zones.
With the addition of four new containment zones, Jamshedpur now has nine in all. Earlier, there were five containment zones -- two in Govindpur and three under Sidhgora thana area. But now localities like Daiguttu and Azadnagar in Mango and Barigora, as well as Barinagar in Parsudih and Telco thana area have also been turned into containment zones.