Congress and Jharkhand Mukti Morcha to organise protests against rising fuel prices
They would bring out torchlight procession on Friday at all district headquarters across the state and follow it up by a day-long dharna the next day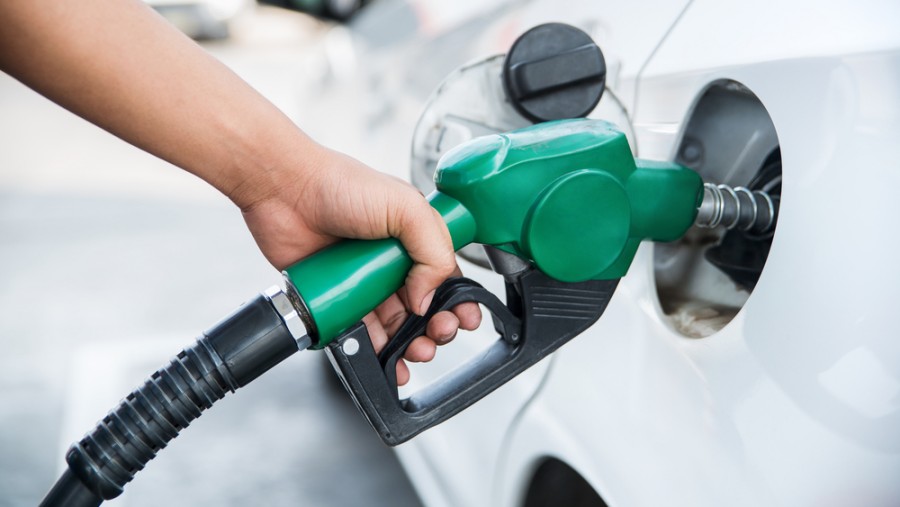 ---
|
Ranchi
|
Published 24.02.21, 01:34 AM
---
Two main constituents of the ruling combine in Jharkhand — the Congress and the Jharkhand Mukti Morcha — announced on Tuesday that they would organise protests against rise in fuel prices at the district level later this week.
While the Congress will start their two-day protest on Friday, the JMM will do so on Sunday. The Congress, in a release issued on Tuesday, said
they would bring out torchlight procession on Friday at all district headquarters across the state and follow it up by a day-long dharna the next day.
"The BJP that would once start shouting at the slightest increase in fuel prices is now maintaining silence at the exorbitant rise in prices of petrol, diesel, coking gas and other essentials," the Congress said in its release.
"The Union government was not interested to encourage increase in domestic protection of crude oil as it has curtailed the budget of the Oil and Natural Gas Corporation (ONGC)," alleged state Congress president and finance minister Rameshwar Oraon.
He added that the ONGC's budget allocation was reduced from Rs 32,501 crore in 2020-21 to Rs 29,800 crore this year.
"The people should also come forward to protest against this price rise," he further said, adding they would soon start an awareness campaign on the issue.
The JMM said it would also bring out torchlight procession at district headquarters on Sunday and would stage a day-long dharna the next day on the same issues.
"The rise in prices of petrol, diesel and cooking gas doesn't stand to reason when the price of crude oil reduced in international market," JMM secretary and spokesperson Vinod Kumar Pandey said in a statement issued on Tuesday.
Describing the Narendra Modi government at the Centre as insensitive towards the agitating farmers many of whom died during their agitation, he said that their protest would also be organised for expressing their solidarity with the farmers.