Child raped, cops grill 5 in Dhanbad
The child has not been able to describe the rapist; she only said his face was covered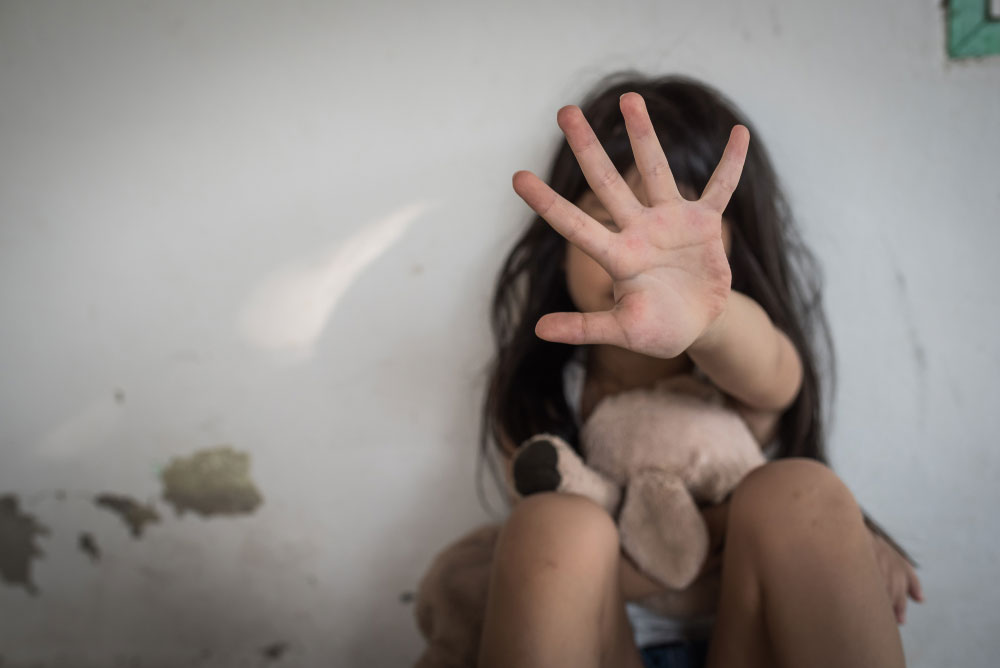 ---
|
Dhanbad
|
Published 06.10.19, 07:24 PM
---
Police are interrogating five youths in connection with Saturday's rape of a six-year-old girl after being kidnapped from her home in Bhowra under Sudamdih police station, about 20km from Dhanbad.
Admitted to Patliputra Medical College and Hospital on Saturday with heavy vaginal bleeding, the child's condition was critical throughout Saturday but became stable on Sunday, doctors have said.
The child has not been able to describe the rapist. She only said his face was covered.
The child's father, who used to be a daily wage earner, had renal surgery earlier this year and since then had been advised against physical labour. The child's mother runs the family by working as a domestic help.
On Sunday, workers of various political parties, trade unions and social outfits led by Shiv Balak Paswan, district president of Bihar Colliery Kamgar Union, met in Bhowra to demand a speedy probe and decided to give some financial support to the girl's family.
"We collected Rs 5,300 during the meeting which we handed over to father in the hospital," Paswan said.
He added that they had also submitted a memo to the district administration through the police requesting security for the girl and a safer accommodation for the family. The family lives at a hutment at the end of their colony, which is deserted.
The girl, who was sleeping with her mother, was taken away by an intruder who entered the house by scaling the wall of the mud house in the wee hours of Saturday. She was raped in a nearby jungle and left at the gate of her house around 3am. Her screams woke her mother and other members of the family.
Sindri DSP Pramod Keshri, supervising the probe into this case, said: "We are interrogating youths of the locality but have not made any arrest as neither the victim nor her family could identify or suspect anyone."