Barbil-Janshatabdi among four trains to run from Monday
Chakradharpur division wants passengers to download Arogya app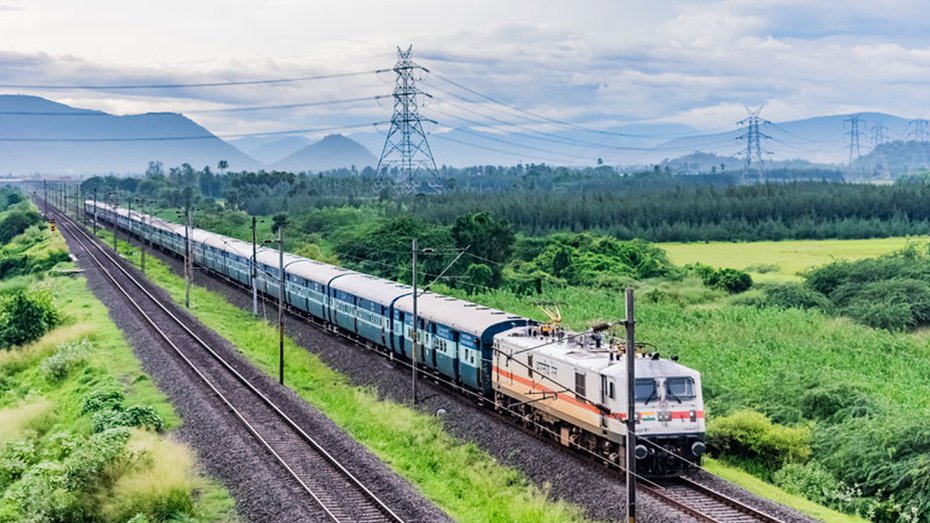 ---
---
South Eastern Railways (SER) will run four trains that will go via Tatanagar from Monday (June 1).
While Tata-Danapur Express will originate from Tatanagar railway station, three trains, namely, Howrah-Barbil Janshatabdi Express, Howrah-Ahmedabad Superfast Express and Howrah-Mumbai Superfast Special will travel via Tatanagar.
Confirming this schedule, SER chief public relations officer Sanjay Ghosh said, 'All trains would run daily and will follow the same route, timings and stoppages as they used to earlier,' he said.
Apart from this, three more trains originating / terminating in SER jurisdictions will also run from Monday. These are Howrah- Secunderabad Special, Howrah-Bhubaneswar Special and Patna- Ranchi Special.
The railways had already announced the schedule of 200 trains that would ply across the country from June 1. These trains will have both AC and non- AC coaches.
Passenger guidelines
Chakradharpur railway division on Sunday issued fresh guidelines to be followed by travelling passengers in view of Covid-19 pandemic. It also issued two helpline numbers (06587 - 238218/ 238234) for redressal of passenger grievances.
The guidelines suggest face cover/mask and Arogya Setu app as mandatory. Also, it asks passengers to reach 90 minutes before the scheduled departure of a train.
Only asymptomatic passengers would be allowed to travel. Packed food items and water will be available on payment in pantry cars.
No linen, blankets or curtains will be offered in trains.
No unreserved tickets will be issued. General coaches will also be reserved.